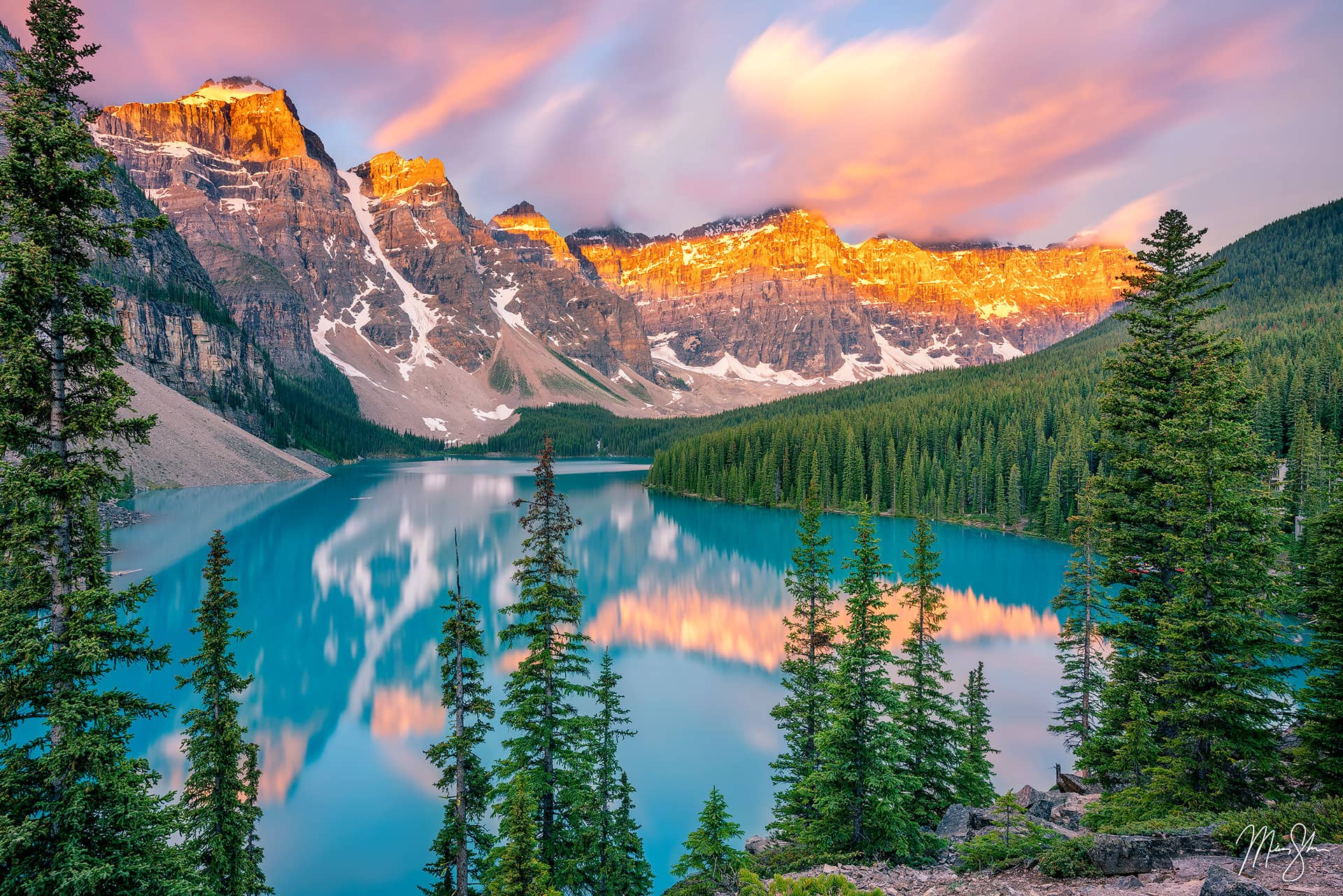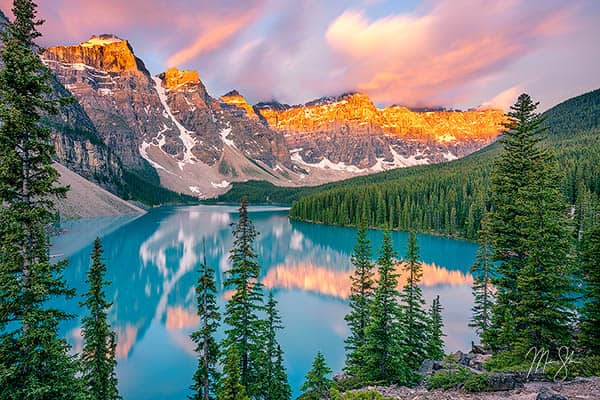 By: Mickey
Last Updated On:
January 10, 2019
2018 In Review: A Year of Travel, Transition and Limited Edition Fine Art
In 2018 I launched new limited edition luxury fine art nature prints. I also traveled all over the American and Canadian west, visiting Colorado, Arizona, California, Oregon, Washington, the Canadian Rockies, British Columbia and Alaska. Some of my top photos came from Moraine Lake, the Maroon Bells, the Portland Japanese Gardens and it's famous Japanese maple tree and many waterfalls and scenes across the Pacific Northwest.
Read More...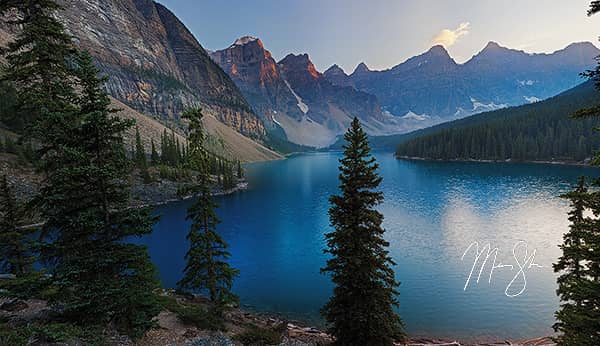 By: Mickey
Last Updated On:
January 3, 2019
12 Favorite Photos In 2012
2012 was an amazing year for me! I managed to travel the American (US and Canada) West extensively in a short period of time. Two major road trips spanning a total of over 7,000 miles in under 2 weeks weilded some great adventures and my best photography yet! From the majestic Canadian Rockies to the […]
Read More...