Kansas Sunset Thunderstorm
Near Minneapolis, Kansas
I was awe-struck as I shot this Kansas sunset thunderstorm scene south of Minneapolis, Kansas. The vivid colors that were hitting the clouds and penetrating the heavy rain off in the distance created an amazing sunset. And the clouds above were ominous looking as they raced towards me. I was having to hold my tripod down to keep in from falling over in the heavy wind. The only regret was not being able to catch one of the lightning bolts before my camera battery died.
Photo © copyright Mickey Shannon.
Kansas Sunset Thunderstorm Open Edition Fine Art Prints
Gorgeous luxurious fine art prints of "Kansas Sunset Thunderstorm" are available below:
Fine Art Print (Print only):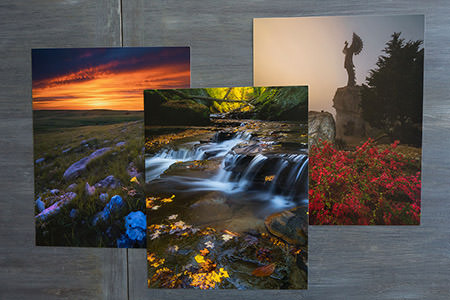 Fine art archival ink print, printed on beautiful paper with a matte surface.
Plaque Mount: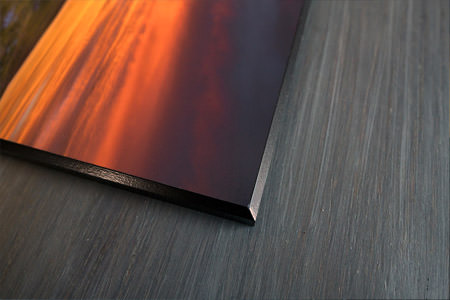 Plaque mount, also known as wood mount, color plaque and color box is by far my most popular style of prints. These wood mounted images come ready to hang on the wall. (Visit the prints page for more info)
Metal Print: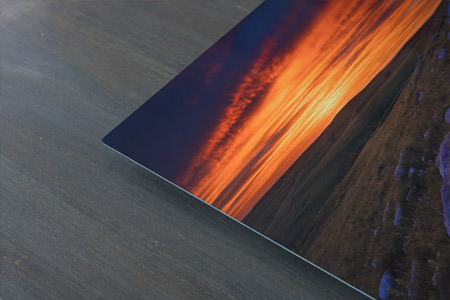 A metal print is one of the most beautiful types of prints I offer. Your photo is heat infused into a specially coated superior quality aluminum sheet creating a scratch, water and UV resistant ready-to-hang print.
Acrylic Print: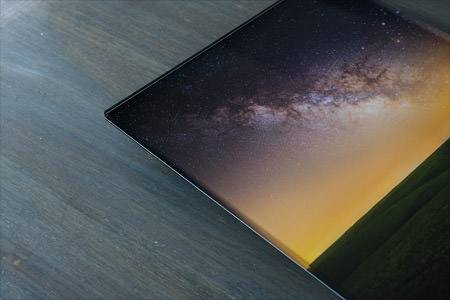 An acrylic print is the most stunning of all my print types. If you're looking for a statement piece, this is it! Your print is mounted onto clear acrylic, making it jump off the wall with vibrance and sharpness.