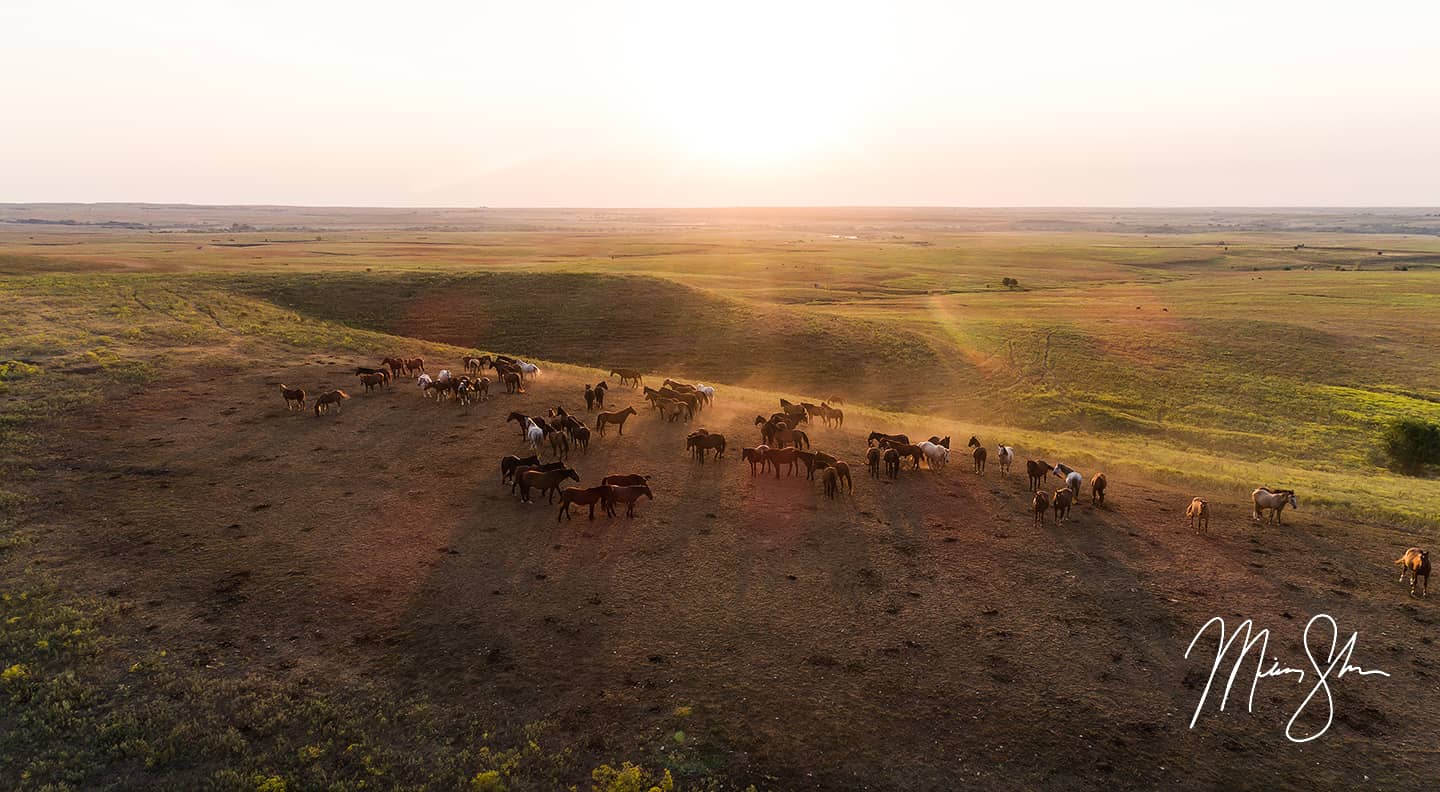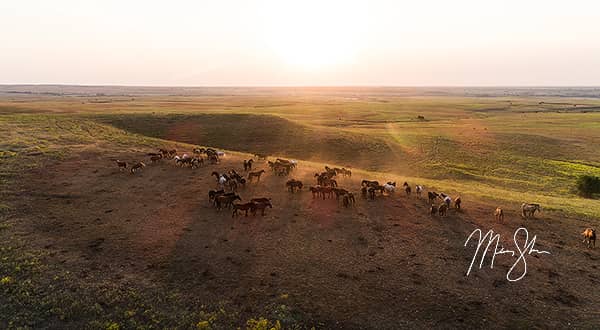 Kansas Social Media Promotional Video
So often Kansas gets referred to as just a "fly-over state." I wanted to create a short square-format video that showcased some of Kansas' most beautiful scenery to be used strictly on social-media. The idea was to tell the story of how Kansas is so much more than a "fly-over state."
About the Film
This video was created to showcase the beauty of Kansas in full 4K. I wanted to tell the story of how Kansas is much more than a "fly-over state" by showcasing some of its most beautiful scenery. I used my Sony a7R II camera to film the time-lapse scenes while the aerial footage was taken with my DJI Phantom 4 Pro.
Original Version
While the vast majority of the footage in this video was shot in full 4K (large for the time-lapse scenes), the original video I posted in September 2017 was created in a smaller square format that would be used strictly for social media sites like Facebook and Instagram. The video produced excellent results, including a reach of over 780k with 350k views on Facebook. These results prove that a good story told with wonderful scenery can do wonders for a social media video campaign.
While filming these scenes, I also took a number of fine art photographs that can be found in the Kansas photography galleries.