Spring at the Gardens of Bartlett Arboretum
Mickey Shannon | Updated on January 3, 2019
Bartlett Arobretum lies 20 miles to south of Wichita, in the town of Belle Plaine. It is one of the true treasures of Kansas beauty. The arboretum was created back in 1910 by Dr. Walter Bartlett and still exists today! On Saturday morning, my wife and I spent an hour walking the gardens at the arboretum. Our engagement photos were taken here, and I had been wanting to come back for a photo trip visit ever since. The flowers looked beautiful, and it had just rained, making everything look saturated and colorful. Geese were wandering around the arboretum with their young, and a few other groups were enjoying the scenery. You can see the photos I took below. To learn more about the Bartlett Arboretum, make sure to check out their website and Facebook page!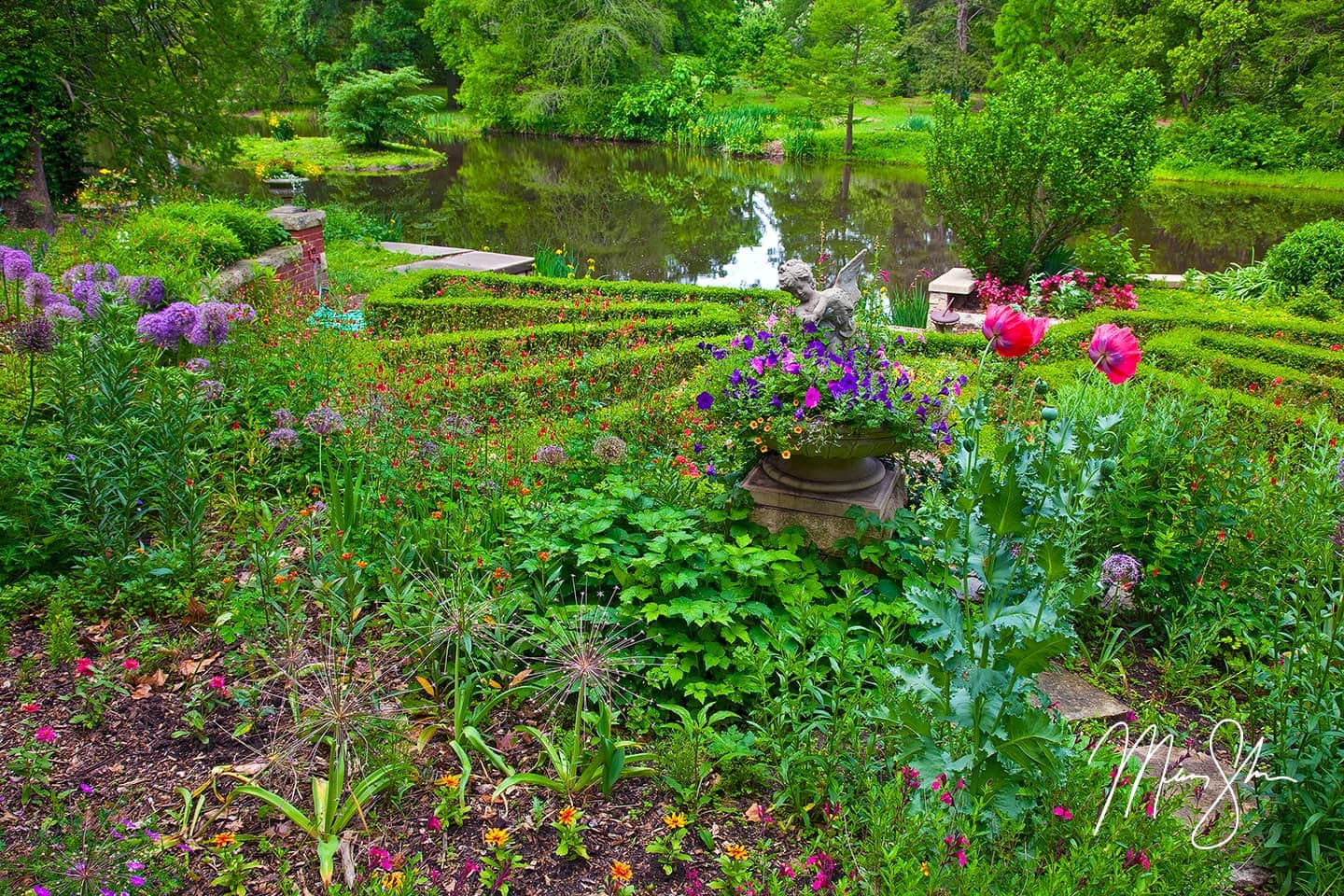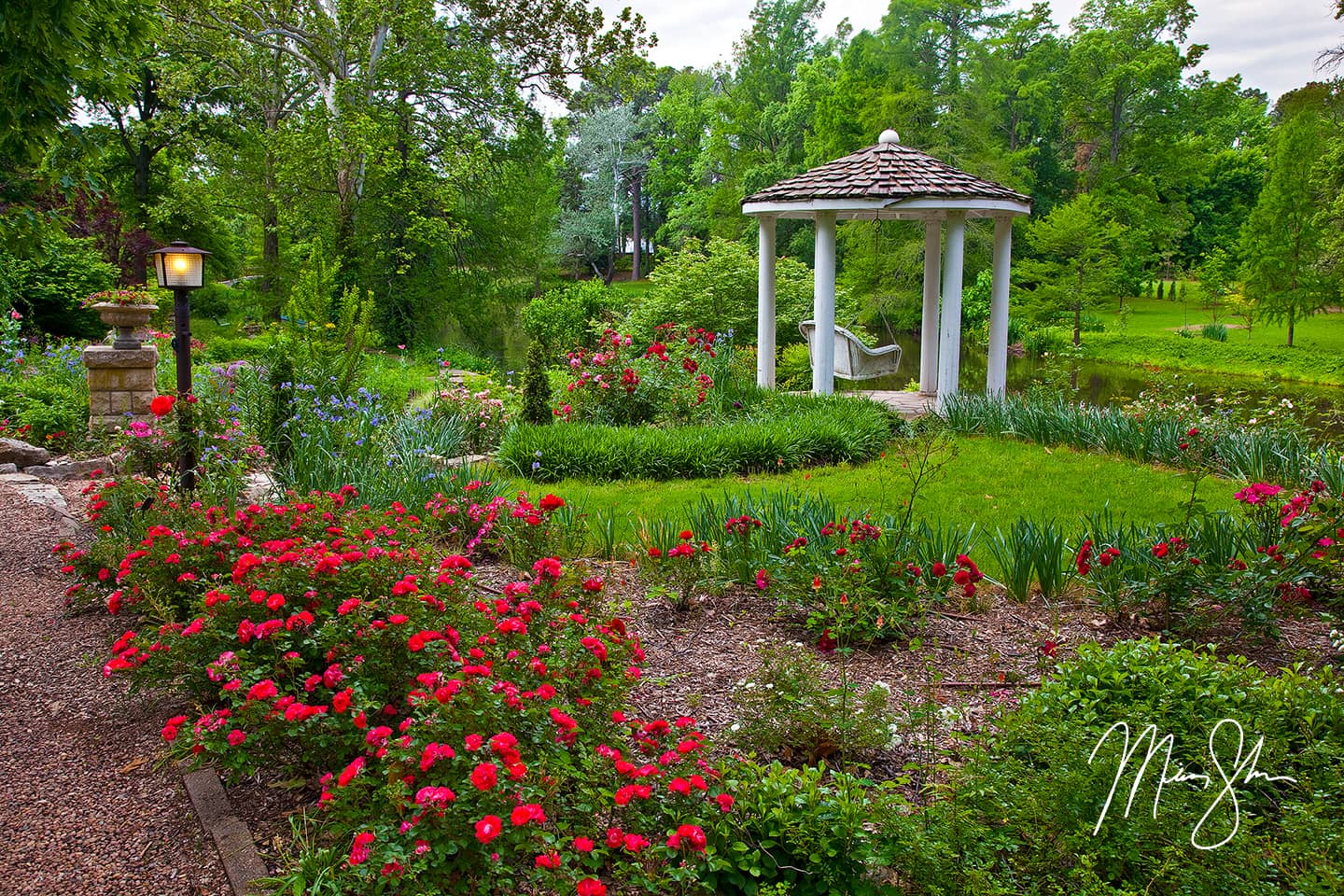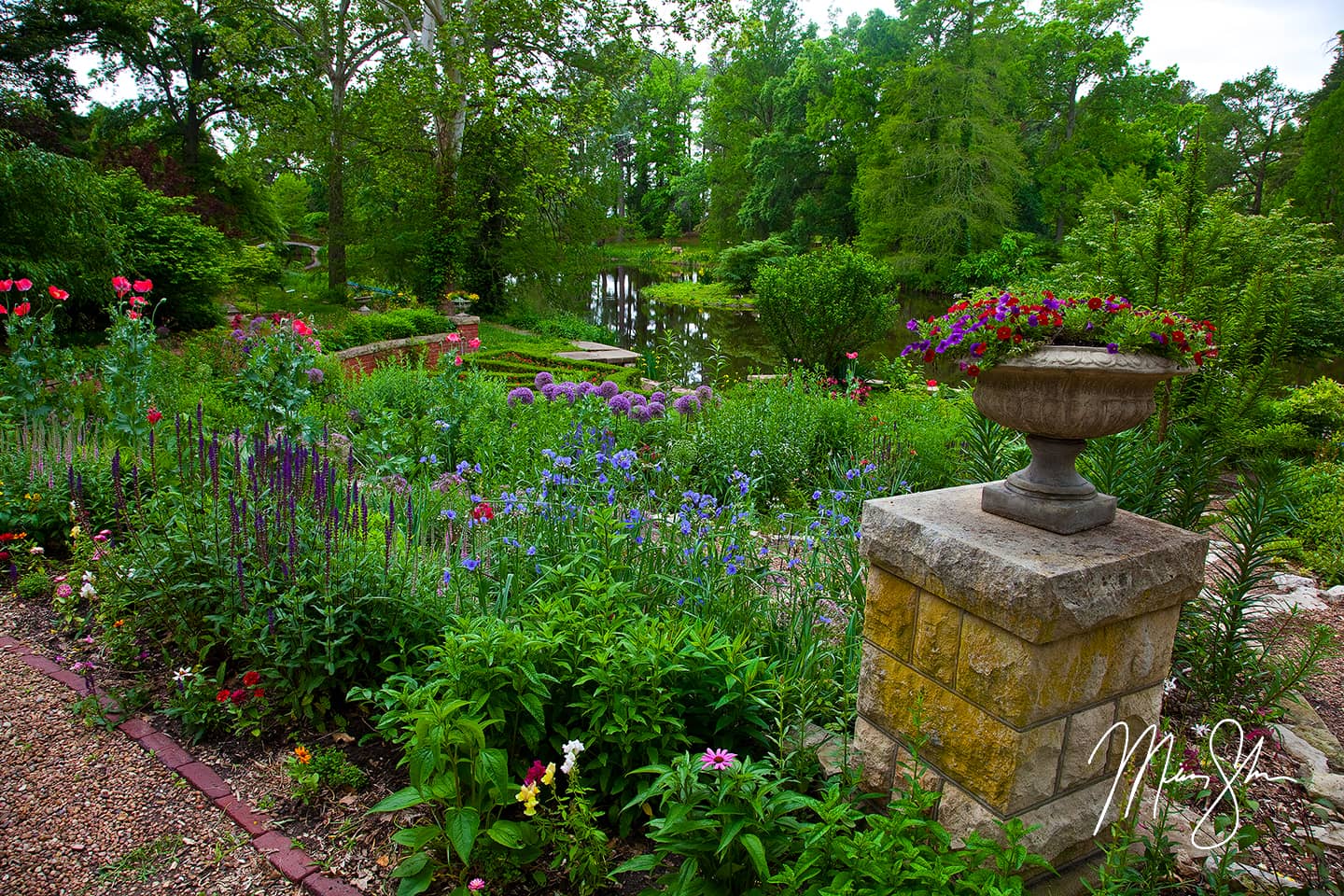 As you can see from the photos above and below, the gardens at Bartlet Arboretum were alive with beautiful colors! We walked all the way around the pond, listening to the pairs of geese fight and squabble over who could be on the island in the pond. We found a small and colorful garter snake that scurried off into the plants. The place was alive with vivid color everywhere!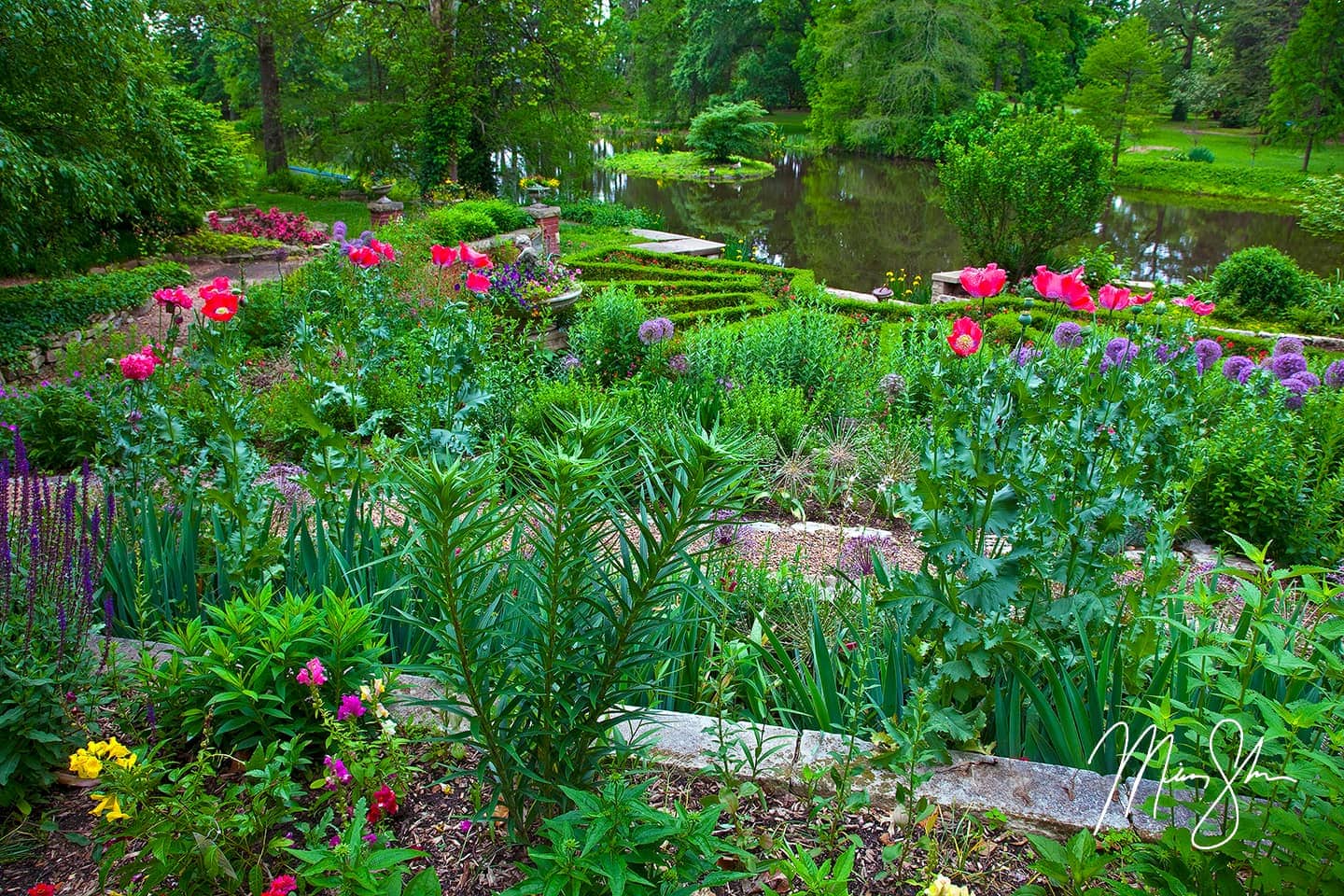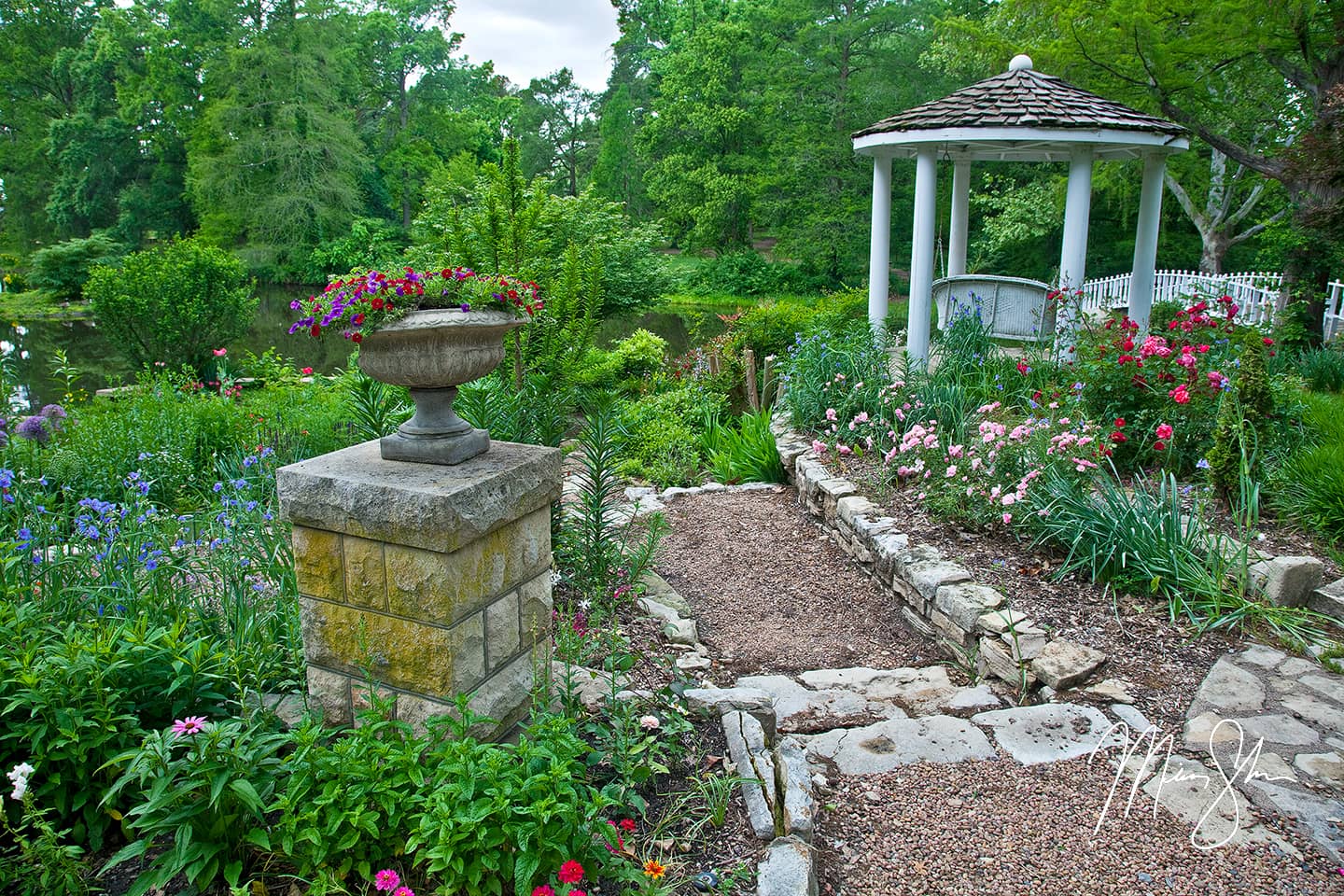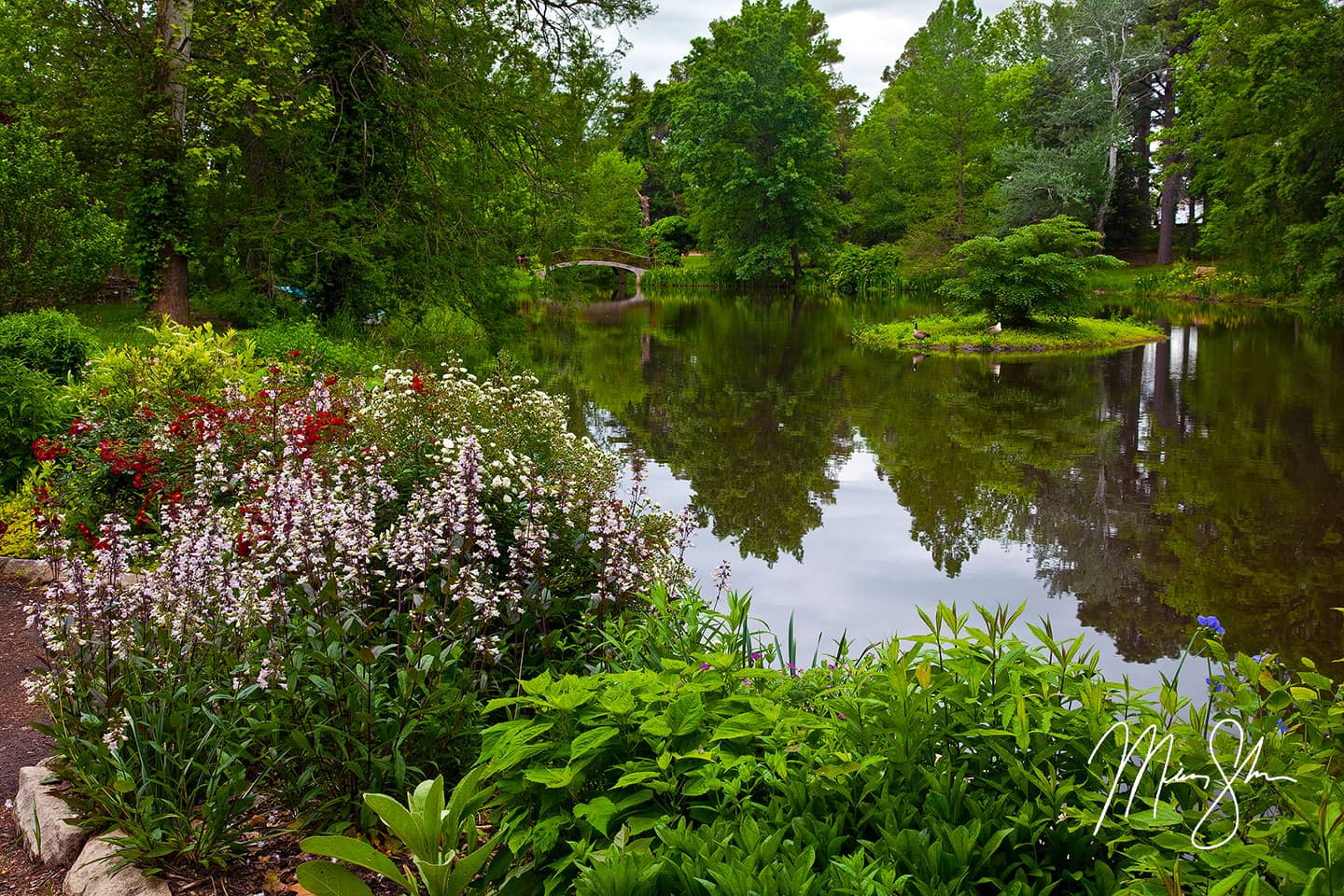 I can't wait to get back here in the fall when the trees are putting on their autumn coats to photograph some more. Until then, I hope you enjoy these photos as much as I enjoyed my time walking through the gardens of Bartlett Arboretum.
---