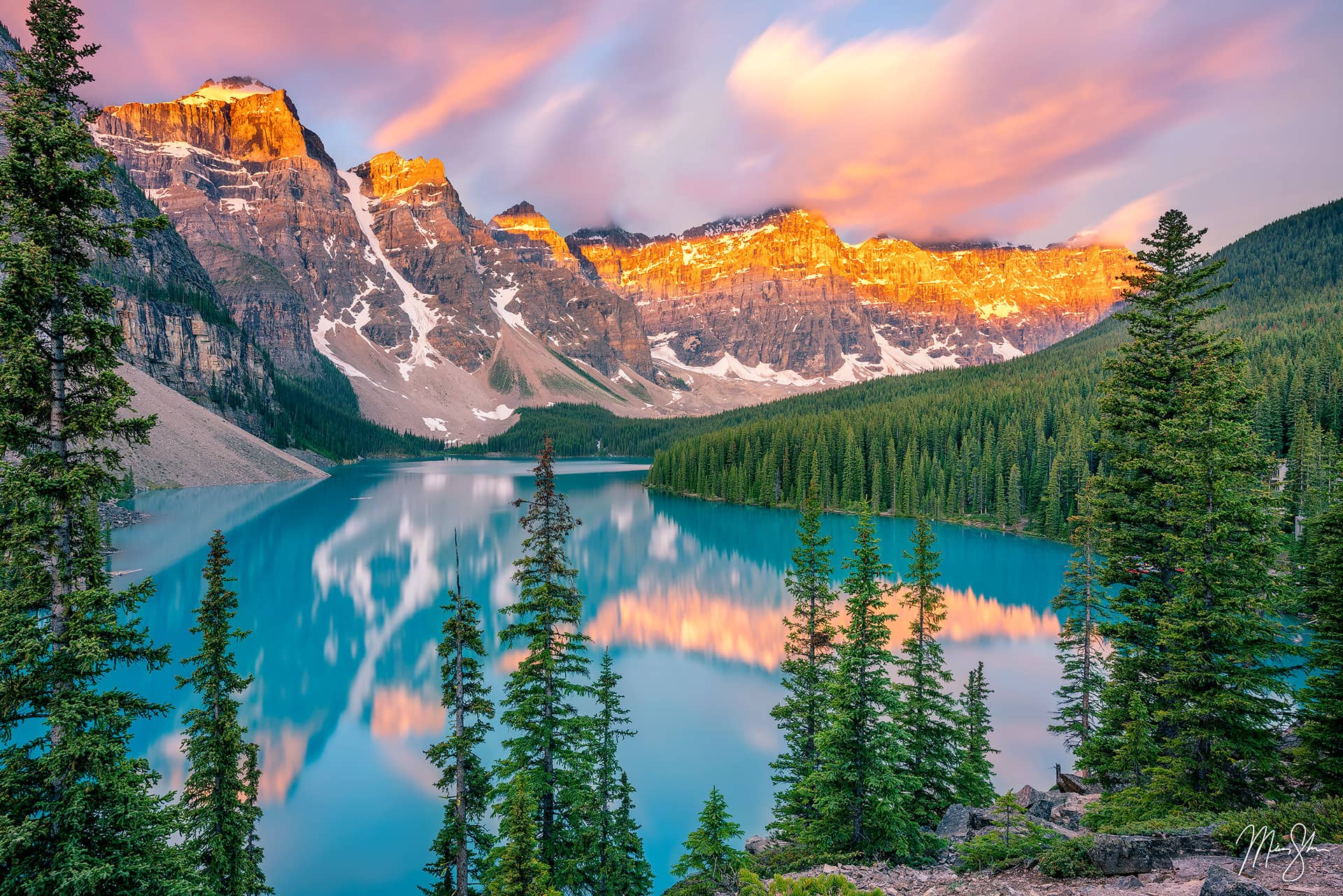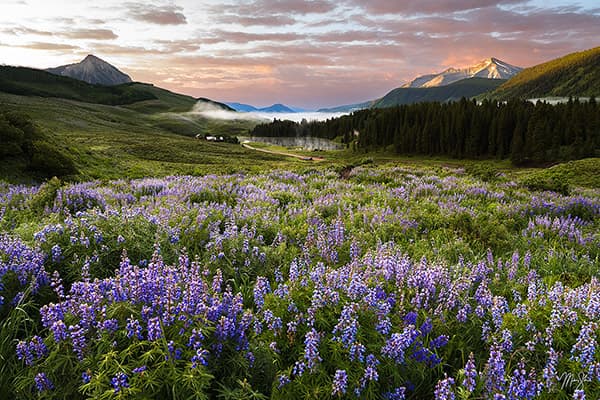 By: Mickey
Last Updated On:
July 28, 2023
Crested Butte: Wildflowers, Mountains and Fall Colors
Deep in the heart of the Rockies is one of Colorado's famous mountain towns: Crested Butte. Famous for it's beautiful wildflowers, Crested Butte has it all. It has wildflowers for sure, but it also has beautiful fall color displays of aspen trees, amazing mountain backdrops, great skiing, hiking and one of the best destinations for […]
Read More...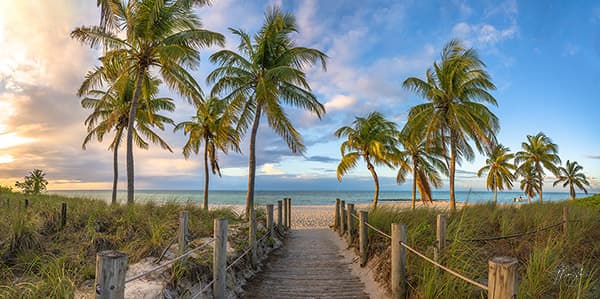 By: Mickey
Last Updated On:
June 7, 2022
Top 10 Key West Art Galleries
History of the Arts in Key West, Florida Key West has a rich history and tradition with the arts. Many famous artists have found inspiration at Key West over the years including the likes of Ernest Hemingway, Jimmy Buffet, Winslow Homer, Tennessee Williams, Mario Sanchez and John James Audubon. These famous key west artists have […]
Read More...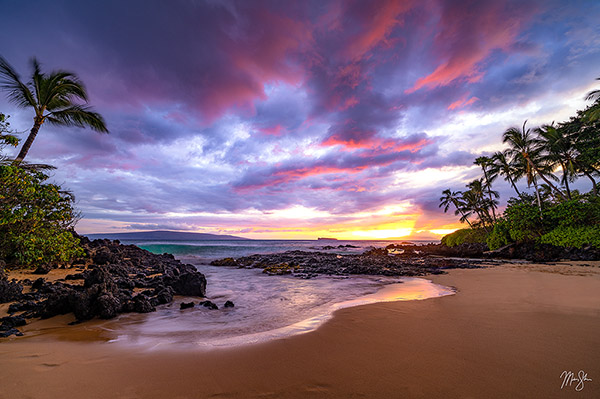 By: Mickey
Last Updated On:
July 18, 2022
Beach Art: Inspiring a Calm and Relaxing Interior Design
The first thing that most people think of when they think of ocean and beach photography is palm trees, sunshine and walking bare-foot in the sand while relaxing to the sights and sounds of turquoise blue waves. Beach photography wall art is meant to inspire a calm and relaxing feeling when viewing it. Sure, there […]
Read More...