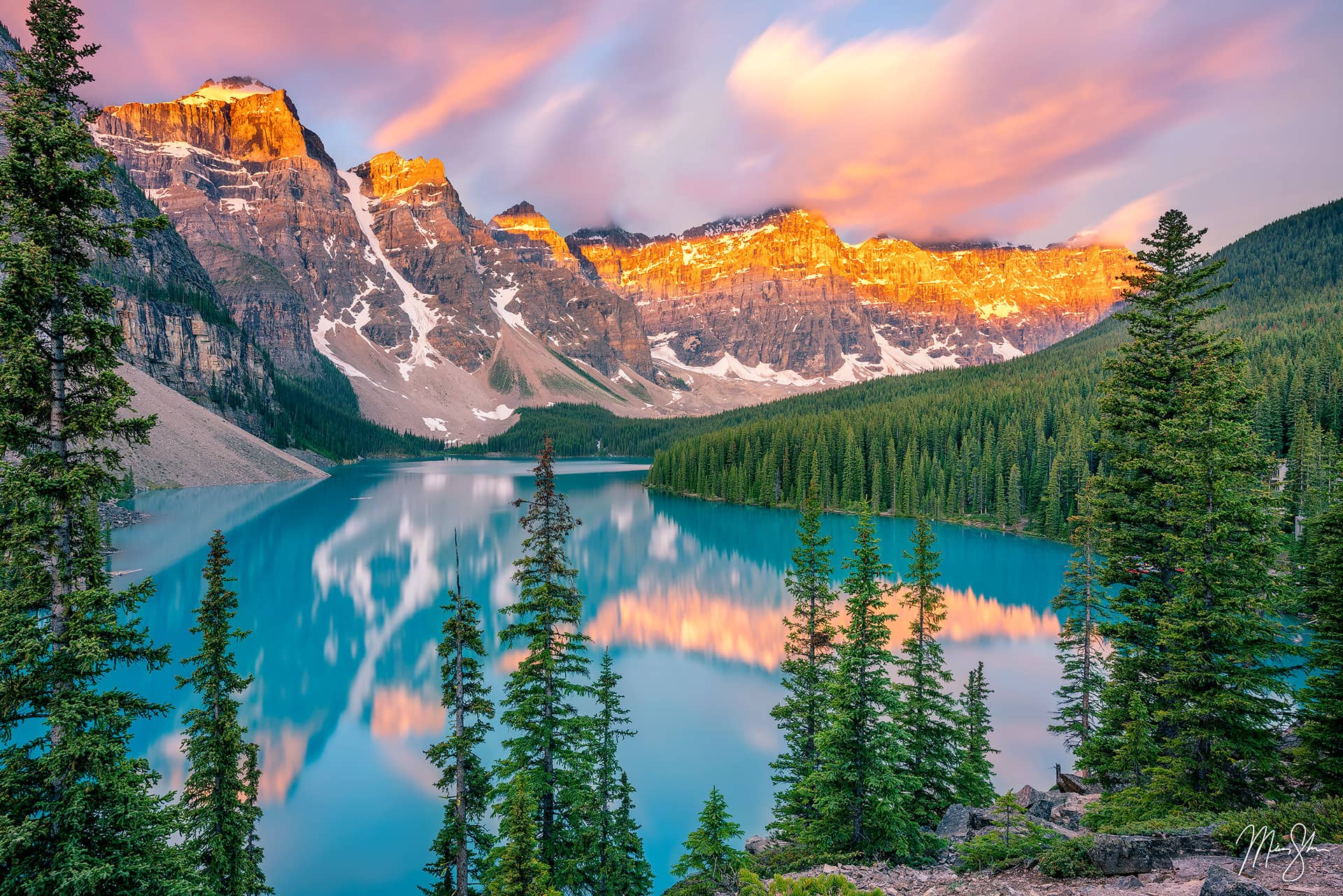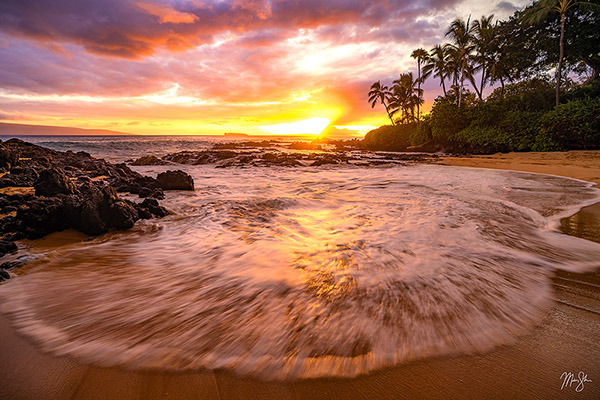 By: Mickey
Last Updated On:
December 5, 2022
Top Landscape Photos of 2022!
2022 was an amazing year for landscape photography for me! I explored Florida, South Carolina and Georgia in April, shooting one of my favorite images of the year at Smather's Beach in Key West, Florida. A little over a month later, I spent a couple of days in California before photographing the amazing islands of […]
Read More...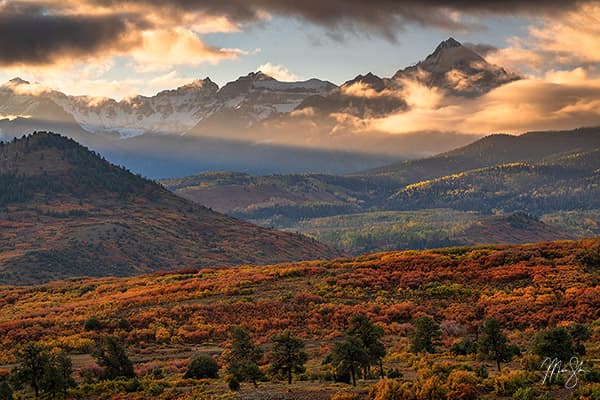 By: Mickey
Last Updated On:
January 4, 2022
Top Landscape Photography Wall Art of 2021
It's that time of year again, where I reflect on the past year as we move into the new year. 2021 was a great year for my photography! From a trip to California in the spring, followed by Colorado wildflowers in June, another Colorado trip for a great season of fall colors in early October […]
Read More...