Peter Lik's Print Style, Fine Art Galleries & Best Selling Peter Lik Art Prints
Over the past few years, one of my favorite things to do while out on a photography trip is to check out any nature photography galleries in a new town. Early on in my photography career, I shied away from doing this as I thought it would too heavily influence my own art. But in recent years, it's been nice to see what other artists are coming up with. I never miss a chance to stop in to a Peter Lik, Thomas Mangelsen or other top nature photographer's art gallery. Seeing the print mediums, the layout of a well designed art gallery, the framing styles being used and the artwork itself is an inspiration!
When it comes to fine art nature photography galleries, the granddaddy of the past decade or two has to be Peter Lik! I've been following his work since I first visited LIK Fine Art Aspen in Colorado around 2010 or so. As a nature photographer selling high end fine art nature photography prints myself, I do get asked questions about Peter Lik quite often. Many ask what kind of print mediums he prints on, or the framing or even if I have an image similar to one of his. Seeing as he's one of the kings of the game of selling fine art nature photography prints I thought it might be worthwhile to do a little look at his style and work.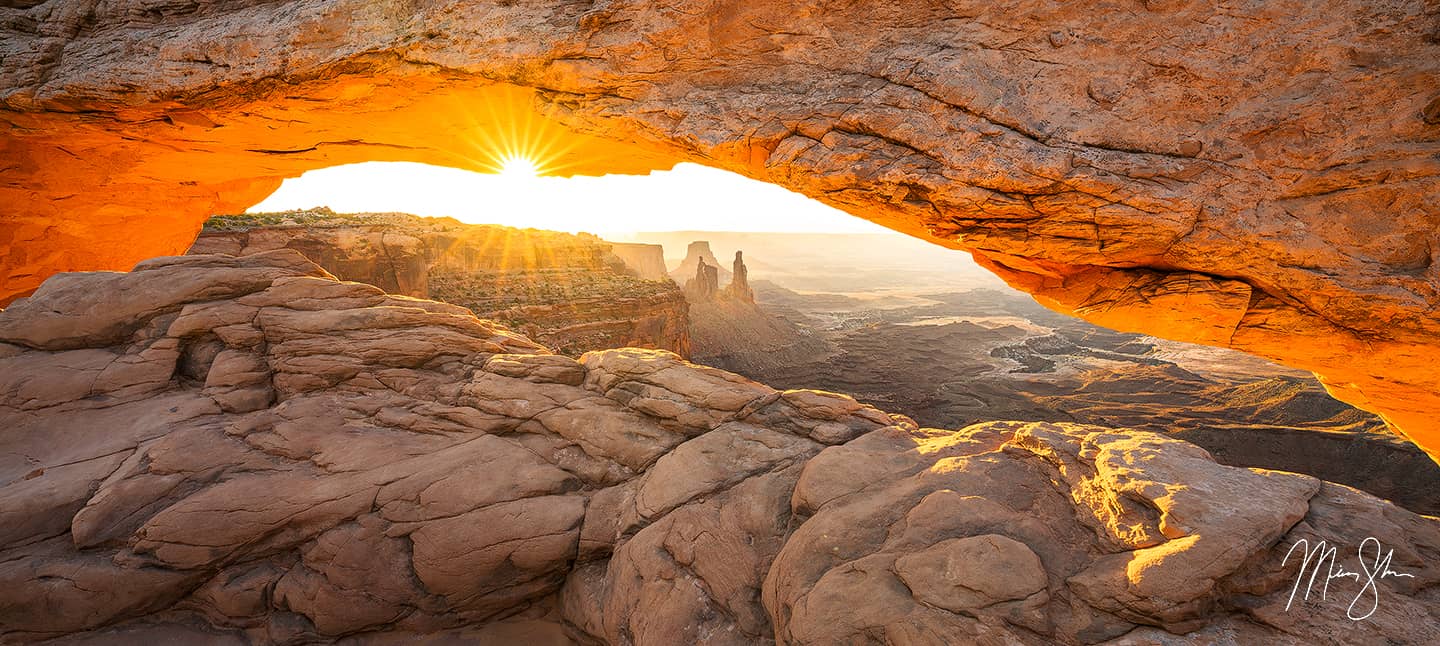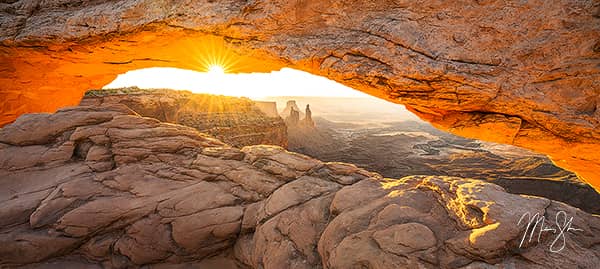 Peter Lik's Background
If you've come to this page, you probably already know a thing or two about the photographer or have seen some of his work. Peter Lik was born in Australia. In the 1980's he spent time in the United States, particularly Alaska, using medium format film cameras. He also had a stint working for Queensland, Australia's tourism department. It wasn't until the 1990's that he opened his first gallery in Australia. In 2003, his first American gallery opened in Maui. Las Vegas, New York, Florida, Aspen and other heavily tourism related cities followed. It's no secret that his galleries market to the wealthy and influential and occupy some prime spots in these tourism-rich locations.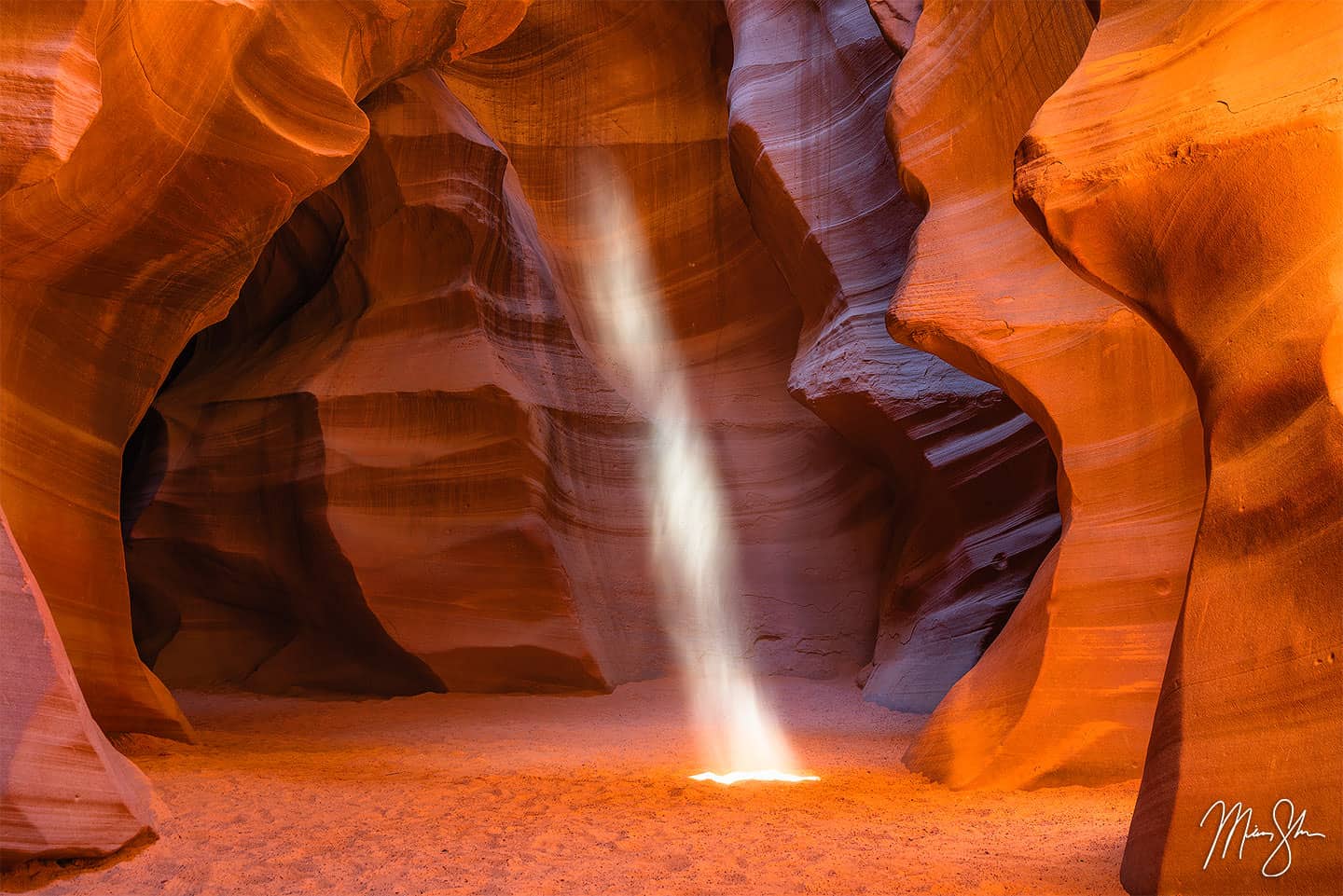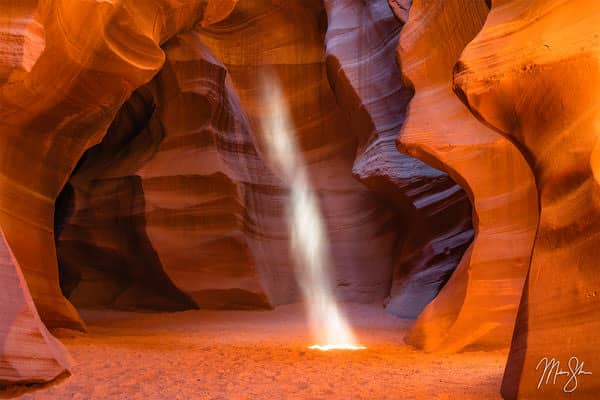 Peter Lik's Phantom: The Story of Antelope Canyon and the Most Expensive Photograph Ever Sold
Back in 2014, Peter Lik broke the record for the most expensive photograph of all time when he sold "Phantom". Phantom is a black and white version of another of his best selling images, "Ghost". It was taken at Antelope Canyon, just southeast of Page, Arizona. Until recently, the only way to photograph the famous light beams with a tripod of Antelope Canyon was to book a Navajo photography tour guide. This consisted of being shepherded through the narrow canyon walls as packed in groups to photograph each spot for about 30 seconds before another tour group comes walking through. In winter of 2019, they ended photography tours, which basically ended photographing the light beams with a tripod. I have taken two photography tours. The first was in December and my wife and I had the place nearly to ourselves! I knew I wouldn't get the light beams, but to explore this place without the insane crowds was a much better experience to the second time when I went in the height of summer traffic. During that first winter tour, our guide was able to talk with us more and actually brought up Peter Lik. He said Lik had rented out more than one tour company to get access to the canyon undisturbed. This allowed him to take his time and perfectly compose his shot.
To gain this honor of being the most expensive photograph ever, Phantom beat out Andreas Gursky's "Rhein II". Rhein II previously sold for 4.3 million in 2011 at a Christie's auction. While the record may be disputed, one thing is for certain: Lik is a marketing genius who has done quite well for himself at fine art print selling. Whether it actually sold for that or didn't, the publicity was great for Peter Lik and his business. If it wasn't there wouldn't be dozens of articles about it out there.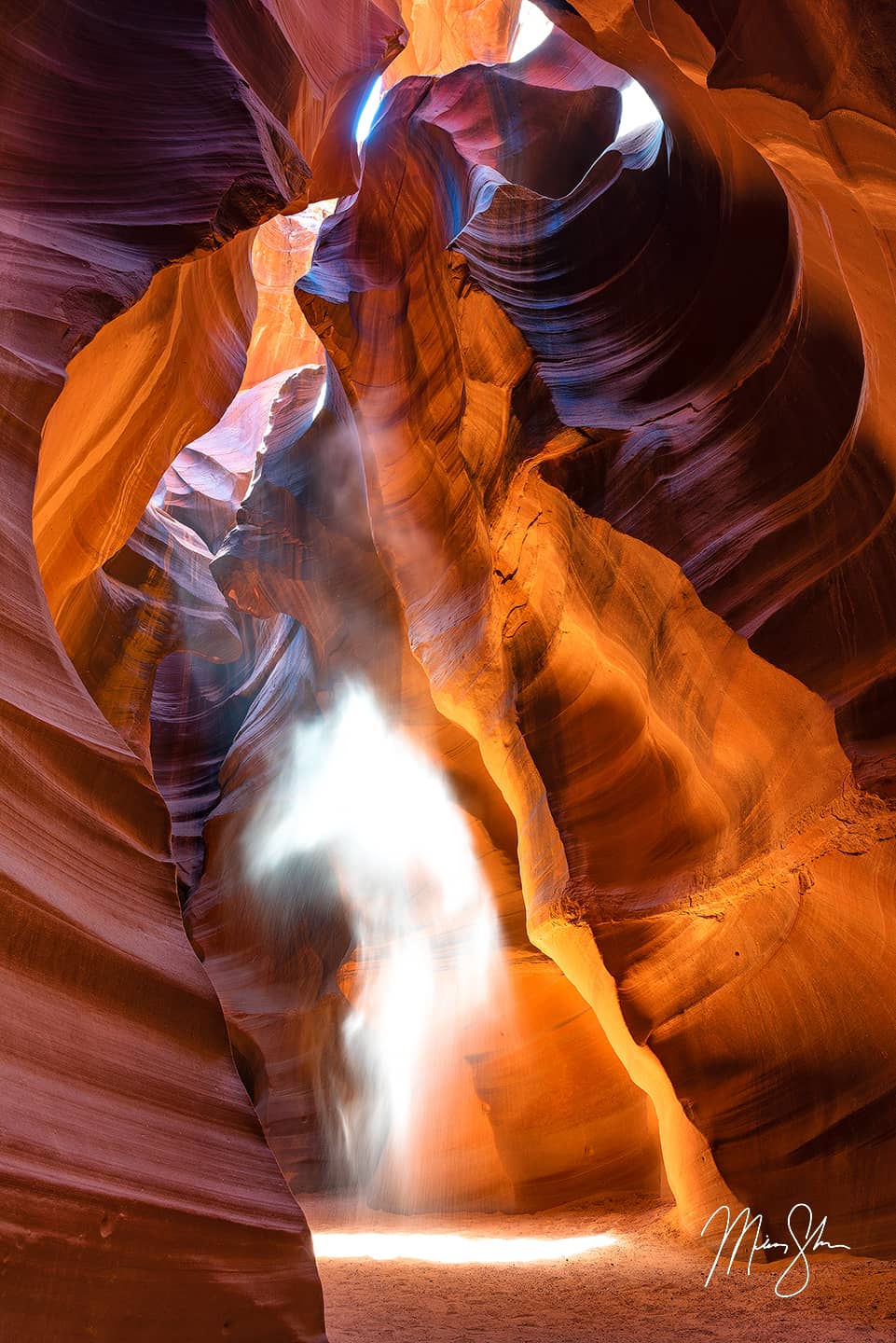 Other Famous Peter Lik Fine Art Nature Photography Prints
Phantom isn't the only Peter Lik best seller out there either. A number of Lik's fine art pieces have sold for lofty amounts, such as One, which sold for 1 million dollars in 2011 and depicts fall colors in the early morning reflection of the Androscoggin River in New Hampshire. A quick look at a few of Peter Lik's best selling and more famous fine art prints, including a couple in his new series of airplane images. In no particular order, here are a few of his best sellers and most famous images:
From the cliffs of Kauai to star-filled skies above the ocean, there are countless more masterworks from Peter Lik that have sold very well over the years too.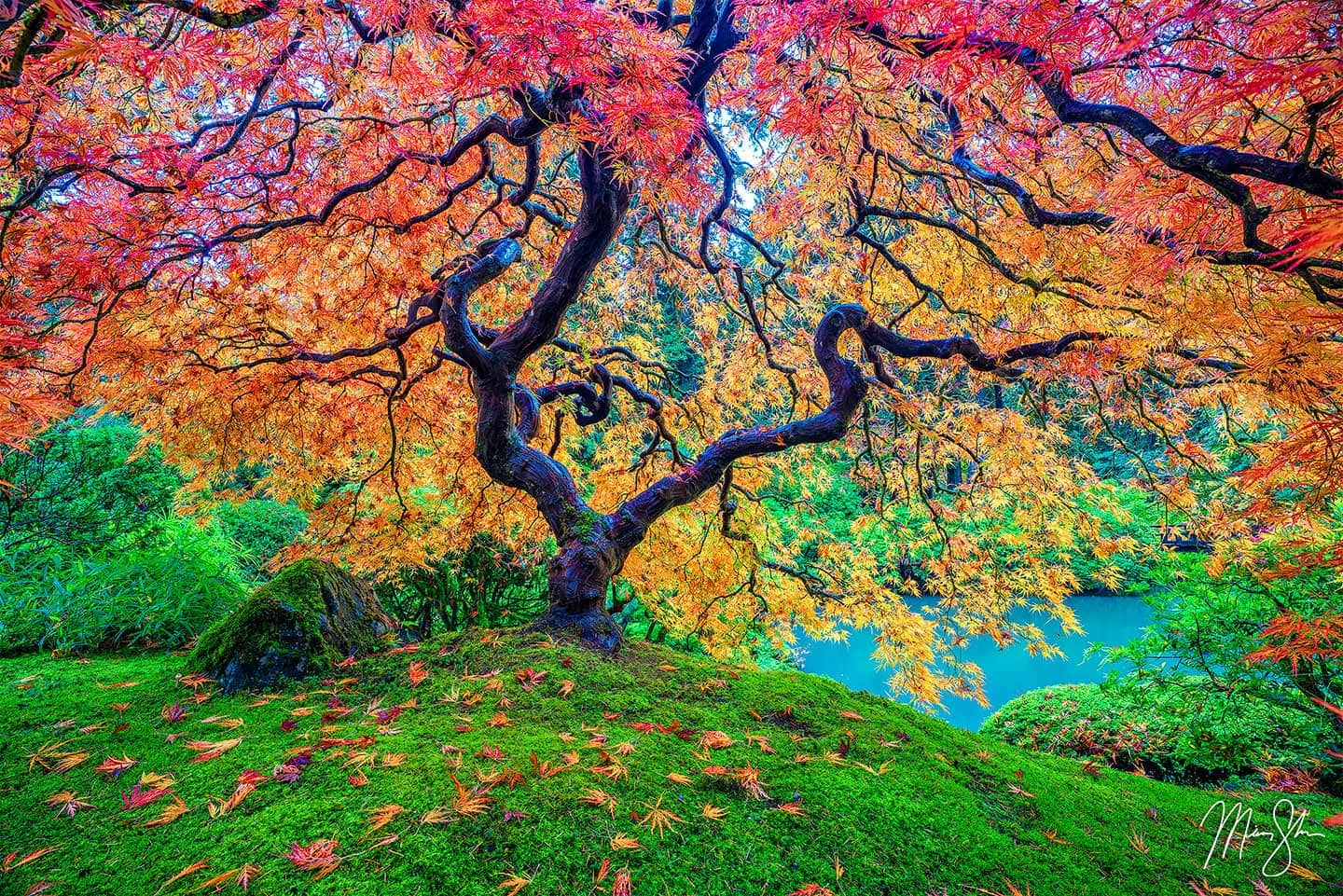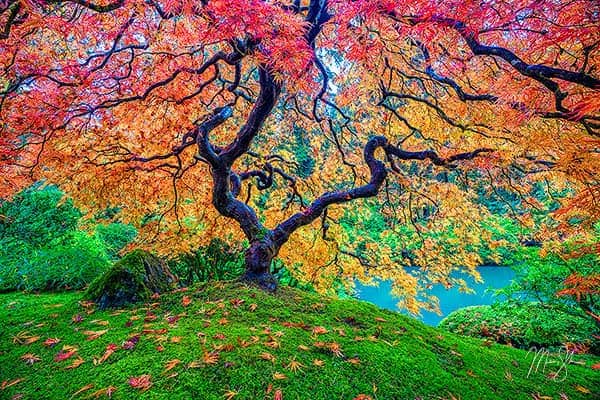 Peter Lik Fine Art Galleries
Walking into a Peter Lik Fine Art Gallery is certainly an experience! If you're a photographer yourself, you have to come away feeling inspired by the quality of the work and size of the prints. I remember walking into Lik Aspen Gallery in September 2020 and seeing the massive shot Sky Titan, which is a massive airplane in it's cargo bay while sunlight filters in through the windows. It's impressive for sure. Peter Lik owns 15 galleries in places like Mauai, Key West, New York City, Aspen and La Jolla. At last count, Peter Lik is up to sixteen fine art galleries, which include:
Many of these galleries are award-winning, such as 2018's "Best Gallery in Florida" and 2016 and 2017's "Best Gallery in Hawaii" by the American Art Awards. Stepping into one of his galleries is certainly awe-inspiring for sure.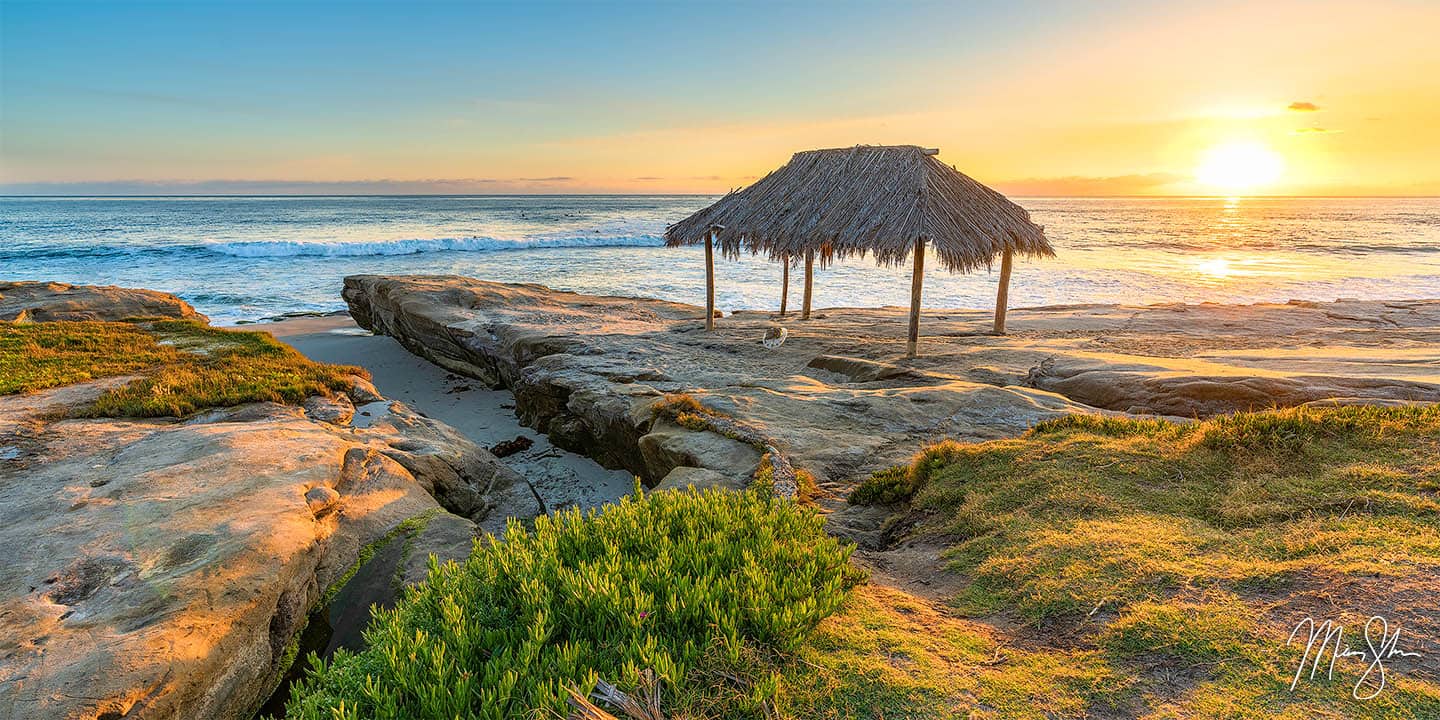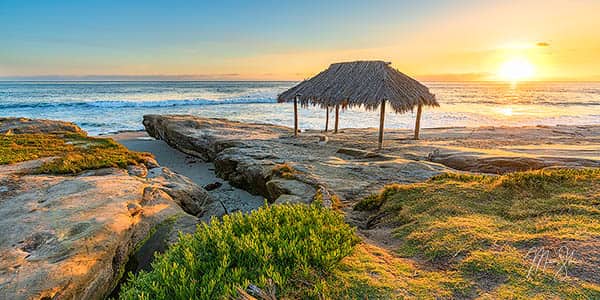 Peter Lik Print Style
So what does Peter Lik print on? This is one of the questions I get asked a lot. His medium is certainly acrylic face mount, usually linen lined and framed with a Italian hand-made ROMA moulded frame. From various research around the internet, and a little bit of information one of his gallery associates told me in Aspen a few years ago, the print medium is Fuji Flex Crystal Archive paper. All of his prints are mounted onto acrylic.
But what makes it glow?
What really makes a Peter Lik print stand out in his gallery is the lighting system he uses. Many people that walk in think the photos are backlit, but there are a few things that give his large format prints that glowy feel. First, like I said, his lighting system is world class. I've heard that he uses MR16 halogen bulbs from Lutron Lighting systems. When you light a high quality acrylic print with an amazing lighting system, the result is what you see in his gallery.
Learn More: How to Properly Light Your Artwork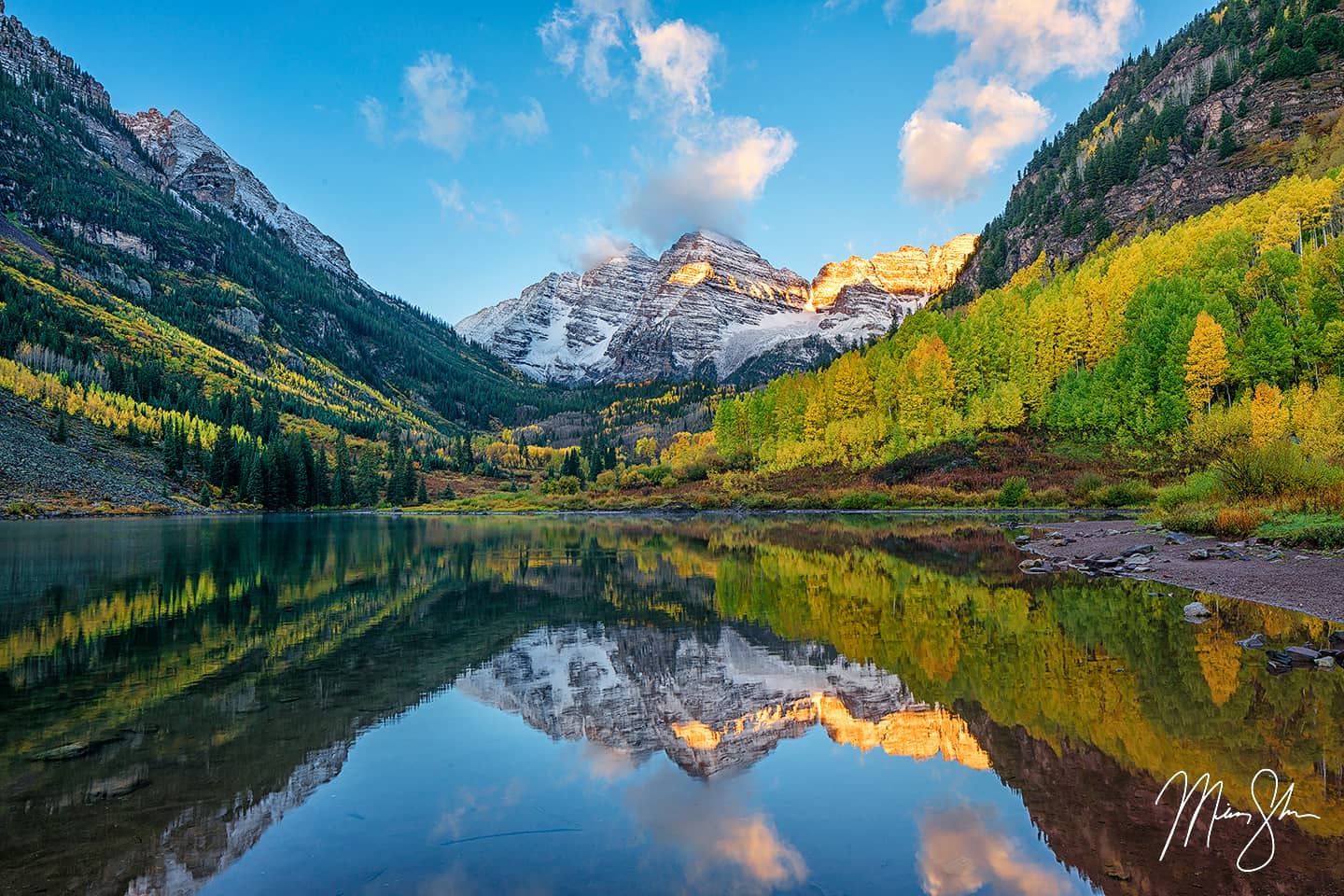 The Lumachrome TruLife Acrylic Alternative
In 2015, Peter Lik's chief financial officer stated that Lik has sold almost half a billion dollars in fine art prints. That's staggering! Most of Lik's limited edition prints are created in 950 editions. They start at $4,000 or more. Once a print is 40% and 90% sold out, it goes up in price. Once it hits 95% sold out, a limited edition print becomes "Premium Peter Lik" and goes for $17,500. At 98%, it becomes "Second Level Premium Peter Lik" at $35,000. The final few of those 950 editions go for upwards of $200k or more! So you can see how successful Peter Lik is!
If you love his work and can afford it, you absolutely should buy Peter Lik's Art. Walking into any of his fine art galleries is proof that his art is beautiful! Like we went over above, Peter Lik's art is acrylic mounted using Fujiflex Crystal Archive paper. Many of the pieces in his gallery are also framed by ROMA Tabacchino Dark Ash frames.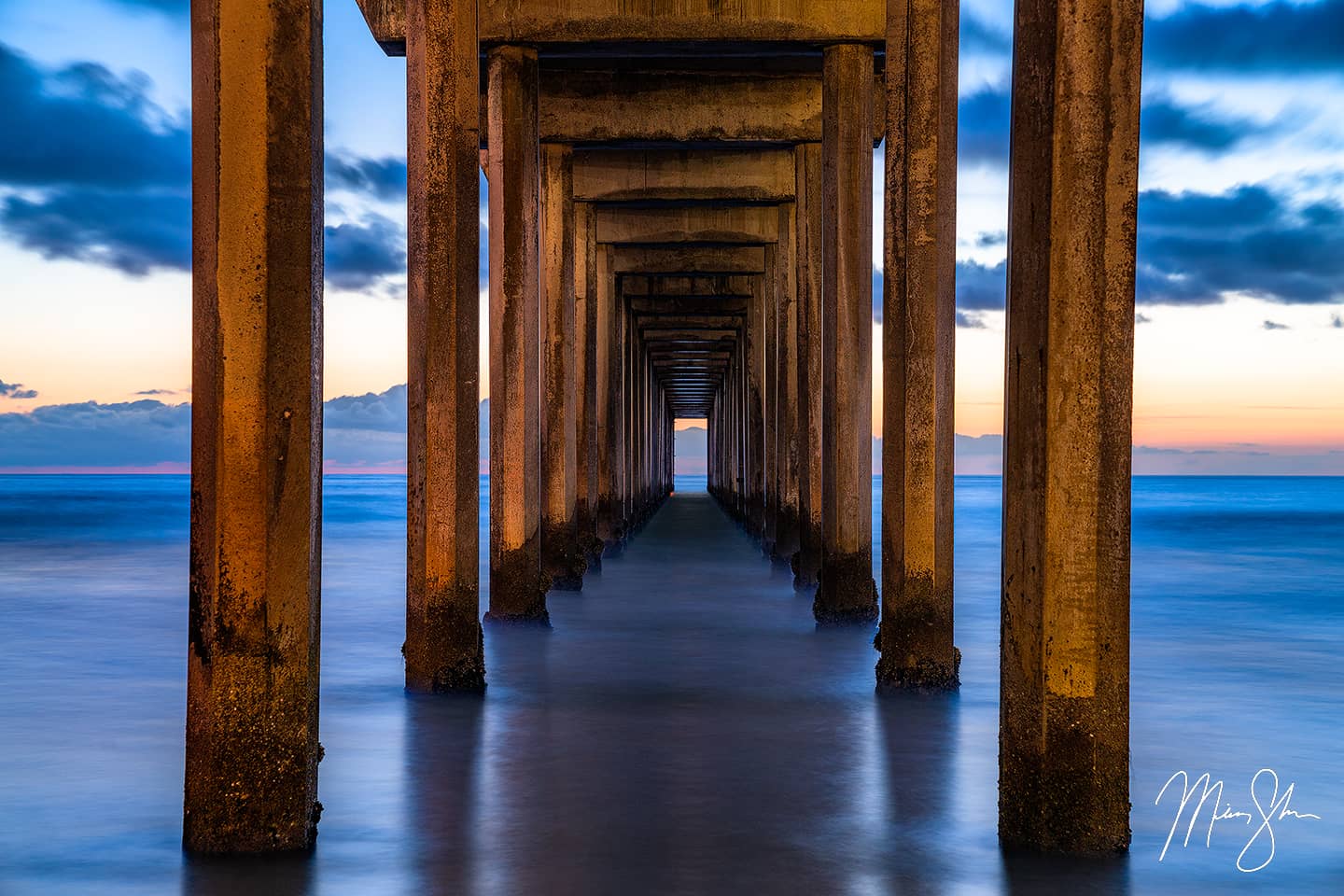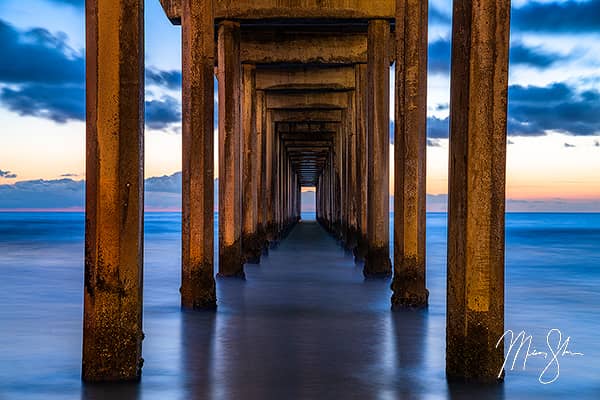 All of that said, while FujiFlex Crystal Archive prints are certainly beautiful, there is a proprietary photography paper that is mounted on acrylic that is actually even better than FujiFlex Crystal Archive in almost every way! Lumachrome TruLife Acrylic fine art prints are the epitomy of luxury, producing superior tones, colors, clarity and sharpness. When properly lit, the iridium infused particles react in a way that makes the print truly come alive, adding 3-dimensionality and depth and rivaling not only Peter Lik's acrylic prints, but any museum or gallery quality prints in the world!
In addition to the quality of a Lumachrome print, TruLife acrylic with an anti-reflective coating is mounted over the paper, which helps eliminate most glare and reflections from other light sources. TruLife acrylic also has abrasion resistance that standard photo acrylics don't have. It has 99% UV protection and the anti-static properties means less dust to have to clean off of it.
Learn More: All About Lumachrome TruLife Acrylic Prints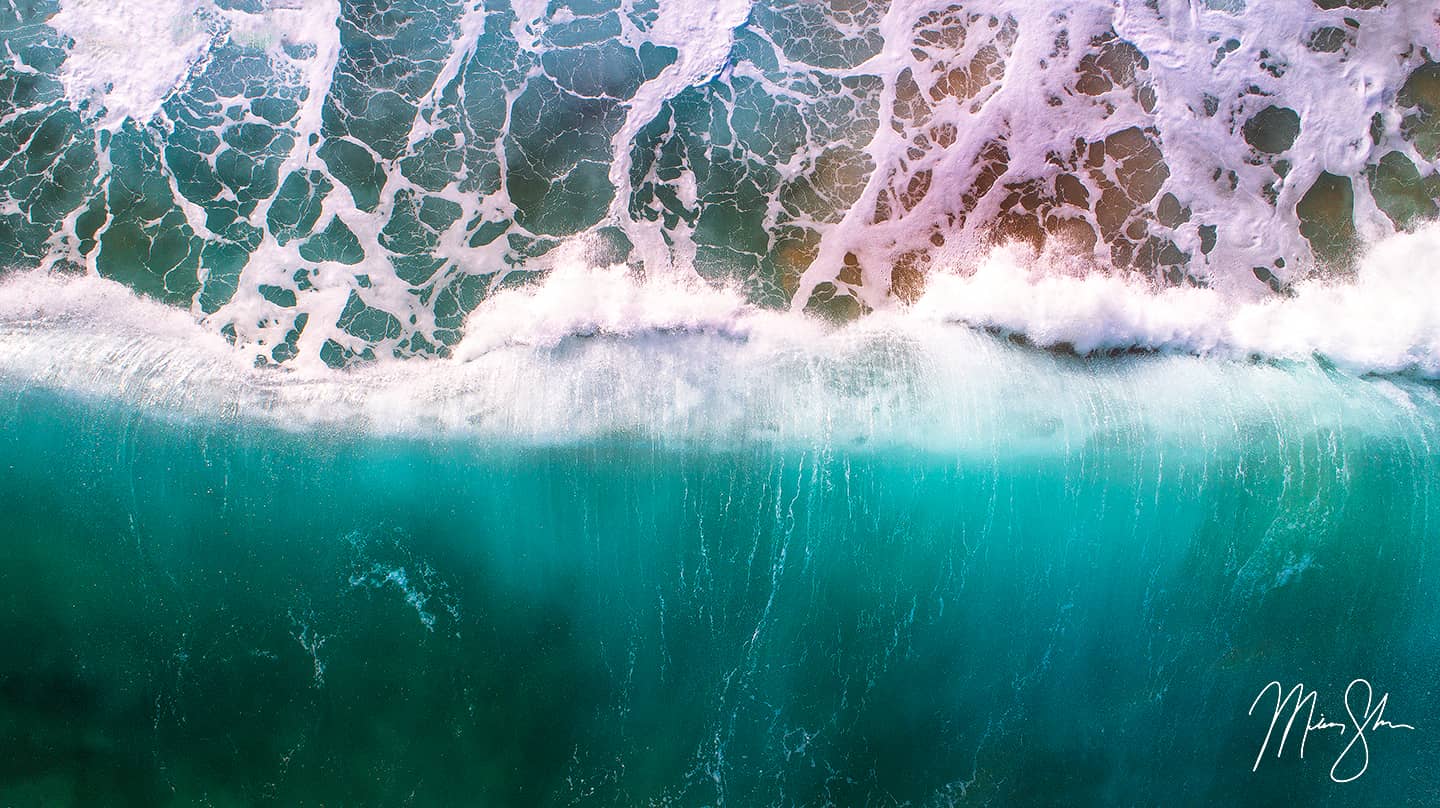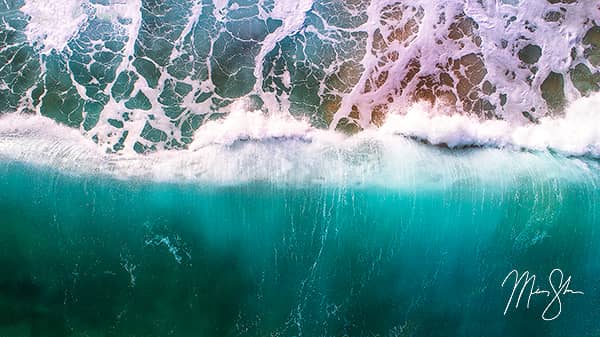 The Lumachrome TruLife prints that I offer cost less than a Peter Lik fine art print. So if you're wanting that same high level of quality at a lower price point, a Lumachrome TruLife acrylic print is an amazing alternative that is every bit as good or better than a Fujiflex Crystal Archive acrylics!
Much like Peter Lik, I also offer ROMA Tabacchino Dark Ash frames, along with a number of other ROMA frames, giving you quite a few options! ROMA moulding frames are Italian hand-made, giving you a frame that says luxury! While Lumachrome prints come ready-to-hang without any need for framing, adding a frame can help with interior design and add another touch of elegance to your artwork. Here are some more images you can find for sale as Lumachrome TruLife
Learn More: ROMA and Larson Juhl Framed Fine Art Prints
Want to keep shopping? Make sure to browse my fine art photography galleries which include lots of themes and categories! Here are a few:
---