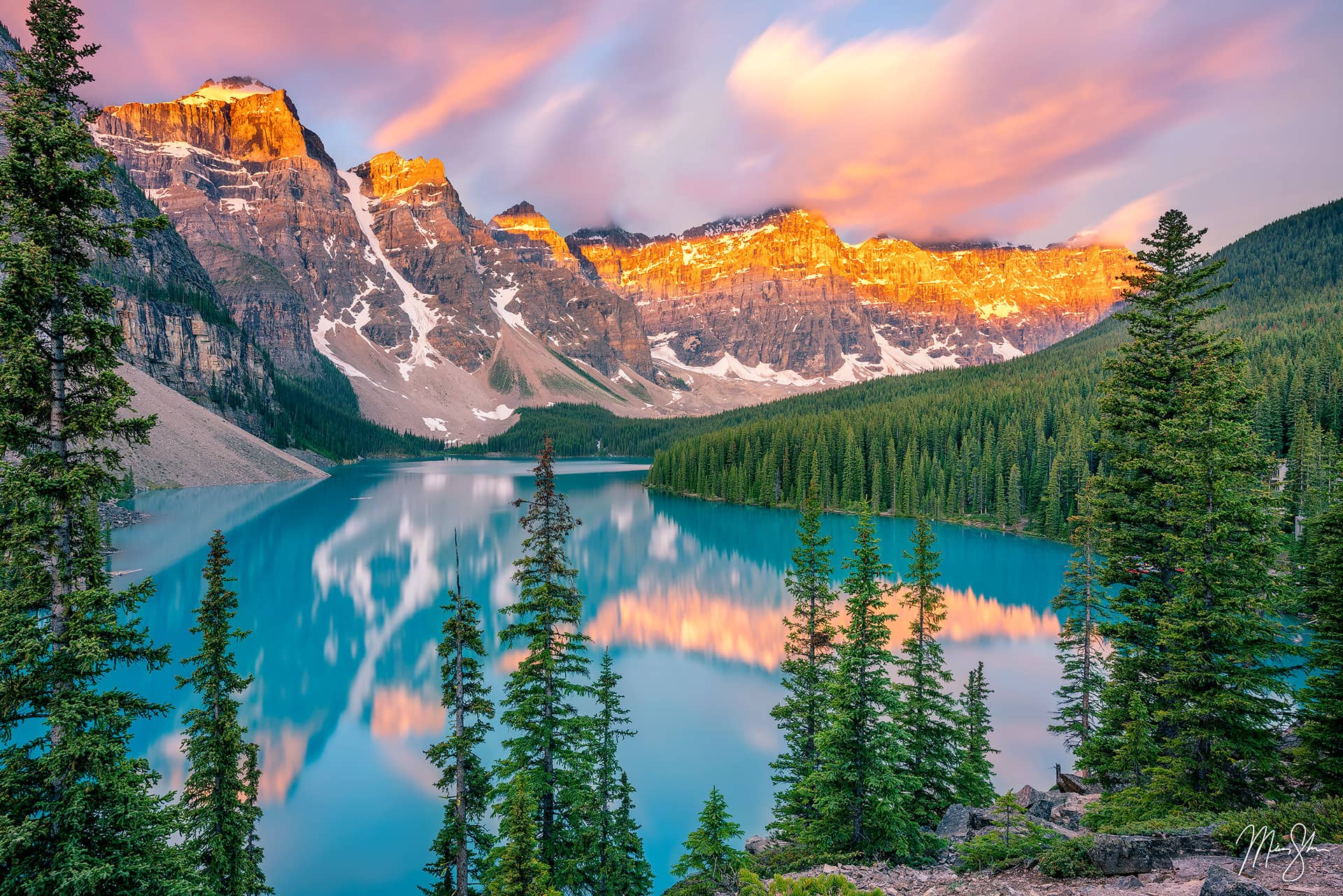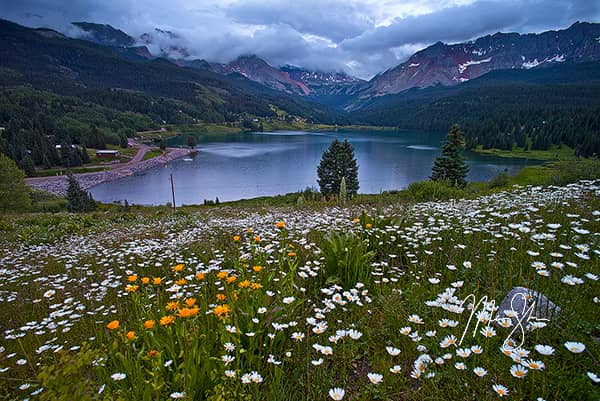 By: Mickey
Last Updated On:
December 5, 2018
2015 Year in Review: Keeper of the Plains, Big Sur and more!
2015 was a great year for photography! I managed to take three major trips this year! In March and April, my wife and I visited Seattle, Vancouver, Vancouver Island and the southern coastal mountains of British Columbia near Whistler. We stayed in Ucluelet, British Columbia to tour western Vancouver Island's enchanting Pacific Rim National Park, […]
Read More...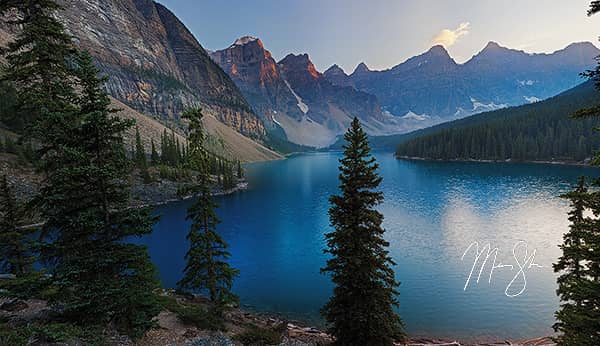 By: Mickey
Last Updated On:
January 3, 2019
12 Favorite Photos In 2012
2012 was an amazing year for me! I managed to travel the American (US and Canada) West extensively in a short period of time. Two major road trips spanning a total of over 7,000 miles in under 2 weeks weilded some great adventures and my best photography yet! From the majestic Canadian Rockies to the […]
Read More...