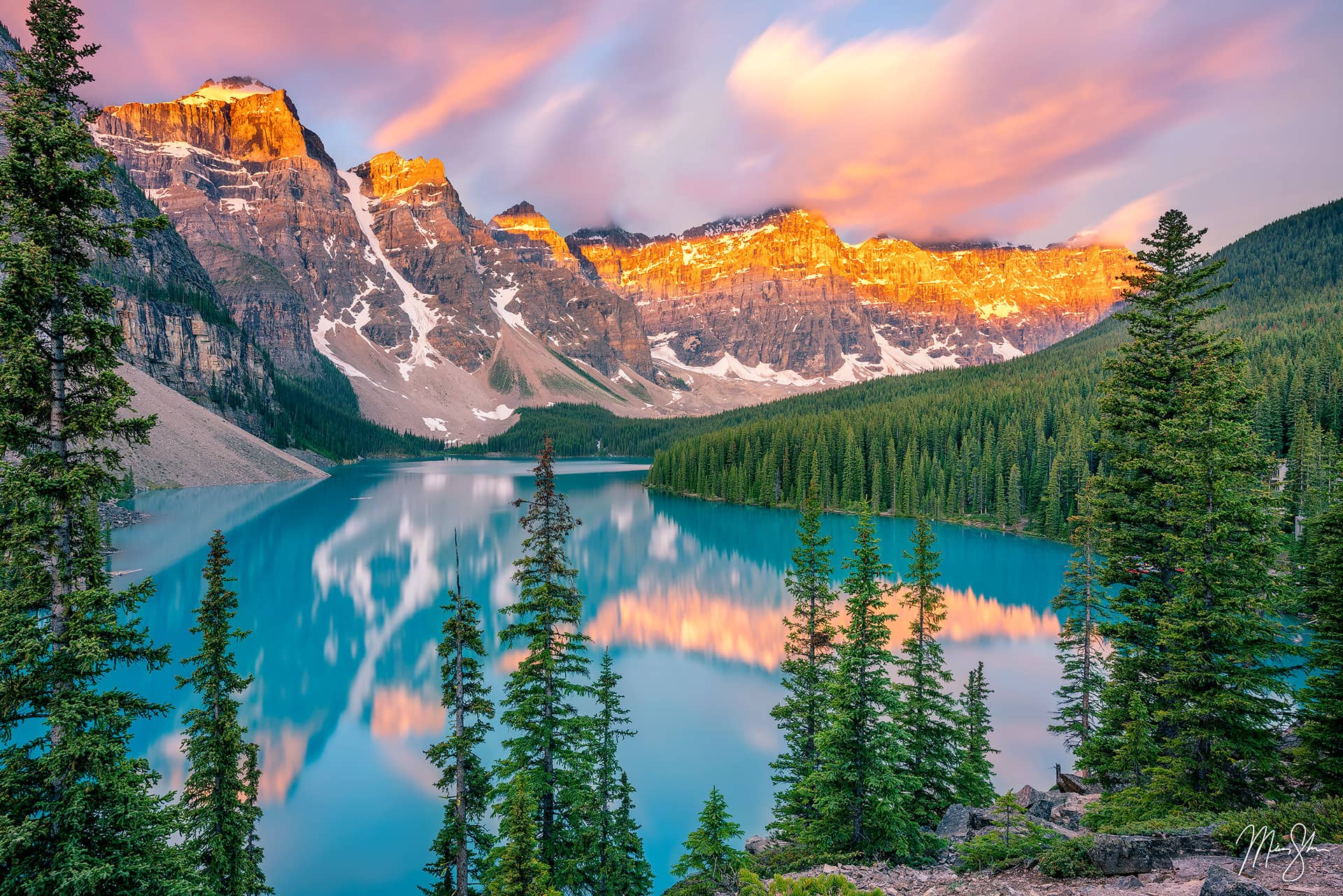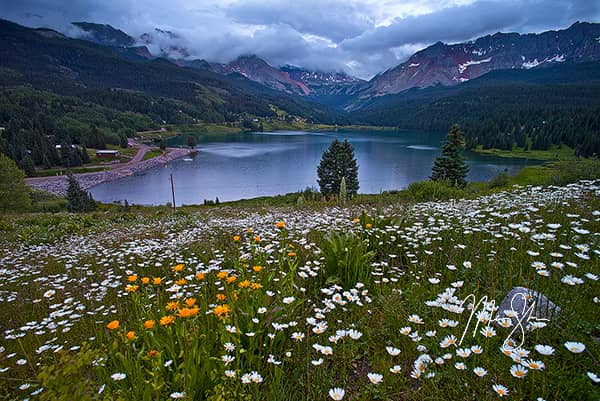 By: Mickey
Last Updated On:
December 5, 2018
2015 Year in Review: Keeper of the Plains, Big Sur and more!
2015 was a great year for photography! I managed to take three major trips this year! In March and April, my wife and I visited Seattle, Vancouver, Vancouver Island and the southern coastal mountains of British Columbia near Whistler. We stayed in Ucluelet, British Columbia to tour western Vancouver Island's enchanting Pacific Rim National Park, […]
Read More...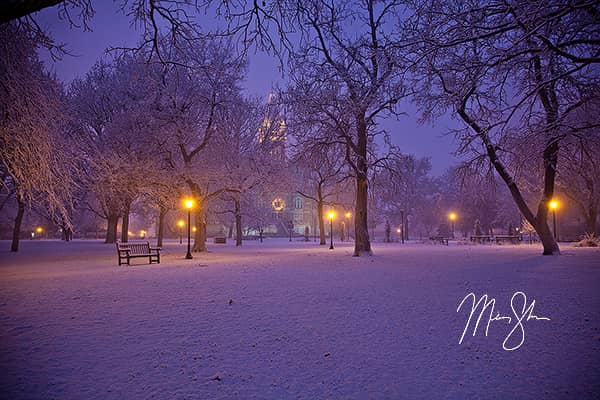 By: Mickey
Last Updated On:
January 3, 2019
Recent Winter Photos in Wichita
Earlier this month, I had the pleasure of photographing a couple of iconic Wichita locations during a winter storm that had already dumped huge amounts of snow on the western half of the US. While we didn't get the same dumping here in Wichita, what we did receive made for some beautiful photography weather! Below […]
Read More...