Top Maui Art Galleries
Mickey Shannon | Updated on August 19, 2022
The Top Maui Art Galleries
Maui is a place of extreme beauty. With so much natural beauty, artists have a lot of inspiration. Historically, many famous artists have called Maui home over the years. So it's no wonder that it is also home to some amazing art galleries. From beautiful fine art photography to glassworks to color paintings and sculptures, the island of Maui has many art galleries to choose from. While I generally gravitate towards photography galleries, as I'm a landscape and nature photographer, I have to say, my favorite art on the island might be some of the ultra colorful paintings of the beautiful landscapes of Maui. Art galleries like Jim Kingwell's gallery in Lahaina, Kim McDonald's gallery in Paia and Julie Galeeva's gallery in Makawao were my favorite art galleries on the island!
I separated out the art galleries below by distinct regions. Lahaina and west Maui, being the largest concentration of art galleries on Maui is the first region. South Maui, including Kihei and Wailea is the second. Wailuku, Kahului & the North Shore's Paia has a large amount of art galleries as well, and is the third region. The Upcountry, including Makawao, Kula and Pukalani constitutes the fourth region. And finally, while the number of art galleries is slim, the Road to Hana has a couple of gems worth seeing as well! So scroll down if you're looking for some fine art galleries to visit on your trip to Maui. And if nature photography is your thing, I have beautiful limited edition Hawaiian fine art prints for sale in my Maui photography gallery. I also have Oahu collections and Kauai collections for fans of other Hawaiian islands!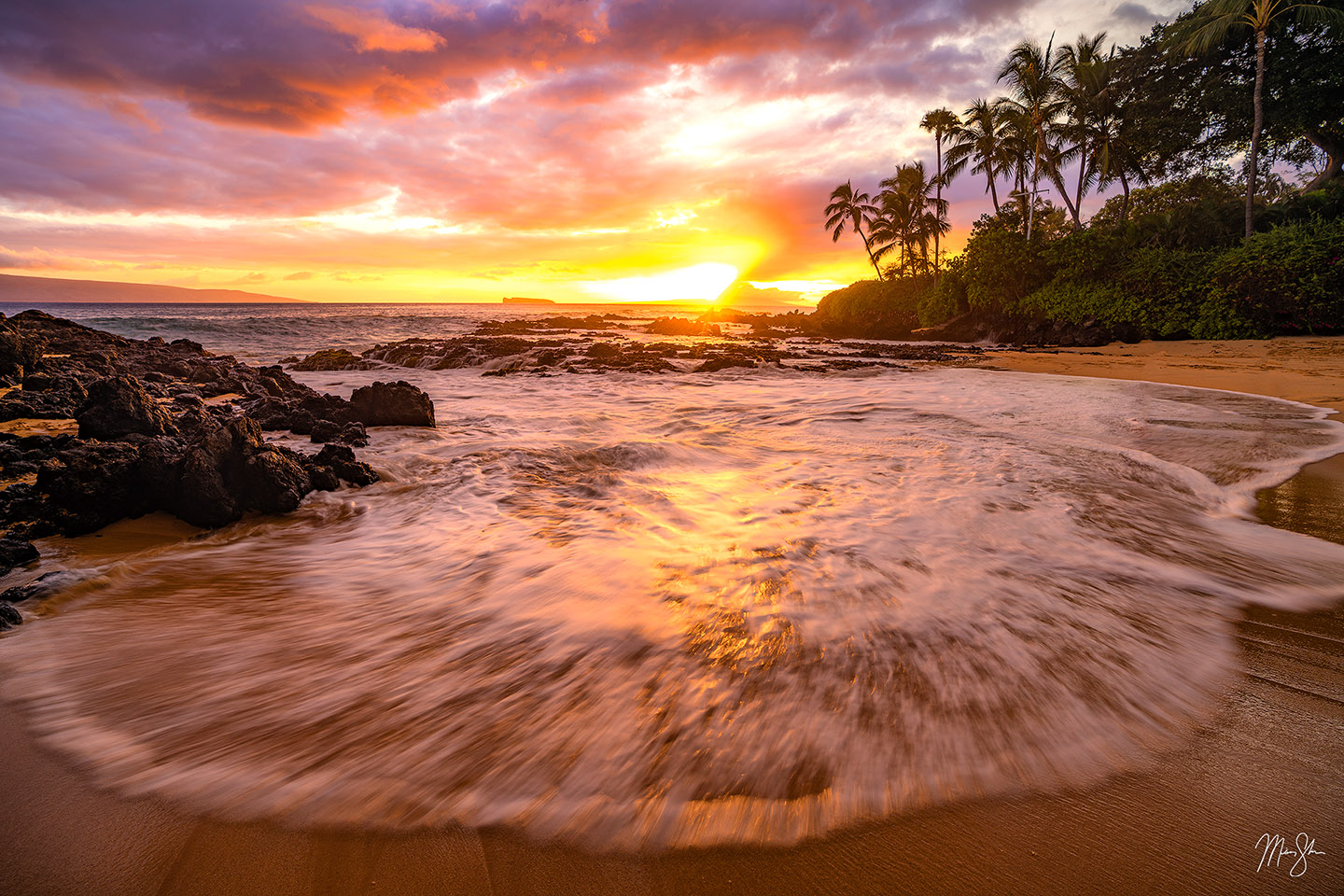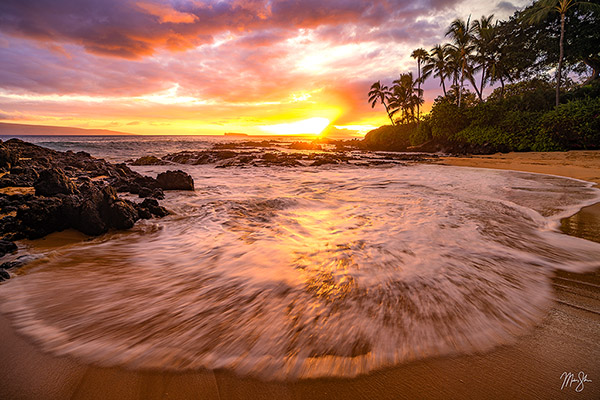 Art in West Maui | Lahaina Art Galleries
Everyone knows that the hot spot on Maui for art galleries is Lahaina. Featuring the works of both local artists and international artists alike, there is a gallery here that should appeal to just about everyone! My favorites include Kingwell Island Art, Andrew Shoemaker Photography and Lahaina Printsellers.
Andrew Shoemaker Photography – Definitely one of my favorite galleries on Maui. Andrew's photography is second to none!
Bill Wyland Galleries – This is one of many Wyland art galleries. The Lahaina gallery includes original paintings, limited edition prints and sculptures by Bill Wyland, a marine life artist with other galleries in places like Key West, Laguna Beach and Honolulu.
Daryl Millard Gallery – Beautiful art gallery with original paintings from Daryl Millard.
DeRubeis Fine Art of Metal – Art gallery featuring the unique work of Chris Derubeis.
Evo Art Maui – Newer gallery with beautiful original paintings, reproductions, sculpture and photography.
Harte International Galleries – The Harte International Gallery in Lahaina includes famous artists such as Pablo Picasso, Joan Miro, Rembrandt and more.
Holle Fine Art Gallery – Gallery on Lahaina's Front Street with famous artists such as Paul Lotz, Dr. Seuss, Steve Barton, Ruby Mazur, Michael Flohr and more.
Gallery Rafael – Gallery of paintings by Peruvian self-taught artist, Rafael Perada. Specializing in ocean artwork.
Kai Put Artist Studio – Glass art shop of Maui glass art, ocean jewelry and original oil paintings of tropical flowers from multiple local artists.
Kingwell Island Art – Art gallery featuring the beautiful and colorful paintings of local artist Jim Kingwell. This is one of my favorite galleries on Maui!
Kush Fine Art Gallery – Art gallery with oil paintings, sculptures and jewelry by artist Vladimir Kush.
Lahaina Arts Society – One of the longest running galleries in Lahaina, featuring numerous local artists.
Lahaina Printsellers – Representing a few dozen artists and photographers, this was one of my favorite art galleries in Lahaina. The antique and vintage maps were a gem!
LIK Fine Art Lahaina – No introduction needed here. Peter Lik is one of the most well known landscape and nature photographers in the world. LIK Fine Art Lahaina is just one of his many photography galleries.
Martin Lawrence Galleries – Another gallery that has multiple locations across the United States, the Martin Lawrence Galleries include the likes of Pablo Picasso, Rembrandt, Jean-Michel Basquiat, Philippe Berthop, Fanny Brennan and Marc Chagall.
Maui Hands – Hawaiian handmade crafts by dozens of Hawaiian artists located in Lahaina.
Maui on Metal – Metal photography gallery by Patrick McFeeley.Sargent's Fine Art – Large selection of fine art from over 50 local and international artists.
Ryan Staub Gallery of Glass – Ryan Staub's Gallery of Glass is a furnace glassblowing studio with high quality glass art. The gallery also offers hands-on glassblowing experiences and private lessons.
Village Galleries in Lahaina – Historic Village Galleries in Lahaina is host to dozens of artists with a selection of paintings, sculpture, glass and more.

Art in South Maui | Kihei & Wailea Art Galleries
My favorite beach on Maui resides in this part of the island, which is also home to some of the best artists and galleries on Maui.
Enchantress Gallery by Bootzie – Art gallery including the works of Bootzie Alexandra and a dozen or so other talented artists.
Maui Art Gallery – Relatively new art gallery with paintings from Michael John Peters.
Maui Fine Art – Maui Fine Art is located in Kihei and has a great selection of art from dozens of artists.
Lahaina Galleries – Located in the Shops at Wailea, with a second gallery in Newport Beach, California, the Lahaina Galleries is home to dozens of award winning artists and owned by Jim and Nancy Killett.
Welzie Art Gallery – Original paintings by Welzie.

Art in Central Maui & The North Shore | Art Galleries of Wailuku & Paia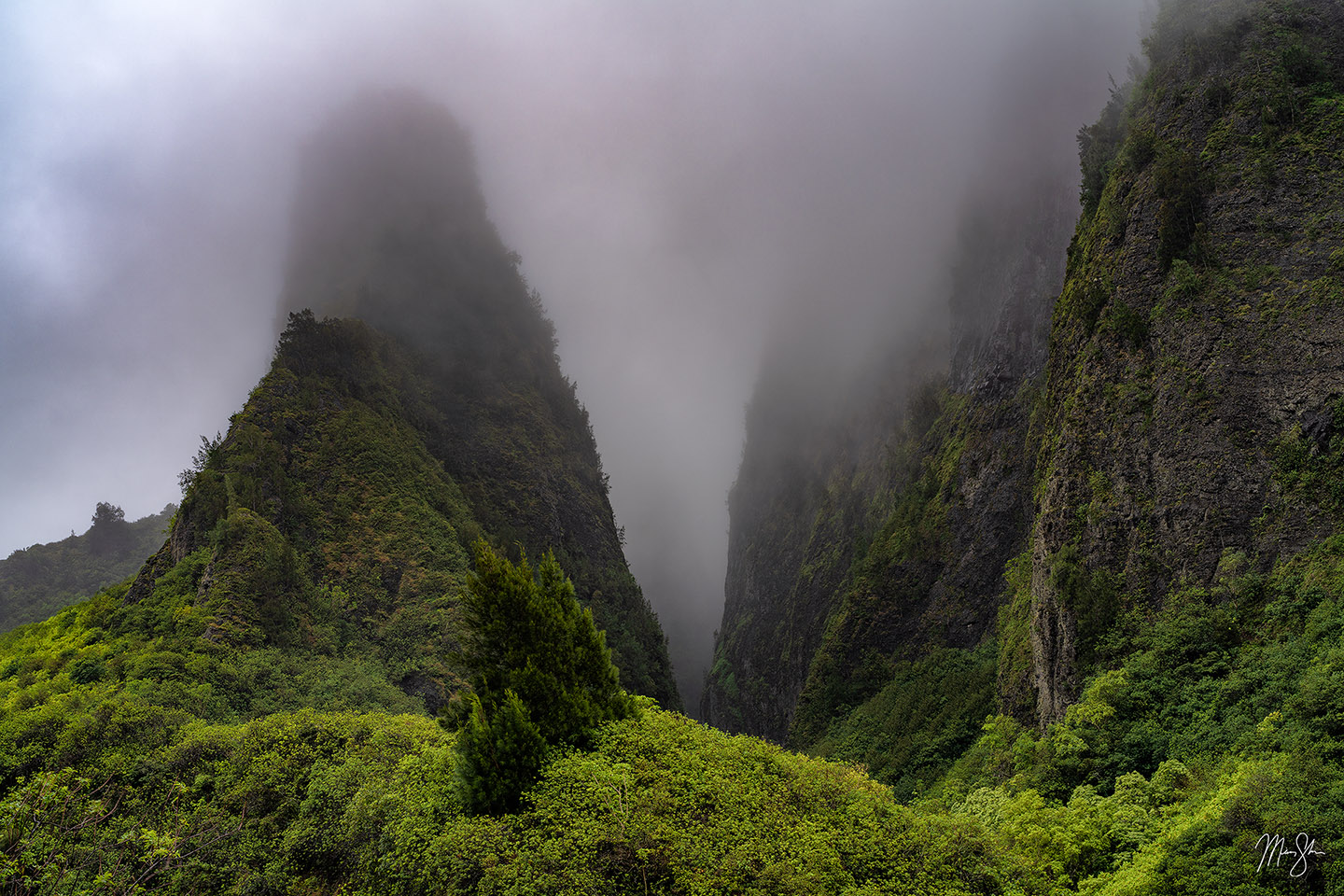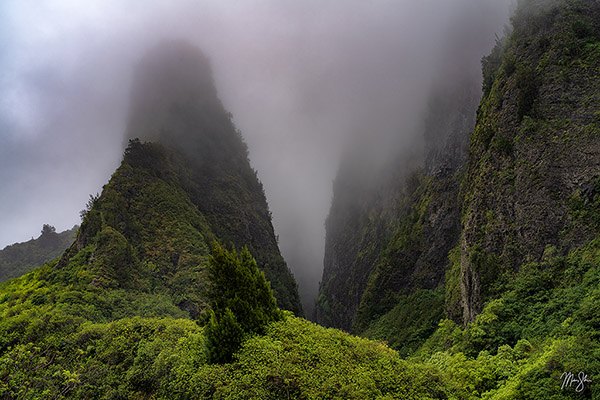 Cesere Brothers – Fine Art Underwater Photography – Beautiful photography of Maui, specializing in amazing underwater photography.
Kim McDonald Art Gallery – One of my favorite galleries on Maui! Featuring the work of Kim McDonald, I particularly love her colorful paintings of the Maui landscapes.
Maui Hands – Paia gallery including photography, paintings, jewelry and other artwork.
Pueo Art Gallery – Art gallery in Paia that includes photography, blown glass, paintings, wood sculpture and other artwork by various artists.
Paia Contemporary Gallery – Featuring the works of multiple international and American artists. Lots of abstract art featured in this gallery.
Turnbull Studios & Sculpture Garden – Wailuku art gallery showcasing 30+ local artists. The wood sculptures are particularly good.
Art Galleries on the Road to Hana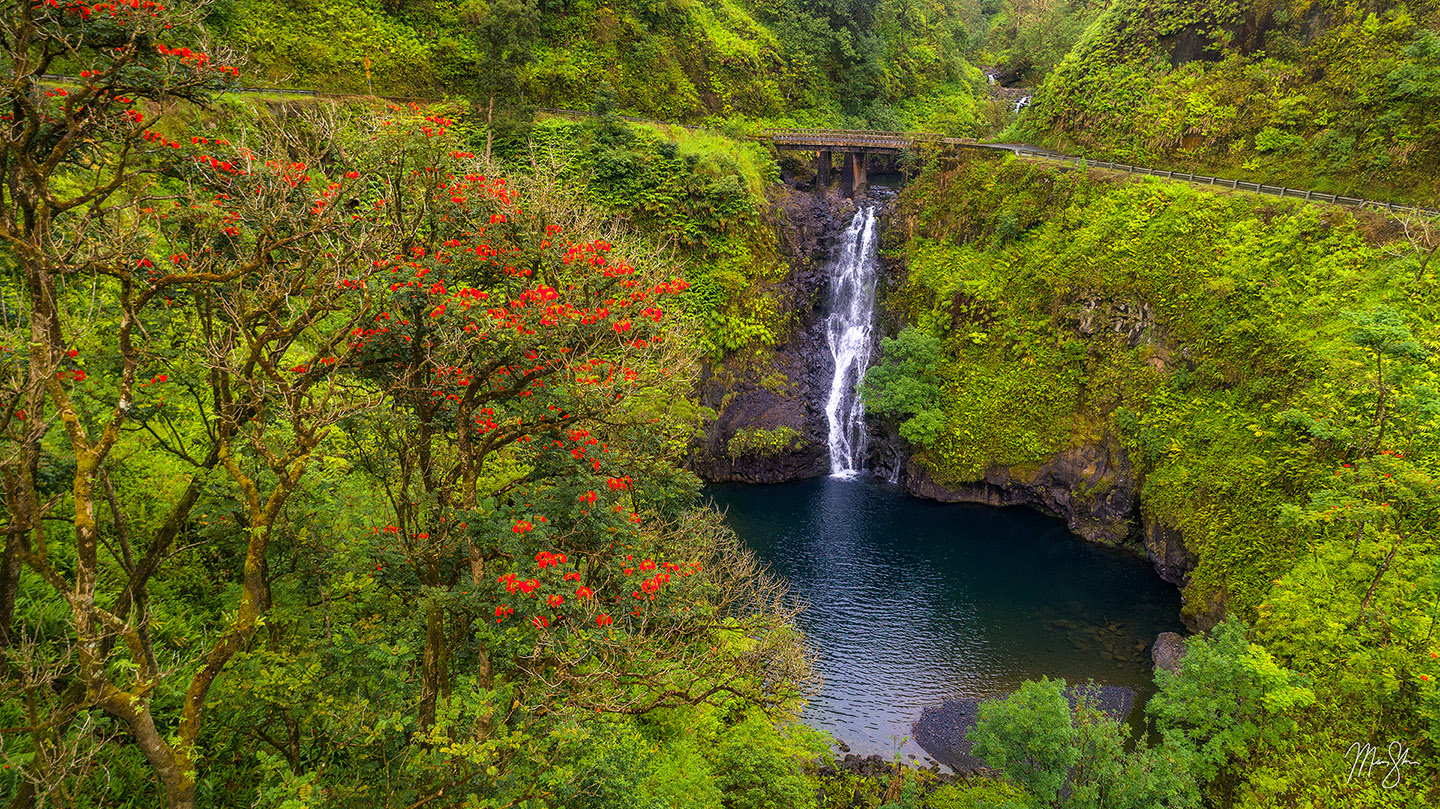 The Road to Hana itself inspires many artists. As a photographer, I've always been drawn to the lush forests and waterfalls on this famous road. While there aren't nearly as many art galleries in this part of Maui as say, Lahaina, there are a few gems along the way.
Hana Coast Gallery
Karen Lei's Gallery – Located in Kahakuloa, with a second gallery in Ka'anapali, Karen Lei's galleries include the paintings of Karen Lei, along with other local artists.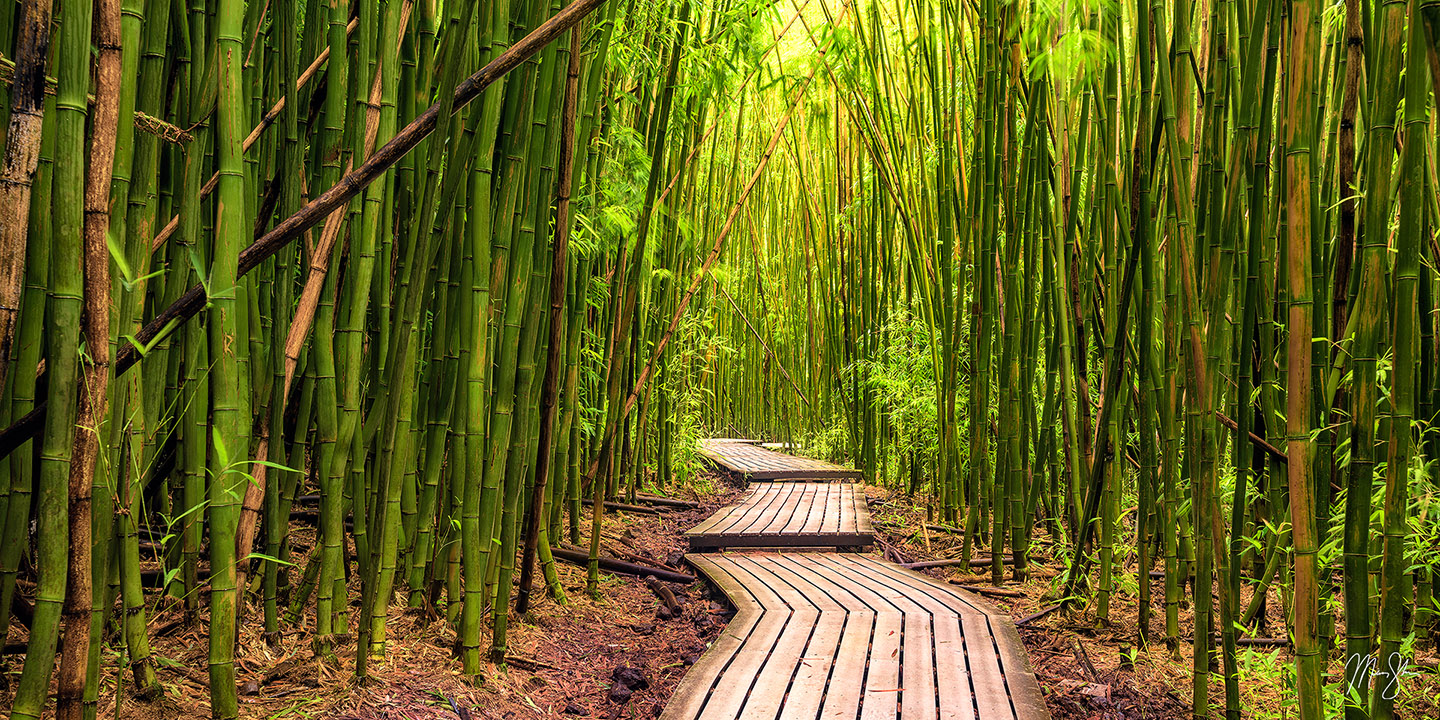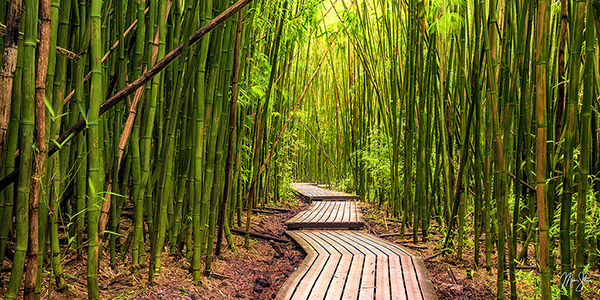 Art in the Upcountry | Art Galleries in Makawao and Pukalani
When most people think of the upcountry, they think of the drive up Haleakala, beautiful blooming jacaranda trees and cooler weather. But there are some pretty amazing art galleries in this area of Maui. Makawao, in particular, has a thriving arts scene worth checking out.
Curtis Wilson Cost Gallery – Beautiful paintings of Hawaiian scenes by Curtis Cost.
Cruiser Art Gallery
Randy Hufford, The Maui Gallery – Beautiful photography gallery in the upcountry town of Kula featuring the art of Randy Hufford.
Viewpoints Gallery Maui
Jordanne Gallery – Featuring the beautiful paintings of Jordanne Weinstein Perkins.
Julie Galeeva Fine Art – Art gallery featuring the colorful works of Julie Galeeva.
Maui Hands – Makawao gallery including photography, paintings, jewelry and other artwork.
Hui No'eau Visual Arts Center – Non-profit art center located in Makawao.
Sherri Reeve Gallery & Gifts – Art gallery featuring the works of local artist, Sherri Reeve.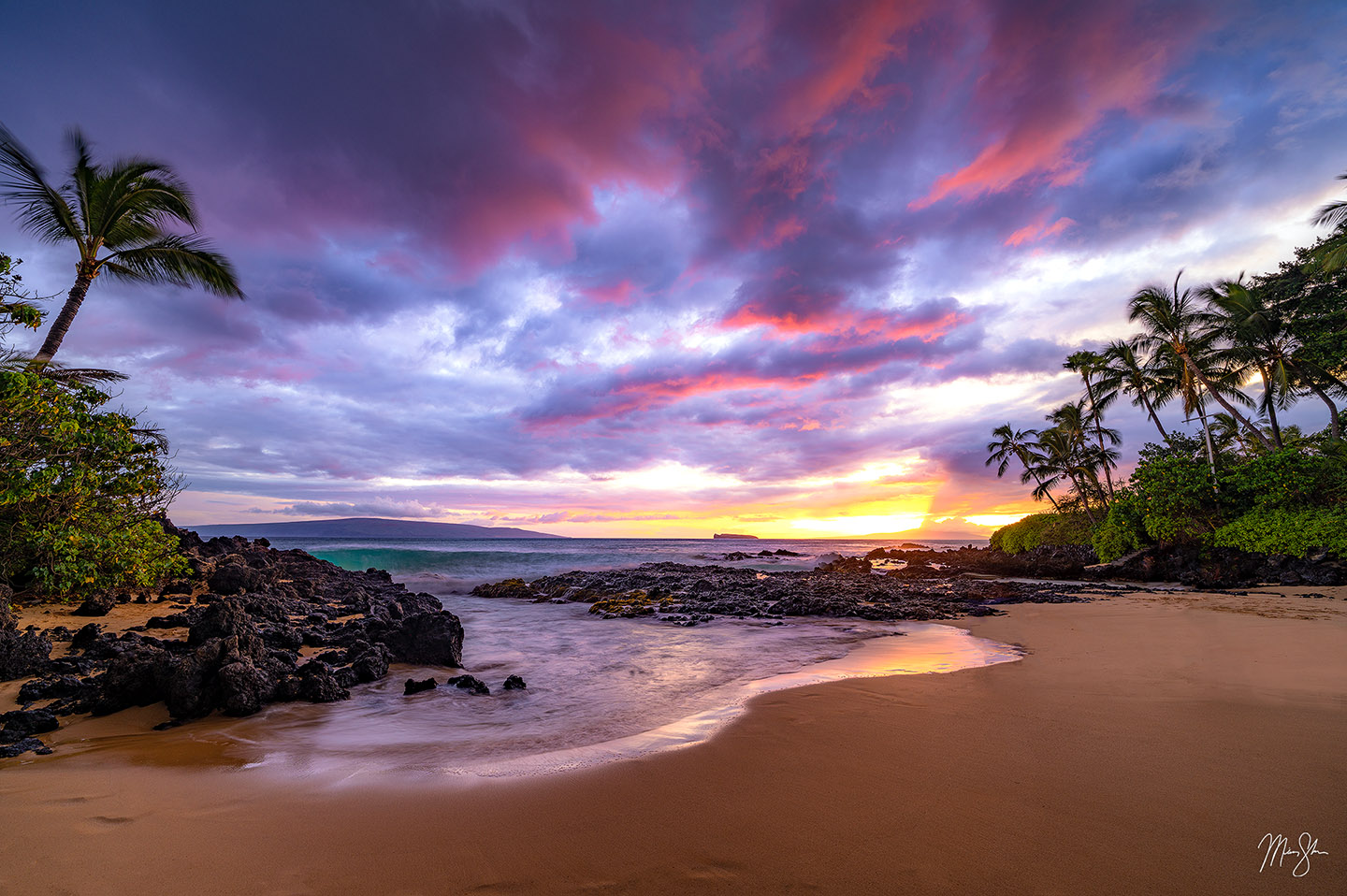 Maui Photography Gallery
As you can see, art collectors have a wide variety of art galleries to choose from on the island of Maui. That said, if the natural beauty of Maui is what inspires you, consider adding a piece from my Maui photography gallery collection of nature and landscape photography. From beautiful palm trees in Lahaina to the forests and waterfalls of Hana to stunning beach scenery like the Secret Beach, I have a wide variety of Maui and Hawaii fine art photography prints to choose from.
See more: Maui photography collection | Oahu photography collections | Kauai photography collections | All Hawaii photography collections
---