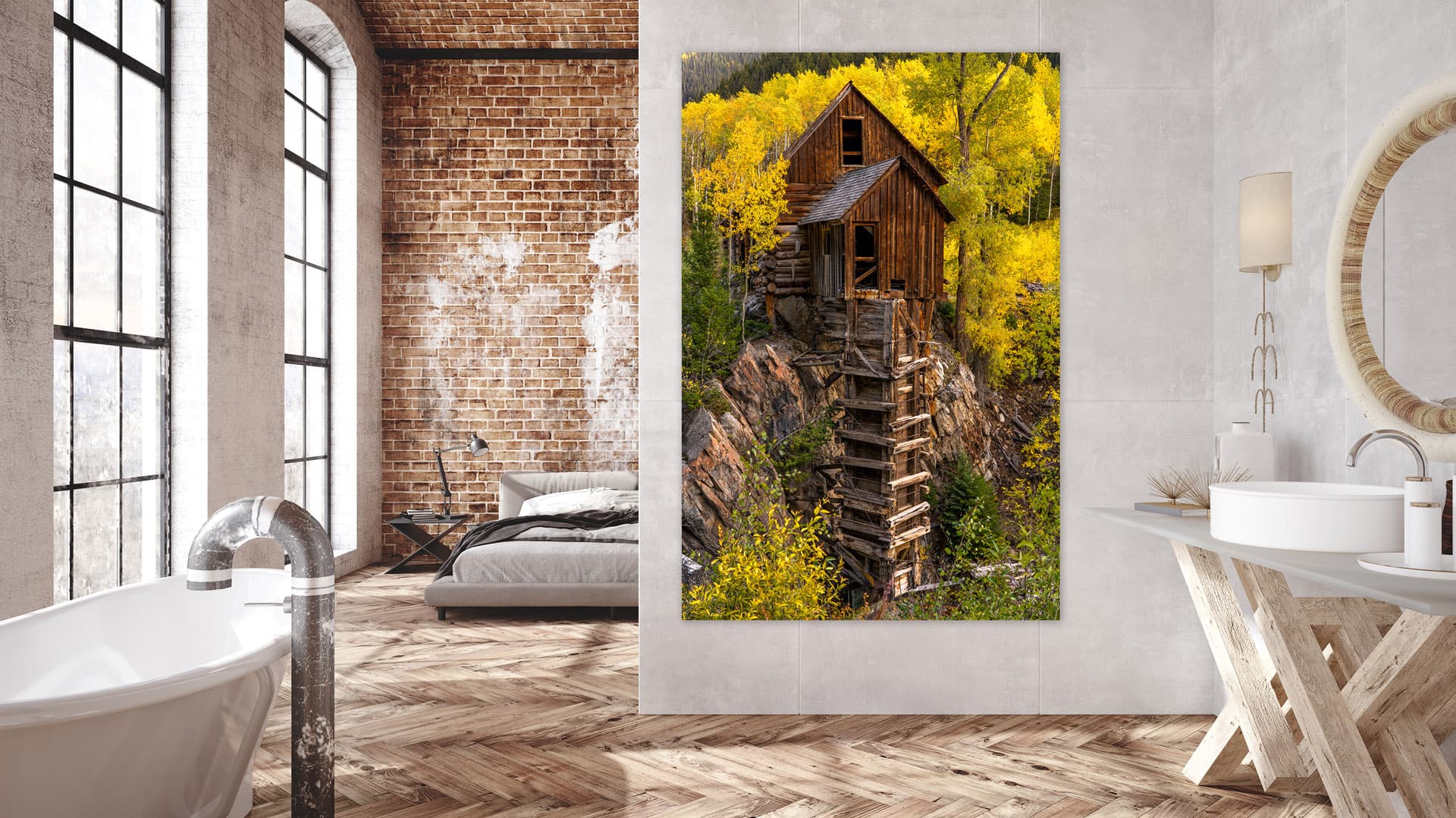 Take 15% off all fine art prints with promo code "FALL15" at checkout. Limited time only.
Historic Barns, Mills, Churches and Structures Photography
In recent years, I've started to find myself gravitating towards photographing old barns, churches, mills and other structures that have been left on the landscape as a testament to history. From famous landmarks like the Crystal Mill in Colorado and the Moulton barns of Grand Teton National Park to lesser known historic churches, barns and structures in my home state of Kansas.