Park City, Utah Art & Photography Galleries
Mickey Shannon | Updated on August 24, 2021
Based on the other side of the Wasatch Range from Salt Lake City, Utah, the town of Park City is amongst the most beautiful of mountain resort towns in the United States. With the large Park City Mountain Resort and Deer Valley Resort for skiing, it's winter activities are widely know. World class skiing is to be found here, hence why it played such an integral part in the 2002 Winter Olympic Games. That said, my first experience with Park City was in the summer, seeing beautiful wildflowers at the higher elevations above the town, and eventually finding great success at the Kimball Art Festival in 2021.


Founded in the 1800s, much of Park City's history is in mining operations. Ore, silver, gold and lead were all found in the area and sparked mining operations like many mountain towns in the Rocky Mountains. In the early to mid 1900s, focus began shifting towards tourism and skiing instead of mining. By the 1960s, Treasure Mountain Ski resort (now Park City Mountain Resort) opened, and tourism took off. Park City has since become one of the most affluent resort towns in the United States. It was about the same time that skiing became a focus of the town that the arts also took a form of their own in Park City. In 1969, a group of artists created the first annual Kimball Art Festival. This helped create an event that attracted tourists and visitors to something other than winter skiing. Within just a few years, the art festival took off, bringing in tens of thousands of visitors to the region to appreciate the open air art festival. Not too long after that, Bill Kimball founded the Kimball Art Center in 1976 as a more permanent place for visual arts in the Park City region.
Today, Park City is home to the Sundance Film Festival, headquarters to some big outdoor-related companies such as Backcountry, and as mentioned above, was host to a number of events in the 2002 Winter Olympic Games. Main Street in Park City is not only one of the prettiest parts of Park City, it's also where it all happens for the Kimball Art Festival!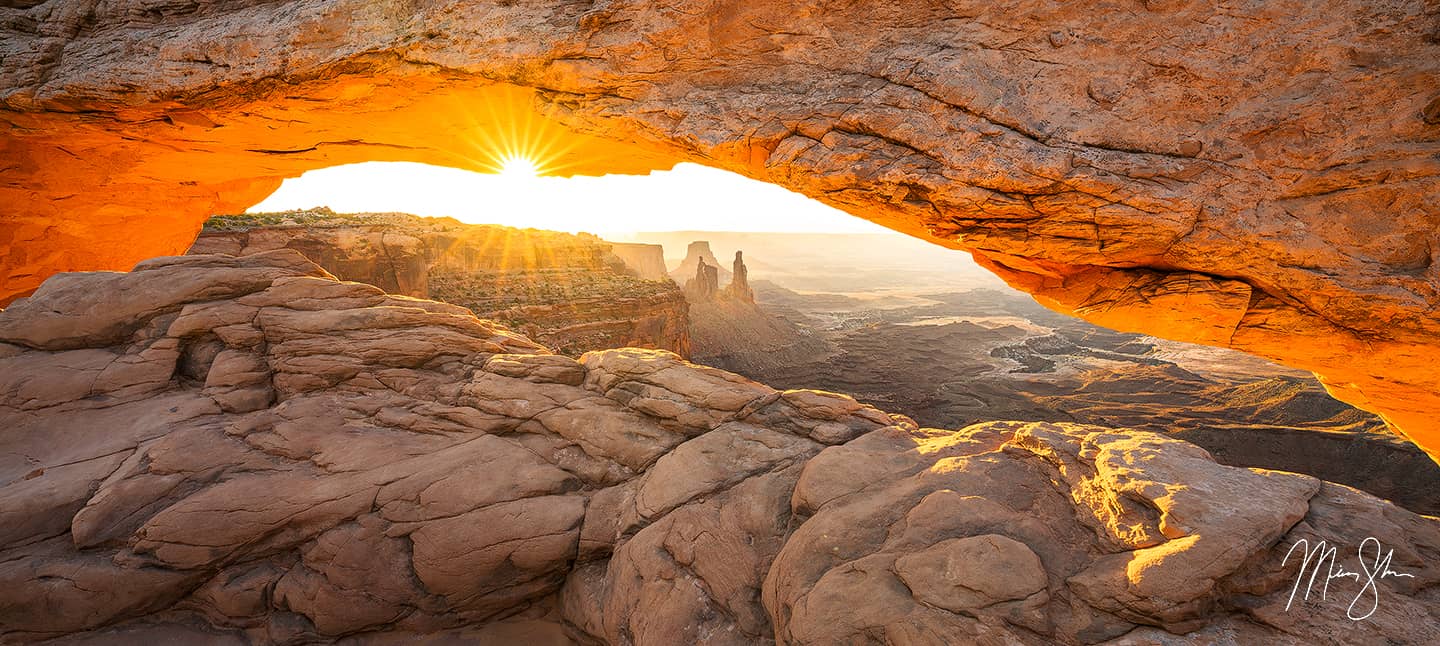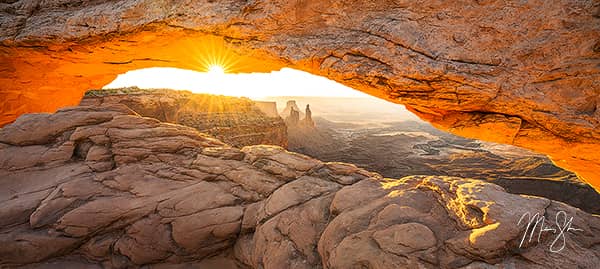 The Park City Kimball Art Festival
My first experience with Park City, Utah was being accepted into the Park City Kimball Art Festival in 2020. I had planned to start doing some art festivals that year, and decided I should go big or go home. So I applied to 5-6 art festivals closer to home in Kansas and a couple in Colorado. I took a chance on Park City, even though it was a bit further away, as I knew it was a prestigious art festival that a lot of artists struggle to get into. You can imagine my surprise and excitement when I received an invite to participate before I had even participated in an art festival! Sadly, many festivals were postponed or canceled in 2020, and the Kimball Art Festival was no exception. Thankfully the 2020 artists were rolled over into 2021. I spent the extra time I had traveling a bit, concentrating most of my photography trips across Utah, Wyoming and Colorado. In the summer and fall of 2020, I visited the Park City and greater Salt Lake City areas to capture some of the magic of summer wildflowers and fall colors. I had captured much of the desert beauty further south, but wanted some shots closer to Park City for local Park City residents to relate to.
With over a year to prepare for the Kimball Art Festival, along with two other art festivals I rolled over into, I had extra time to decide which images I thought would do well. My booth was a mix of local and travel pieces that I thought would both draw attention and sell well. From local Utah shots, to a number of Yellowstone and Grand Teton pieces, or images much further away in places like Kauai, California and the Canadian Rockies, the mix of images seemed to do very well! I had a blast not only visiting Park City on a number of occassions in 2020 and 2021, but also meeting many locals and tourists alike at the festival. I fully plan to make it a yearly event if accepted!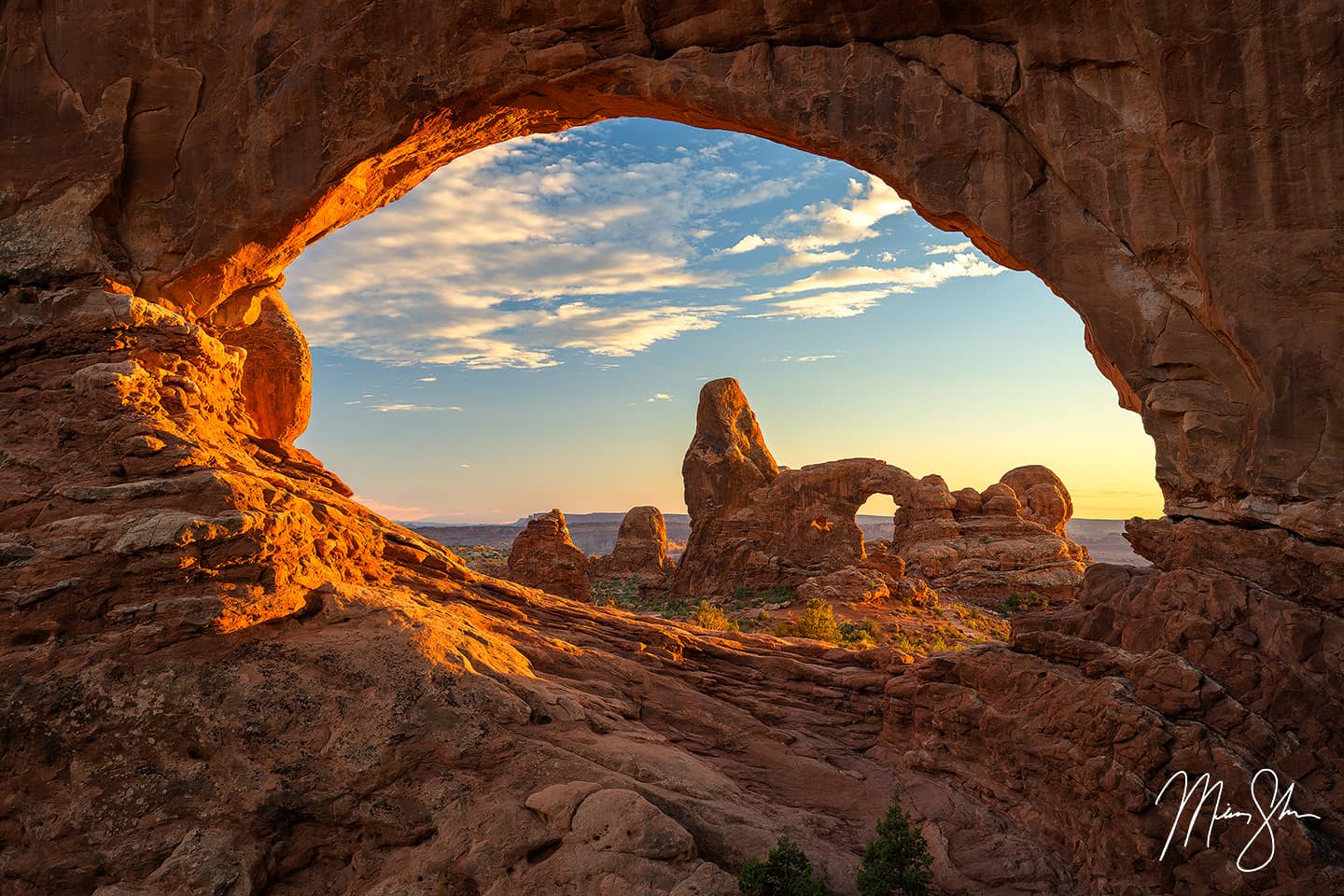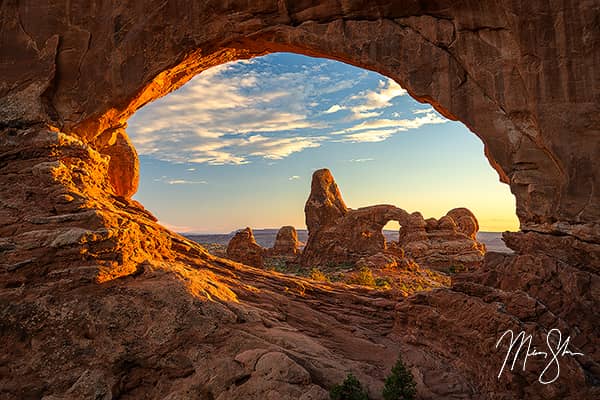 Park City, Utah Nature Photography Galleries
Park City is home to some beautiful nature and landscape photography galleries along Main Street. Whenever I visit resort towns like Park City, I have to stop in to a few landscape photography galleries. Park City has a few really good ones:
Art Galleries in Park City, Utah
In addition to landscape photography galleries, Park City also has some other types of art galleries that are definitely worth seeing! The main place for the arts in Park City is undoubtedly the Kimball Art Center. As I mentioned above, the Kimball Arts Center puts on the amazing Kimball Arts Festival every year. The Kimball Art Center is definitely a place to visit. Here are some other art galleries in Park City that are worth visiting: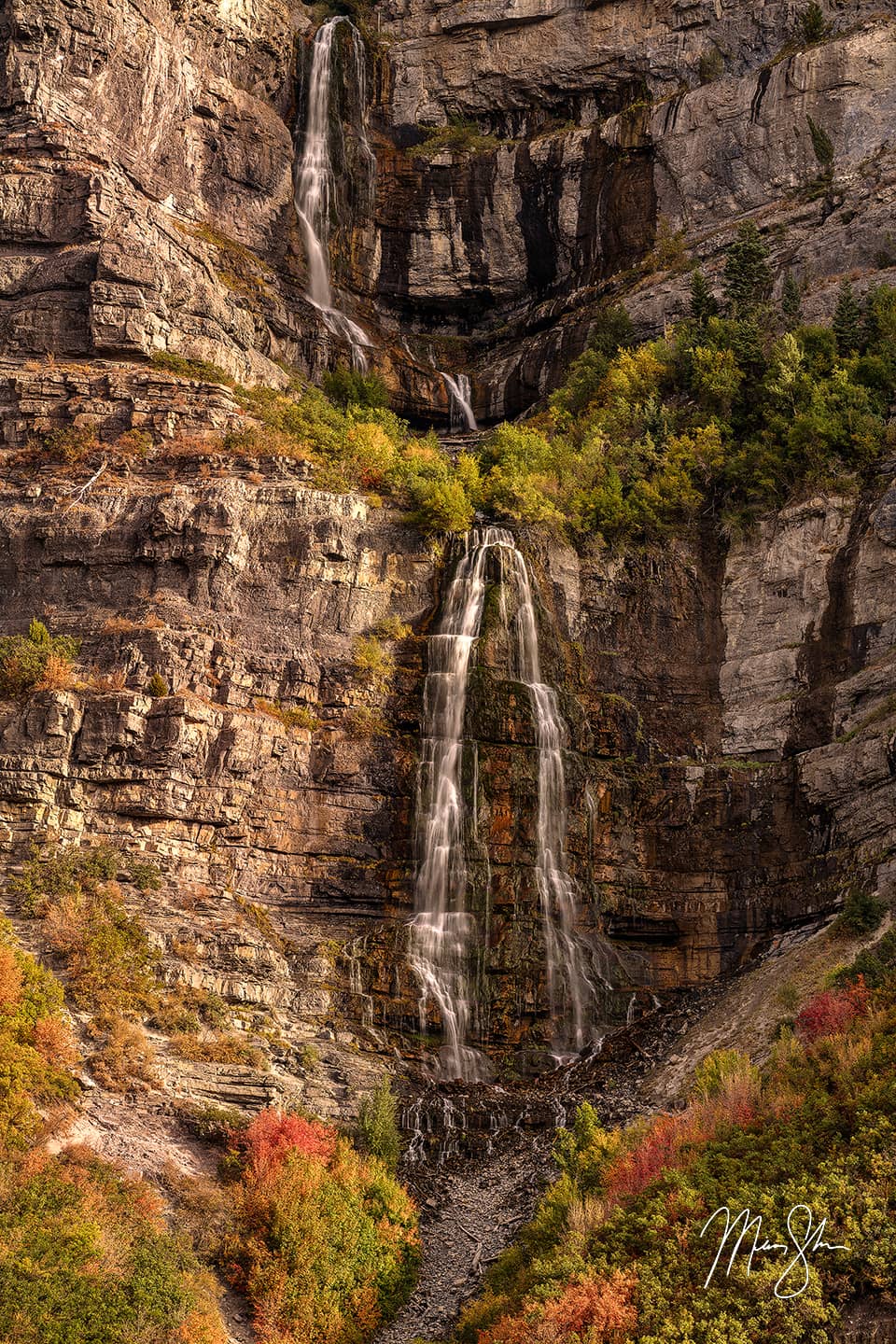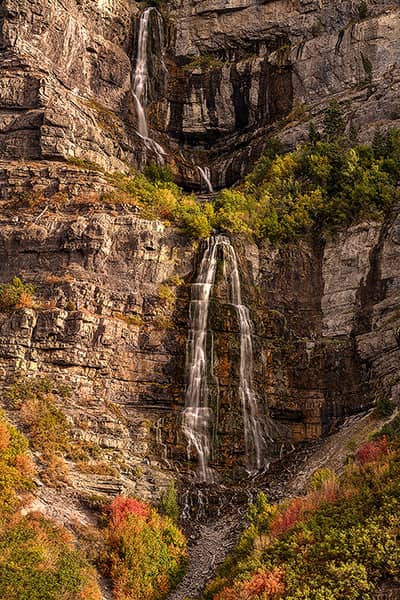 Utah Fine Art Nature Photography
Utah is such a beautiful state. I have been visiting for a number of years now and every time I have been so impressed by the people and landscapes. The Wasatch mountains between Park City and Salt Lake City are full of amazing beauty. From the wildflowers at Albion Basin in the summer to the fall colors on Cottonwood Pass, the mountains of northern Utah have such a majestic presence about them. Going further south, the desert regions of Utah are world-class. Utah has such stark landscapes, with endless views and natural arches and bridges near Moab in Arches National Park and Canyonlands National Park to the badlands of Utah further west. Add in the beautiful colors, slot canyons and beauty found in Zion National Park and other parts of southern Utah as well, Utah has just about everything you could want as a landscape photographer!

Related Gallery: Utah Nature Photography
Fine Art Nature Photography by Mickey Shannon
As I was walking up and down Main Street during the 2021 Kimball Art Festival, I definitely felt like Park City would be a great place to open a fine art nature photography gallery! Having at least one physical gallery is one of my biggest dreams, and as time goes on, becomes more of a possibility as my fine art photography business grows.
Below are some of the images that drew a lot of attention from visitors as they talked with me at the Kimball Art Festival.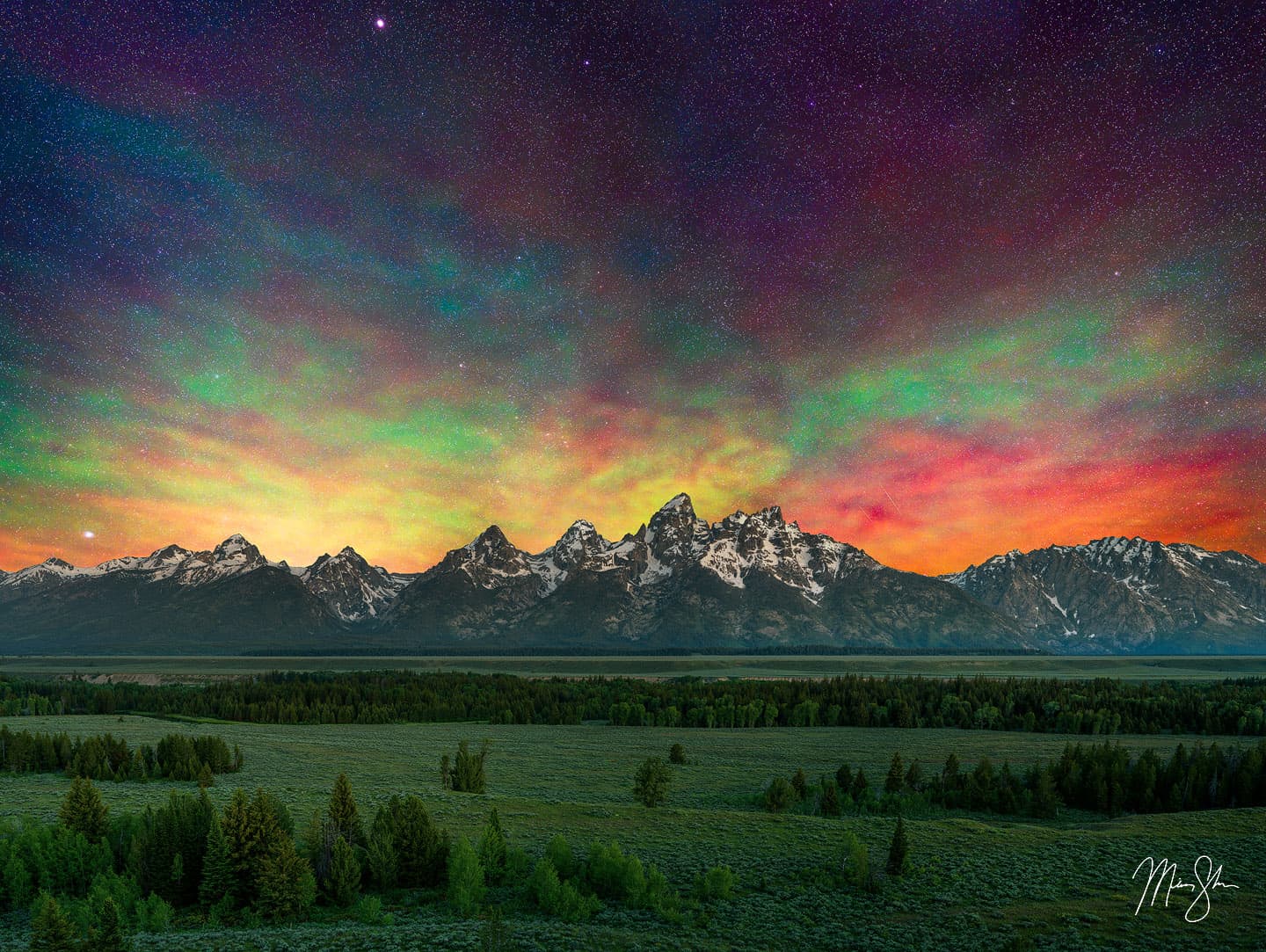 Related Gallery: Wyoming, The Grand Tetons and Yellowstone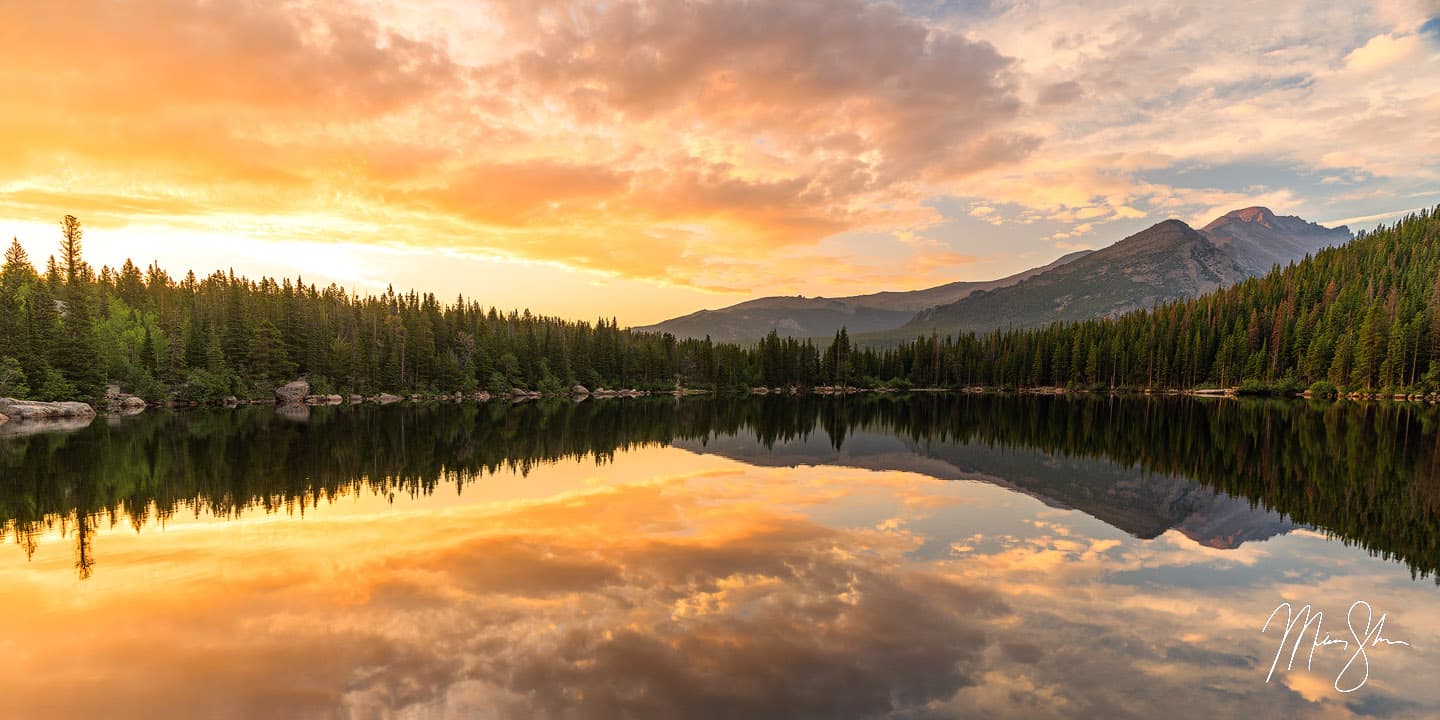 Related Gallery: Colorado Fine Art Nature Photography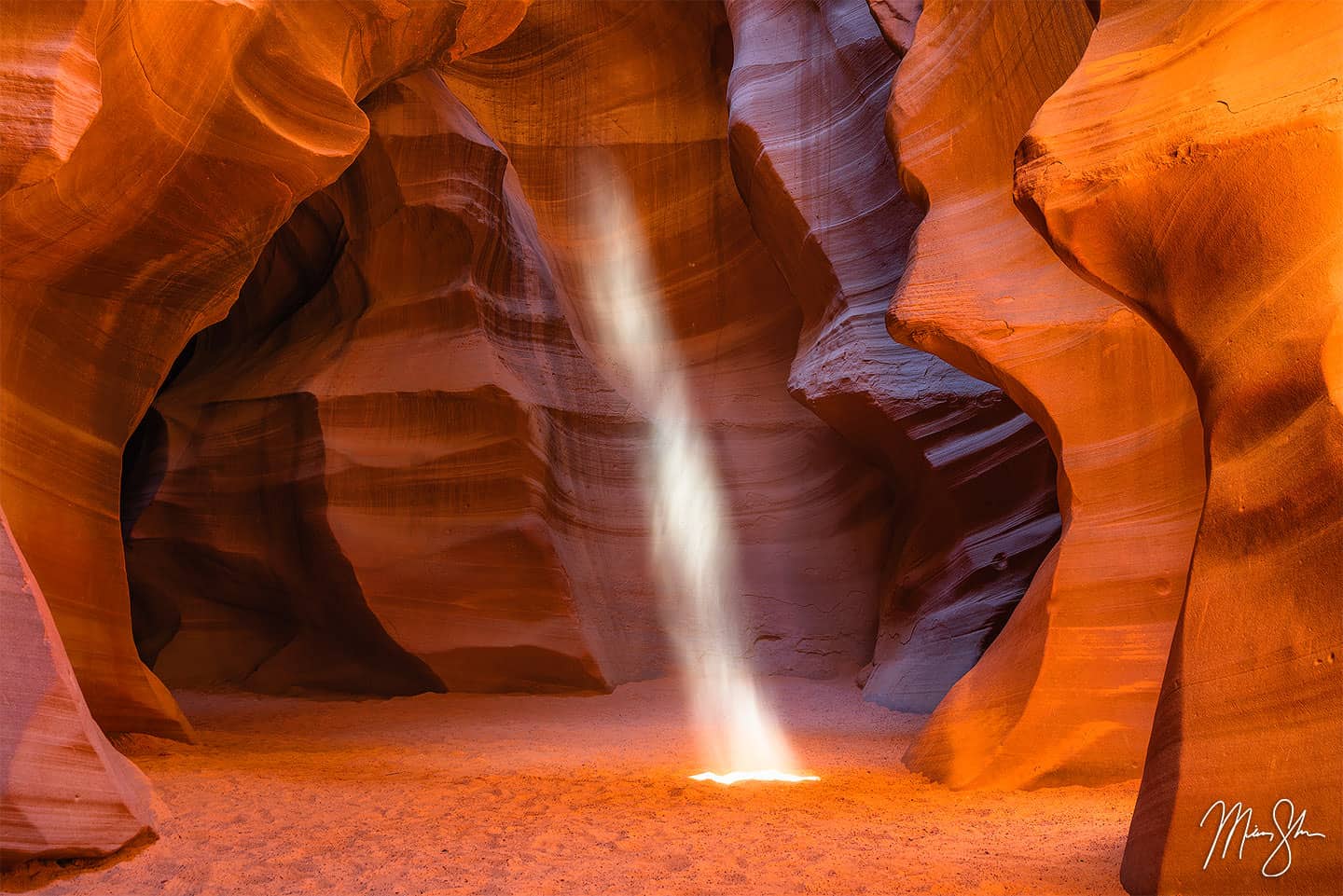 Related Gallery: Fine Art Desert Photography

Related Gallery: Fine Art Mountain Photography

For more limited edition fine art galleries to choose from, shop my online galleries for luxurious limited edition and open edition fine art prints.
---