Breckenridge Colorado Art & Photography Galleries
Mickey Shannon | Updated on August 31, 2021
Even though I was born in Kansas, traveling to Colorado is second nature to me. I consider it my second home. From ski trips to Breckenridge, Winter Park, Copper Mountain and more when I was a toddler to hiking trips in Rocky Mountain National Park with family growing up and finally becoming a professional photographer, I've explored almost the entire state extensively. One area that has been a constant throughout my life is Breckenridge and the greater Summit County. With family who has lived in the area for most of my life, my visits to Breckenridge and Summit County are often!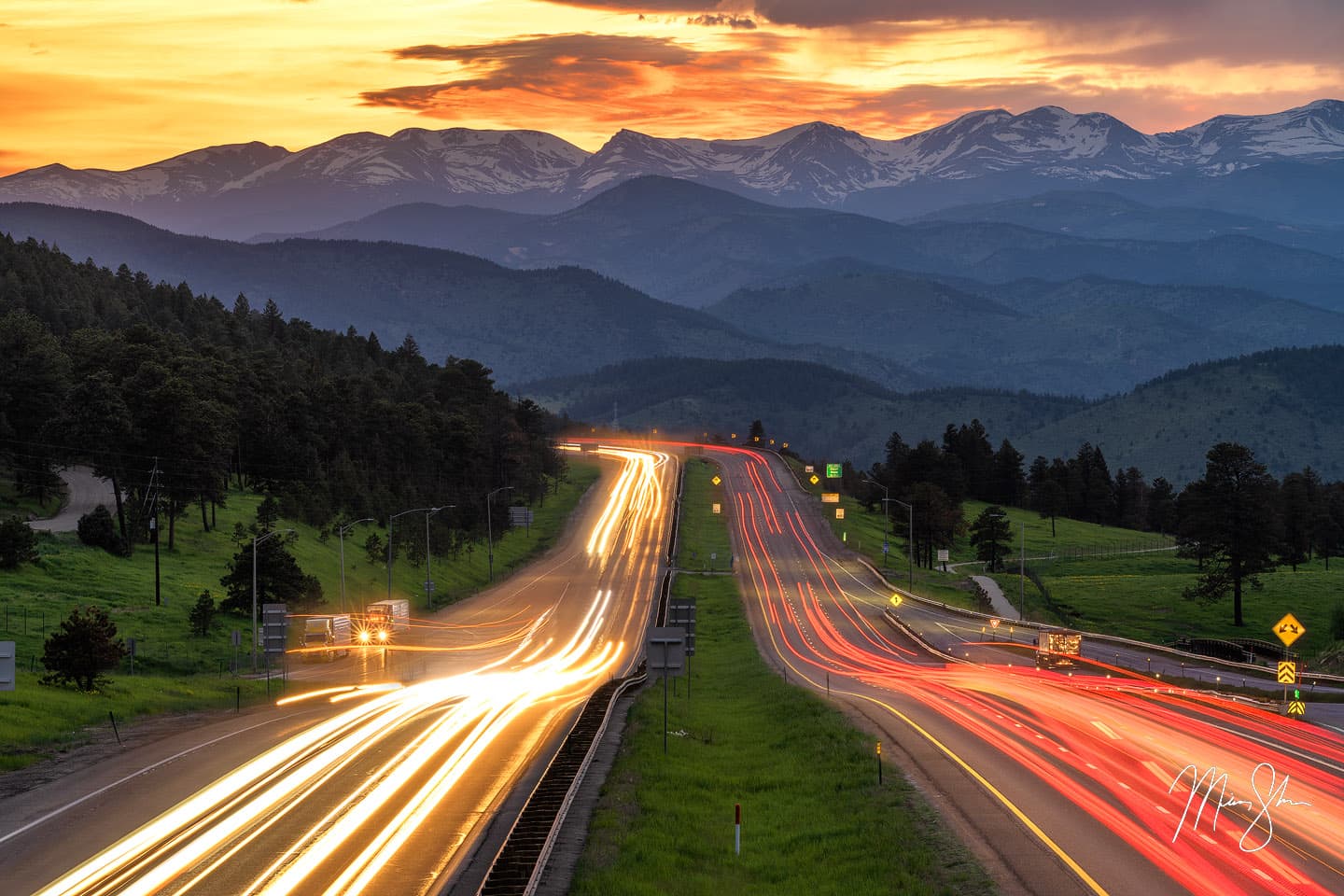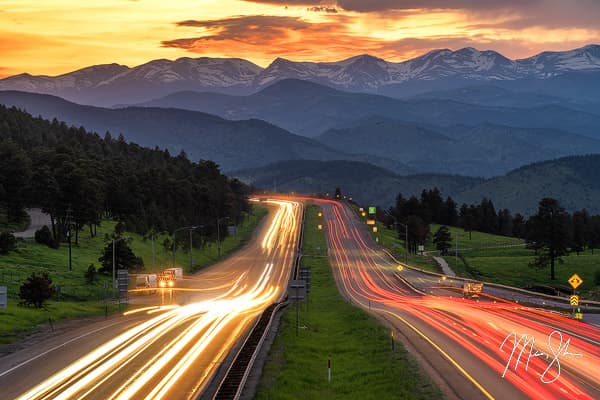 Breckenridge Art Festivals
While I have been selling my fine art nature photography prints for many years, I decided in 2020 to start doing a few art festivals. Colorado has always been one of my "hot" states for sales, so I applied for the Breckenridge July Art Festival in the spring of 2020. Sadly, most art festivals were canceled in 2020, but thankfully many rolled artists over into the next year. This is what happened to me. And so my first outdoor art festival was the 2021 Breckenridge Art Festival over the 4th of July weekend! This art festival is put on by Mountain Art Festivals. This is a father-daughter team who have been putting on top quality festivals for decades, and it shows! It is well run by people who try their hardest to make the festival a success for all of their artists. At this festival, the booths are scattered around restaurants and shops along South Park Avenue and up in the Village of Breckenridge plaza area near Maggie Pond. There was a lower and upper deck area. I was in the upper deck area with a great view of Peak 8, 9 and 10 and many of the ski runs. What was unique was finding out that my booth was setup right in front of where my aunt and uncle owned a pizza shop in the 1980s! That was a pretty cool highlight.
Weather was a bit of a damper on the first two days as downpours hit in the early afternoon, but Saturday was a big hit! Loads more traffic came up from Denver, and the festival really began to get lively! Most of my art sales came from the final day. I can safely say I'll be back to do more shows in the Breckenridge area. It's one of my favorite places to be, and the people are wonderful to meet at the festival! I'm also a dog-lover so seeing so many locals come by with their dogs is always a treat. Colorado is definitely dog culture and I think next year I'll bring a bowl of water for the fluffies that visit my booth!
While local pieces always do well at shows, I am always surprised at which images get the most fanfare from festival goers. As I said, local pieces such as my lupine sunrise of the Gore Range below, always do sell well in Colorado. But aside from that, my Kauai images drew a LOT of attention. I was so surprised at how many people had visited Kauai. I know it's become much more popular even since my first visit in spring of 2014, but it seemed every other visitor recognized the rugged Napali Coast or the aerial view of Tunnels Beach. My triptych of Yosemite Sunset Panorama taken at Tunnels View also drew in a lot of interest, as did the beautiful turquoise water color of Moraine Lake Sunrise Brilliance. All of these can be viewed towards the bottom of this article.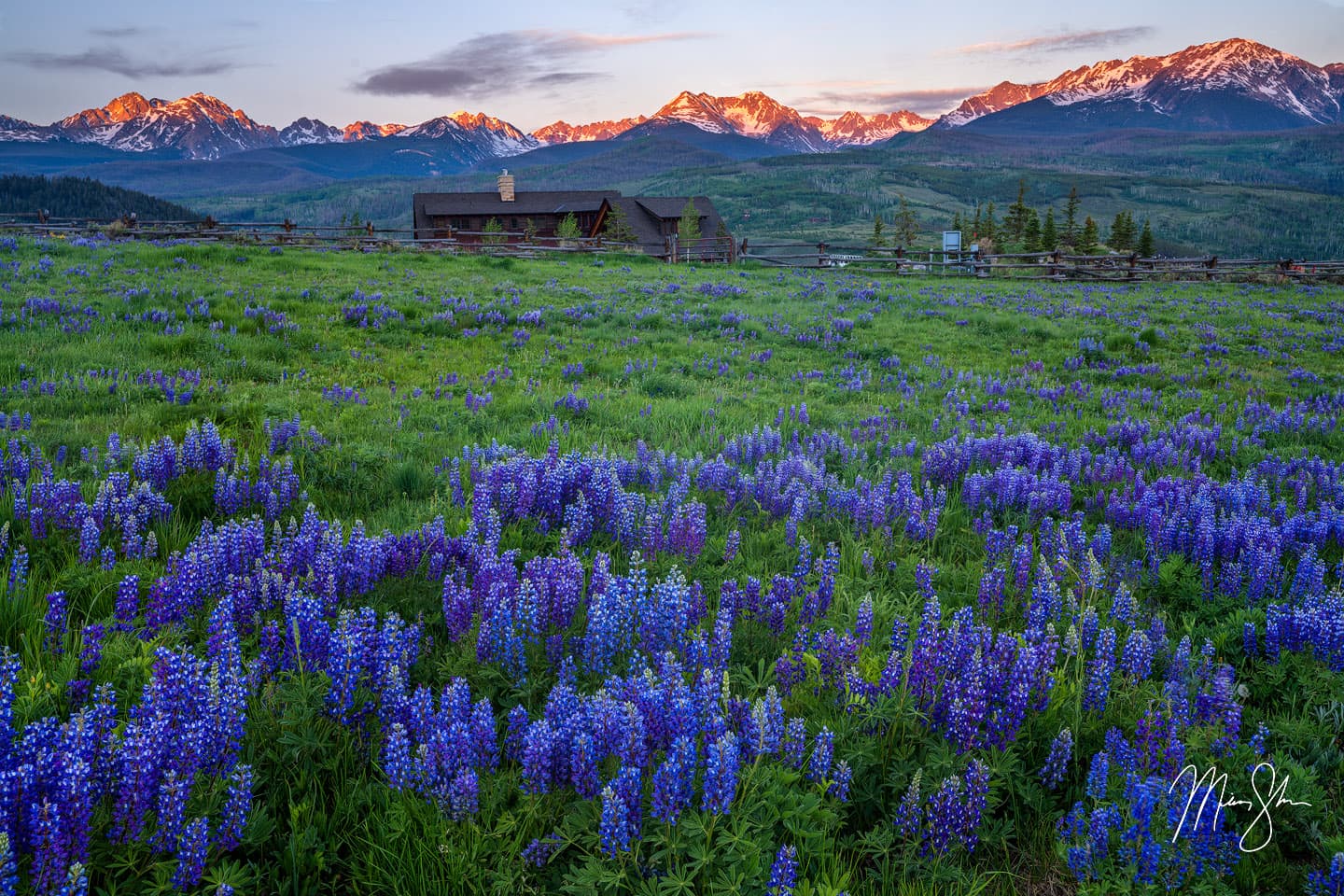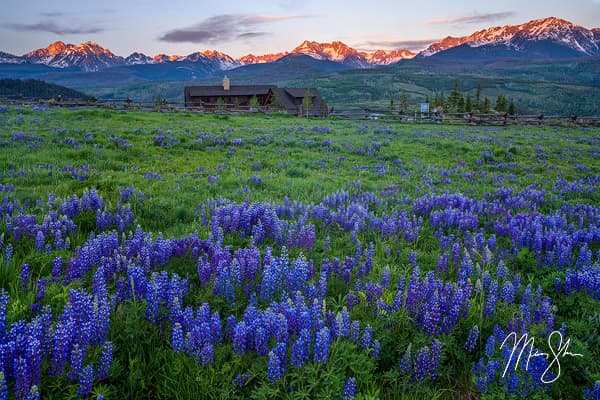 History of Breckenridge
Founded in 1859 by gold prospectors, Breckenridge has a unique history. With more than one wave of gold rush prospectors surging to the area, Breckenridge saw numbers rapidly decline and increase multiple times throughout the second half of the 1800s. From less than 100 inhabitants at the beginning of the 1870s to almost 2000 in the 1880s, the gold rush was the key factor in putting Breckenridge on the map. In fact, the largest gold nugget in Colorado's history at 13 pounds was found in the Breckenridge area in the late 1800s!
Much like other mountain resort towns in the Rockies, Breckenridge's claim to fame went from gold to ski tourism in the 1960's. Ten years later, Eisenhower Tunnel was opened, creating even easier access to Breckenridge and surrounding ski resorts from Denver and front range. Since then, Breckenridge has become a world class mountain resort town, with activities in all four seasons. In the winter and early spring, skiing and snowboarding are still king, while hiking, biking, fishing, golfing and other outdoors-related activities keep the region prime for fun!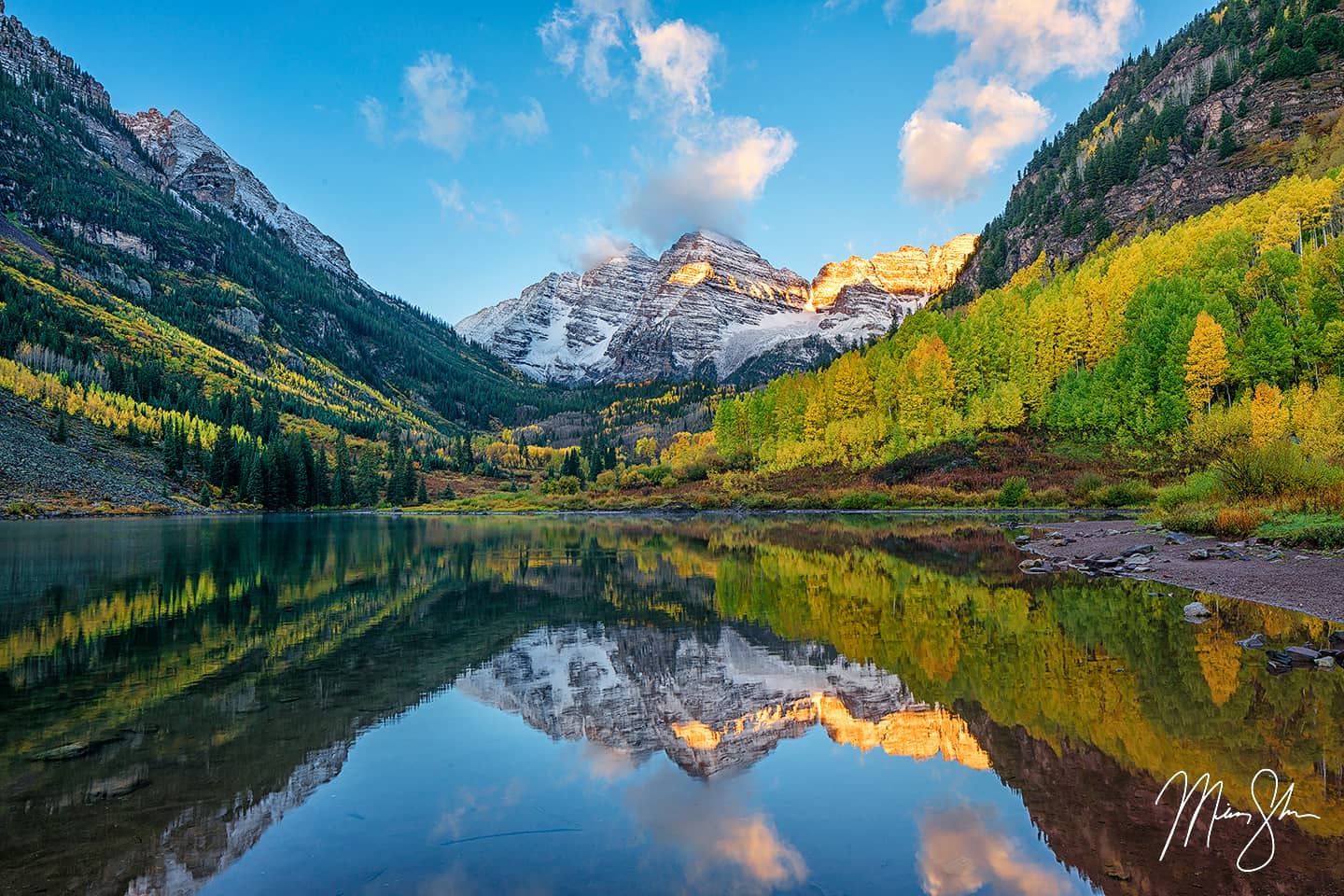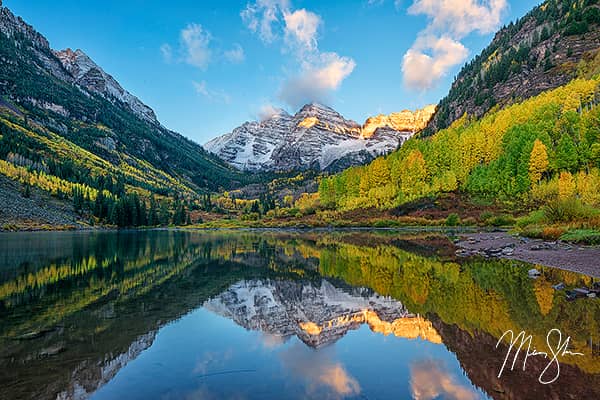 Art and Nature Photography Galleries in Breckenridge
The arts are also important to Breckenridge. As I mentioned above, Mountain Art Festivals puts on some fantastic art festivals in Breckenridge, Silverthorne and other mountain resort towns in the region. There are also some pretty awesome art and nature photography galleries in the Breckenridge, Colorado area.
I would be remiss if I didn't mention one of the most unique art-related things in Breckenridge: Isak Heartstone – the Breckenridge troll! The Breckenridge Troll is a 15 foot wooden art sculpture created by Denmark-based artist Thomas Dambo. The entire sculpture is made of recycled materials. It is actually quite new, having only been created in 2017. Because of the troll's popularity, it was moved from the original location to its current home on the Trollstigen Trail near the Ice Arena. Check it out if you're ever in the area!
Related Gallery: All Colorado Photography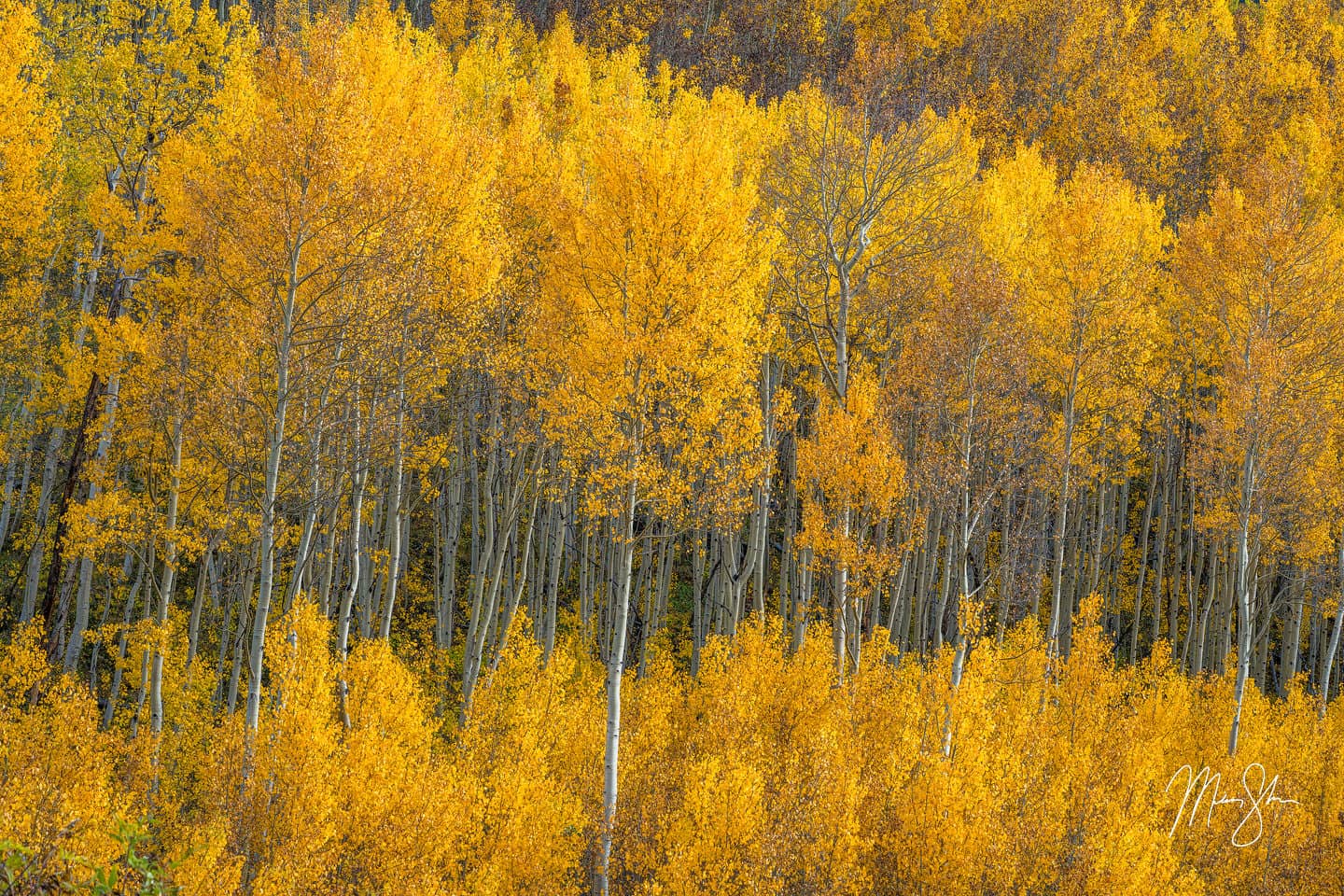 Fine Art Nature Photography by Mickey Shannon
If I ever opened up a physical photography gallery, Breckenridge would definitely be on my list! Having a physical gallery is something I hope to achieve for my business at some point. Colorado is a prime target for that, and Breckenridge is definitely a top location and one I would have to seriously consider.
Below are some of the images that drew a lot of attention from visitors as they talked with me at the Kimball Art Festival.

Related Gallery: Fine Art Mountain Photography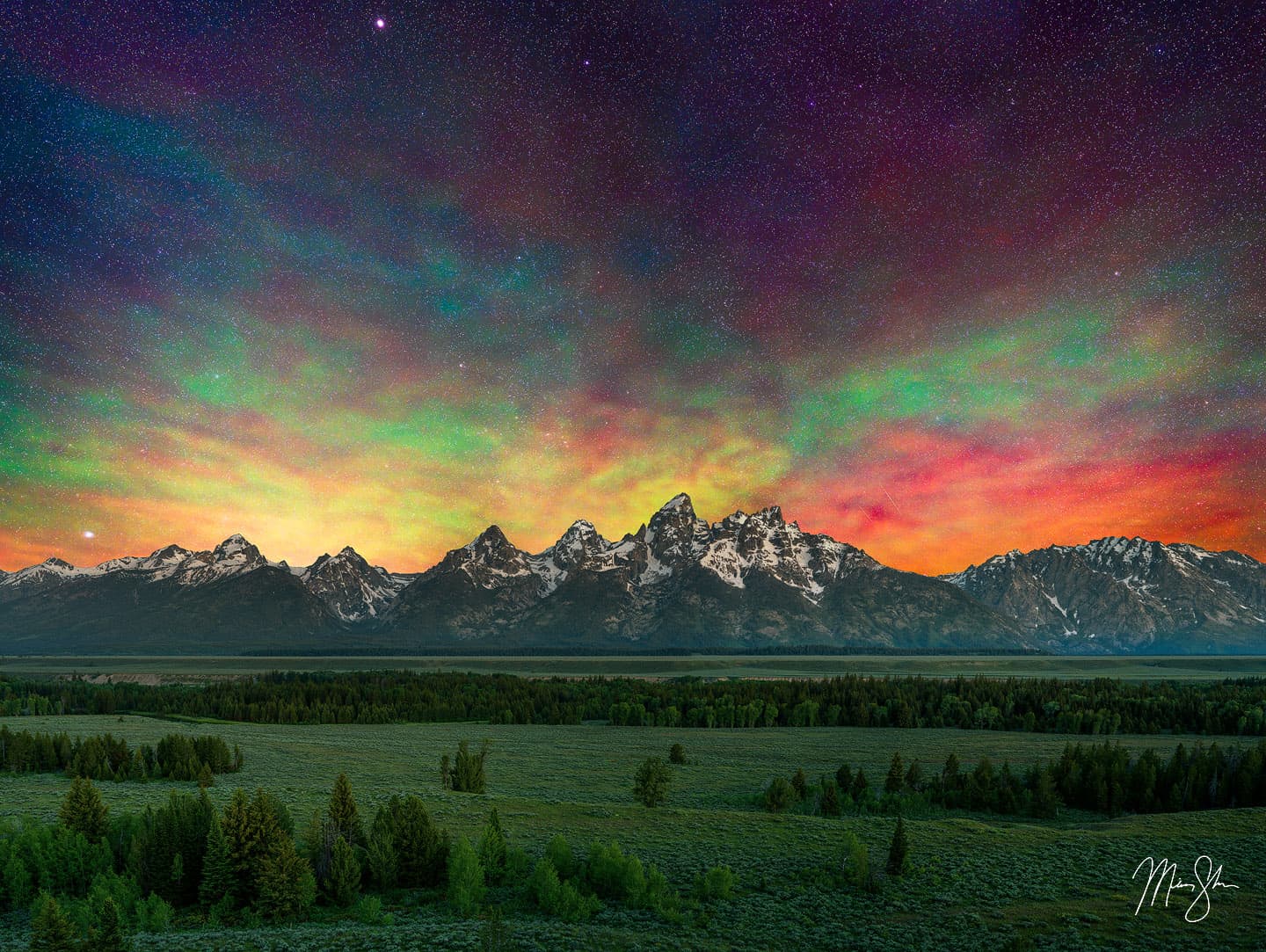 Related Gallery: Wyoming, The Grand Tetons and Yellowstone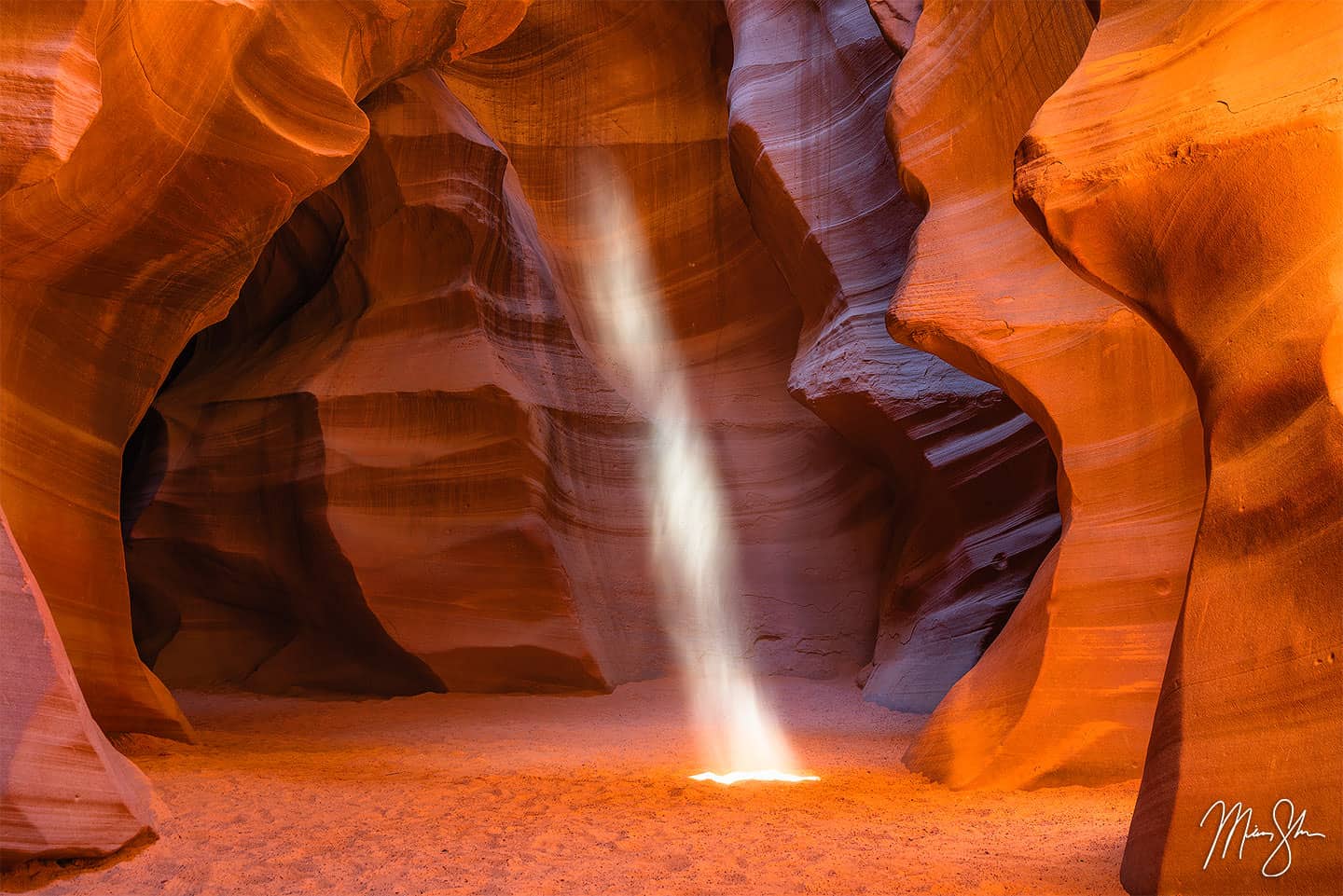 Related Gallery: Fine Art Desert Photography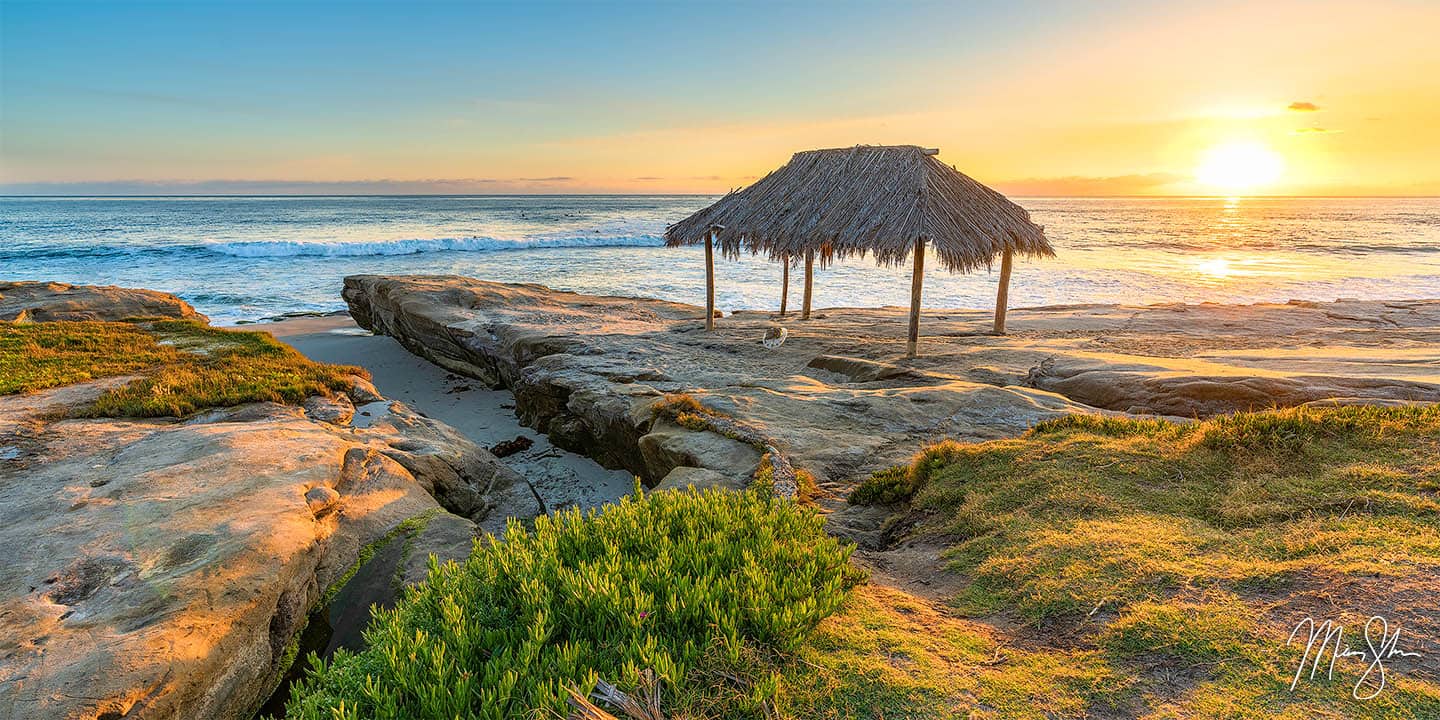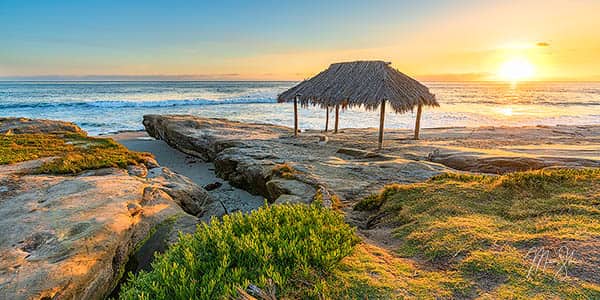 Related Gallery: Fine Art Beach & Ocean Photography
For more limited edition fine art galleries to choose from, shop my online galleries for luxurious limited edition and open edition fine art prints.
---