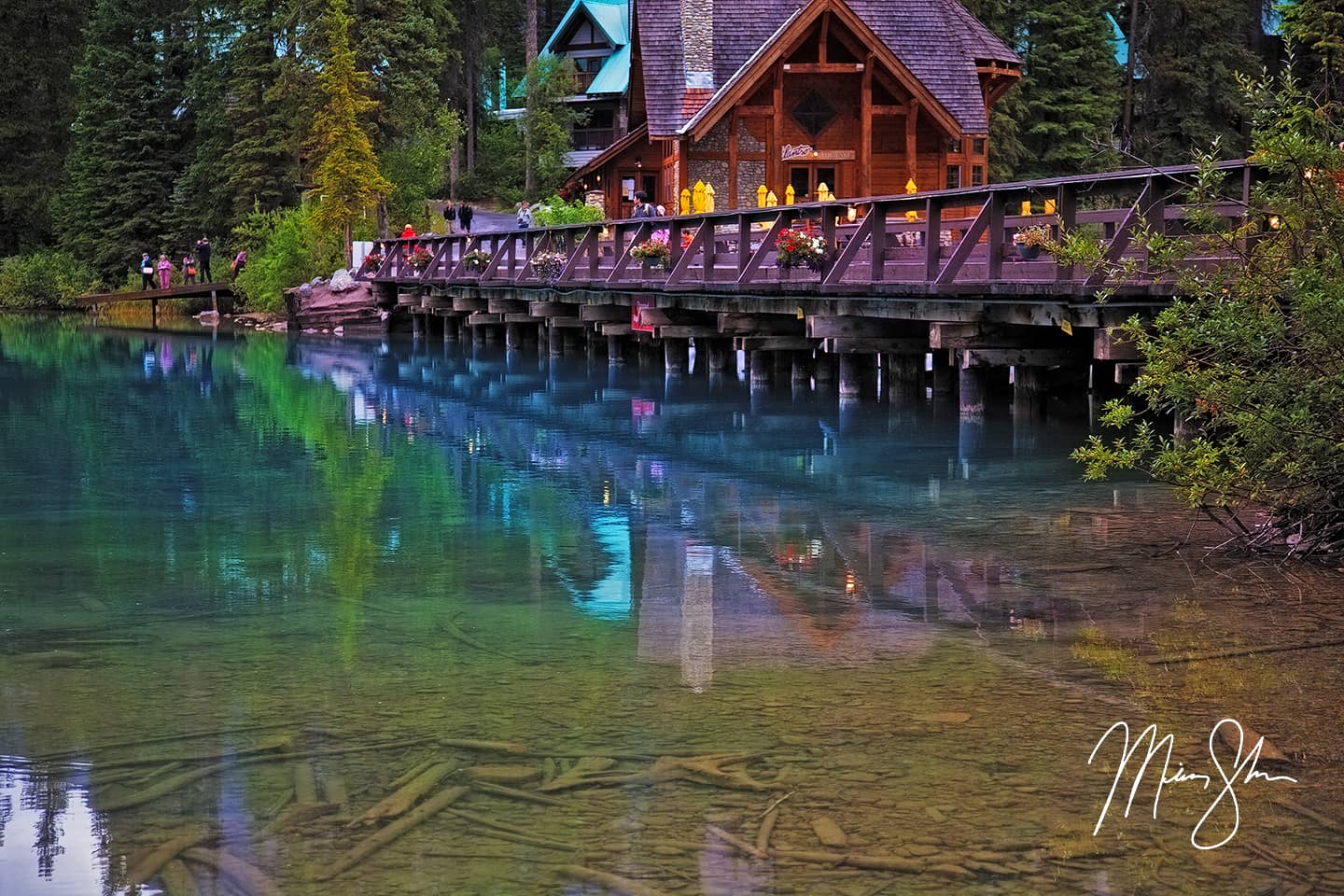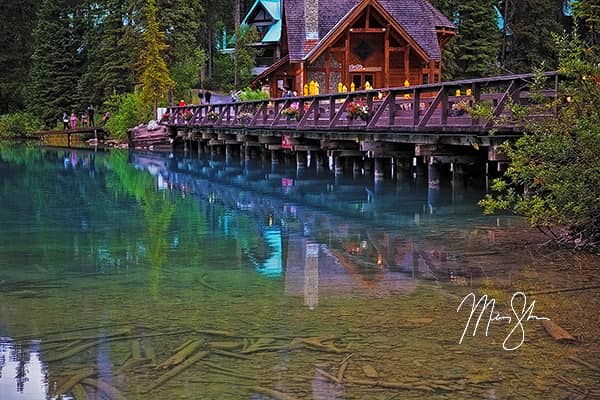 Spring Sale! All prints 20% off. Use promo code SPRING at checkout. Free Shipping Included!
Large Format Images - Fine Art Prints
These photos are some of my largest printable images in my portfolio of photography. Many of these shots can be printed at more than 6 feet vertically or horizontally.