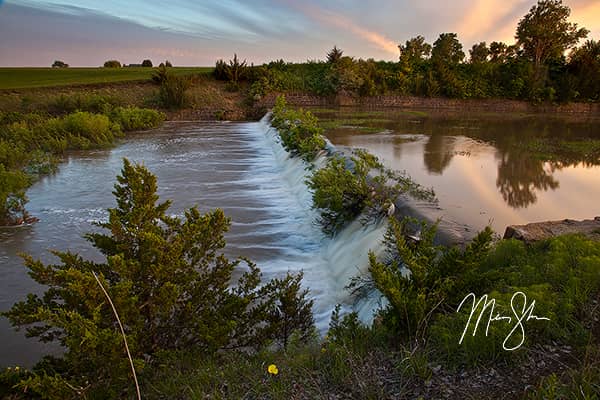 Eureka City Lake Dam Falls
The falls at Eureka City Lake Dam can be fairly spectacular when the water is flowing from recent rains. They lie just upstream from the more impressive Bachelor Creek Falls, closer to Eureka City Lake. I was there after a good weekend rain, and water was rushing down the falls.
Location: Eureka City Lake, Kansas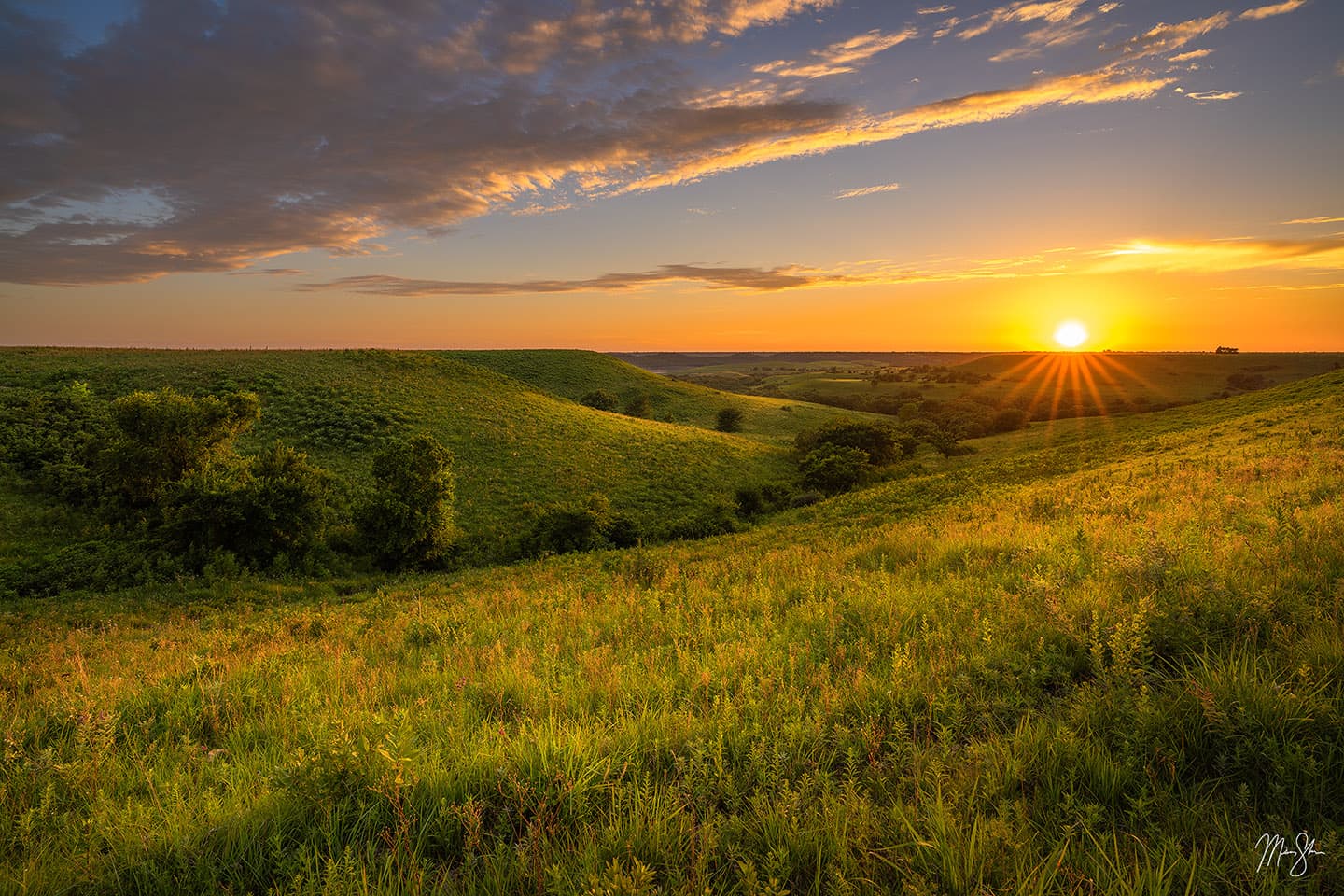 Kansas Fine Art Prints
From waterfalls to iconic landmarks, I have a lot of choices for beautiful fine art prints of Kansas scenery!