Elk Falls
One of the most popular waterfalls in Kansas. The town of Elk Falls claim to fame is being known as the World's Largest Living Ghost Town, with around 200 people calling Elk Falls home. Elk Falls are situated just beyond the Iron Truss Bridge that was built in 1893. To get to the falls, just take Montgomery Street as far as it goes to the east side of town.
Location: Elk Falls, Kansas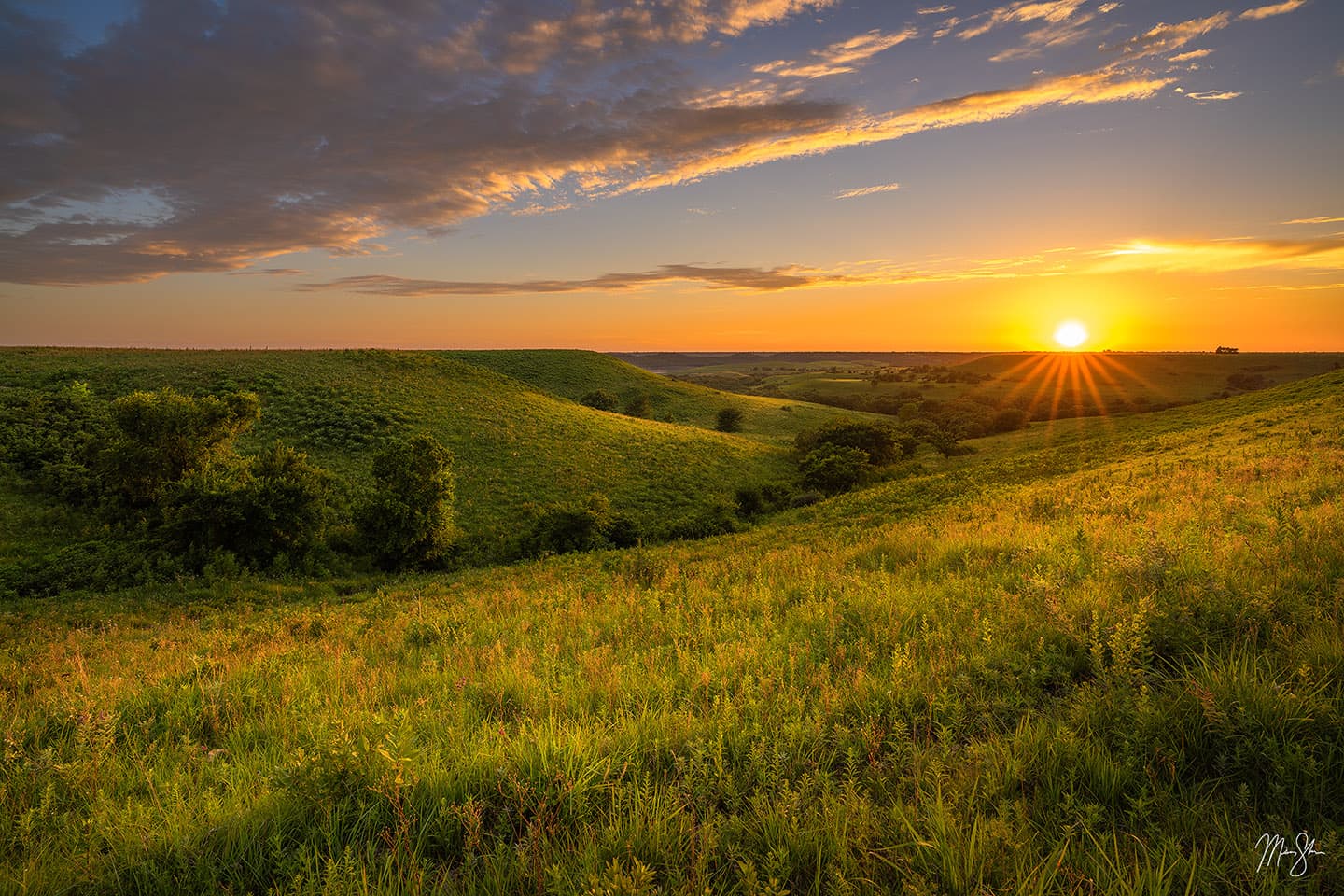 Kansas Fine Art Prints
From waterfalls to iconic landmarks, I have a lot of choices for beautiful fine art prints of Kansas scenery!