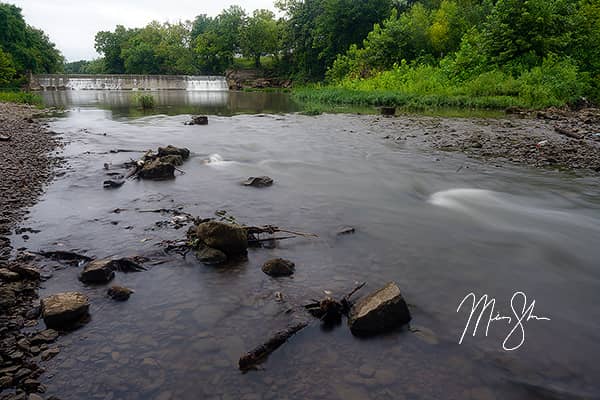 Fall River Falls
Fall River Falls are located on the southwest side of Eureka, KS. During the spring and after a good rain, Fall River Falls are pretty impressive! You can view these from highway 56. No pictures yet, as the times I have visited, I either haven't had my camera or it was after dark.
Location: Eureka, KS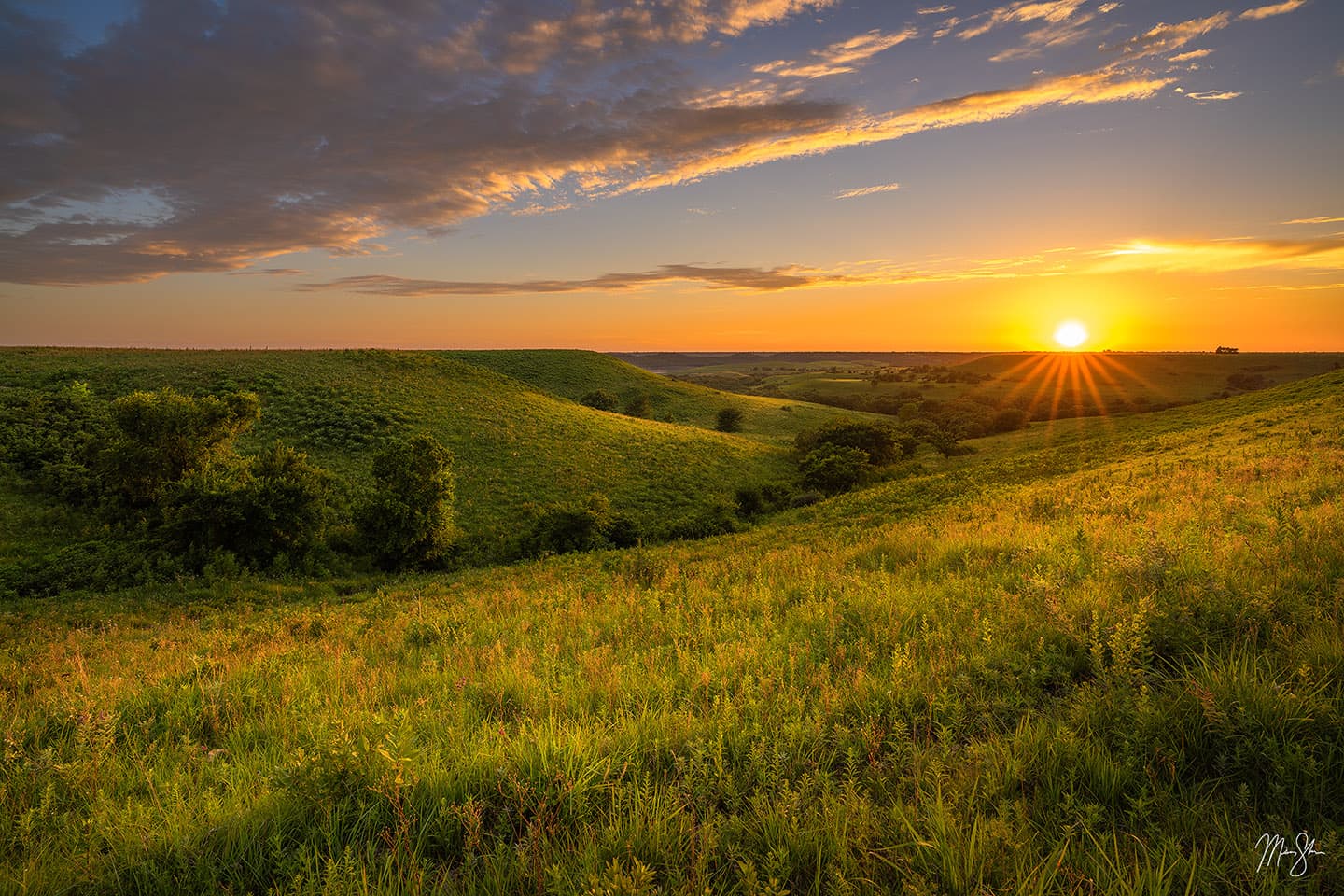 Kansas Fine Art Prints
From waterfalls to iconic landmarks, I have a lot of choices for beautiful fine art prints of Kansas scenery!