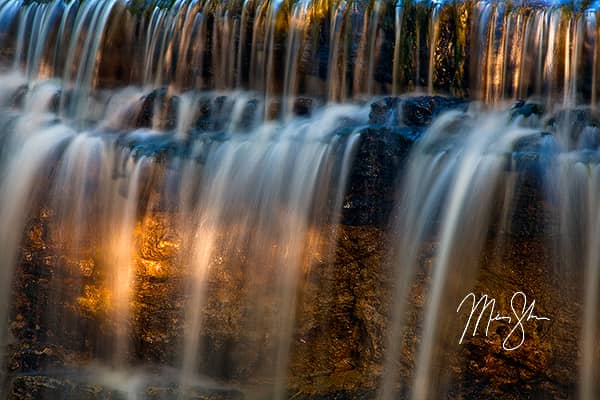 Woodson Falls
Admittedly I have not seen this one in full flow, but I can't wait for a heavy rain to go check it out. It's located at Woodson County State Fishing Lake just east of Cross Timbers State Park. It's southwest of Yates Center by about 5-6 miles.
Location: Near Yates Center, Kansas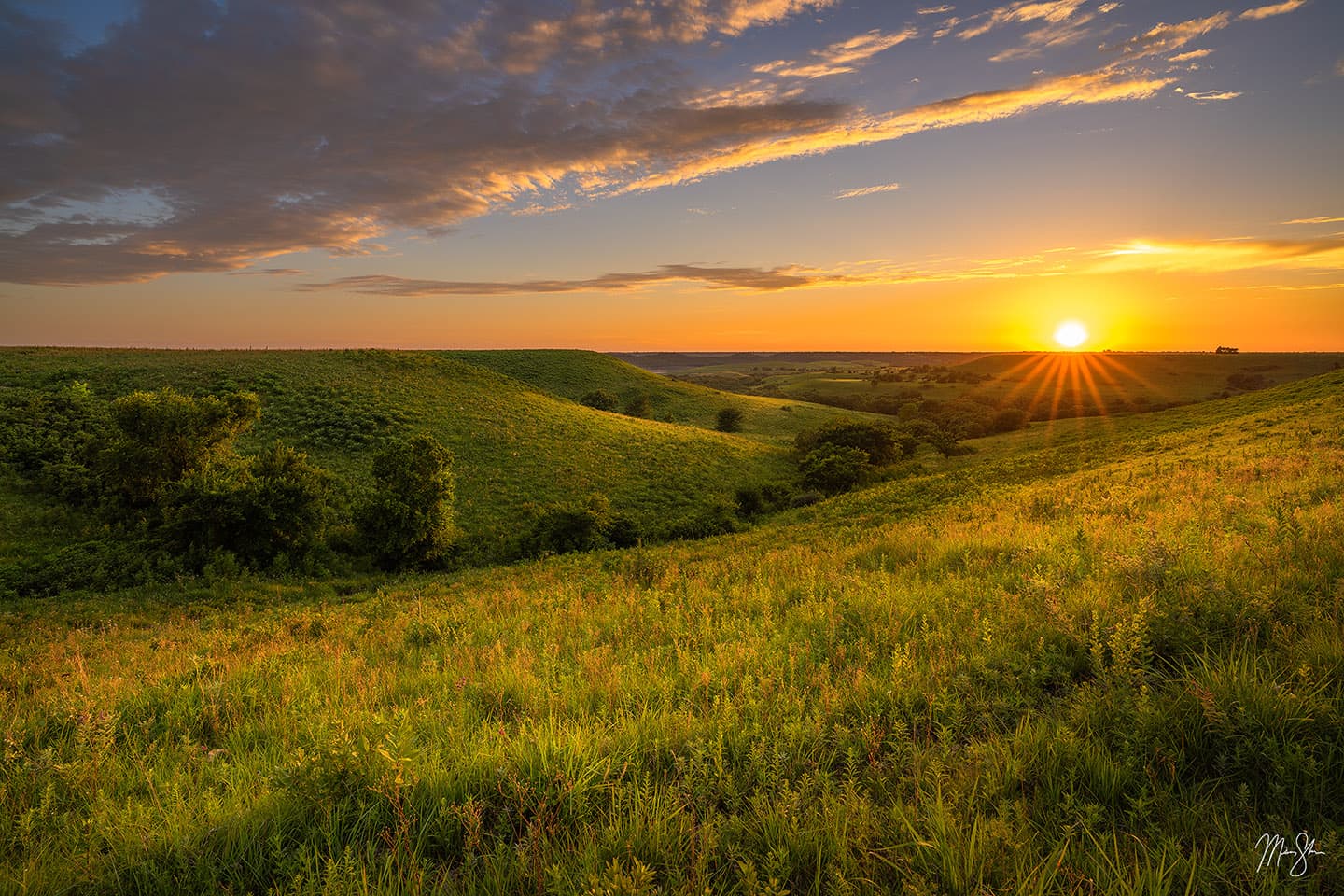 Kansas Fine Art Prints
From waterfalls to iconic landmarks, I have a lot of choices for beautiful fine art prints of Kansas scenery!