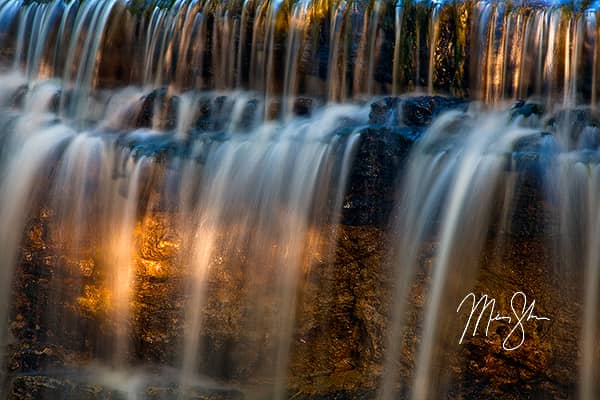 Elk City Lake Falls
I actually haven't visited this one yet, but a good friend who hikes the backpacking trail through part of Elk City Lake State Park tipped me off to a waterfall (or rather, possibly more than one) along the trail. I plan to get out and try to find them sometime soon. Even though I have no imagery or information for this waterfall, I thought it was worth putting on Kansas is Beautiful in case anyone else wants to go exploring for it. The latitude and longitude is not exact, so don't go to that exact spot looking for it.
Location: Elk City Lake, Kansas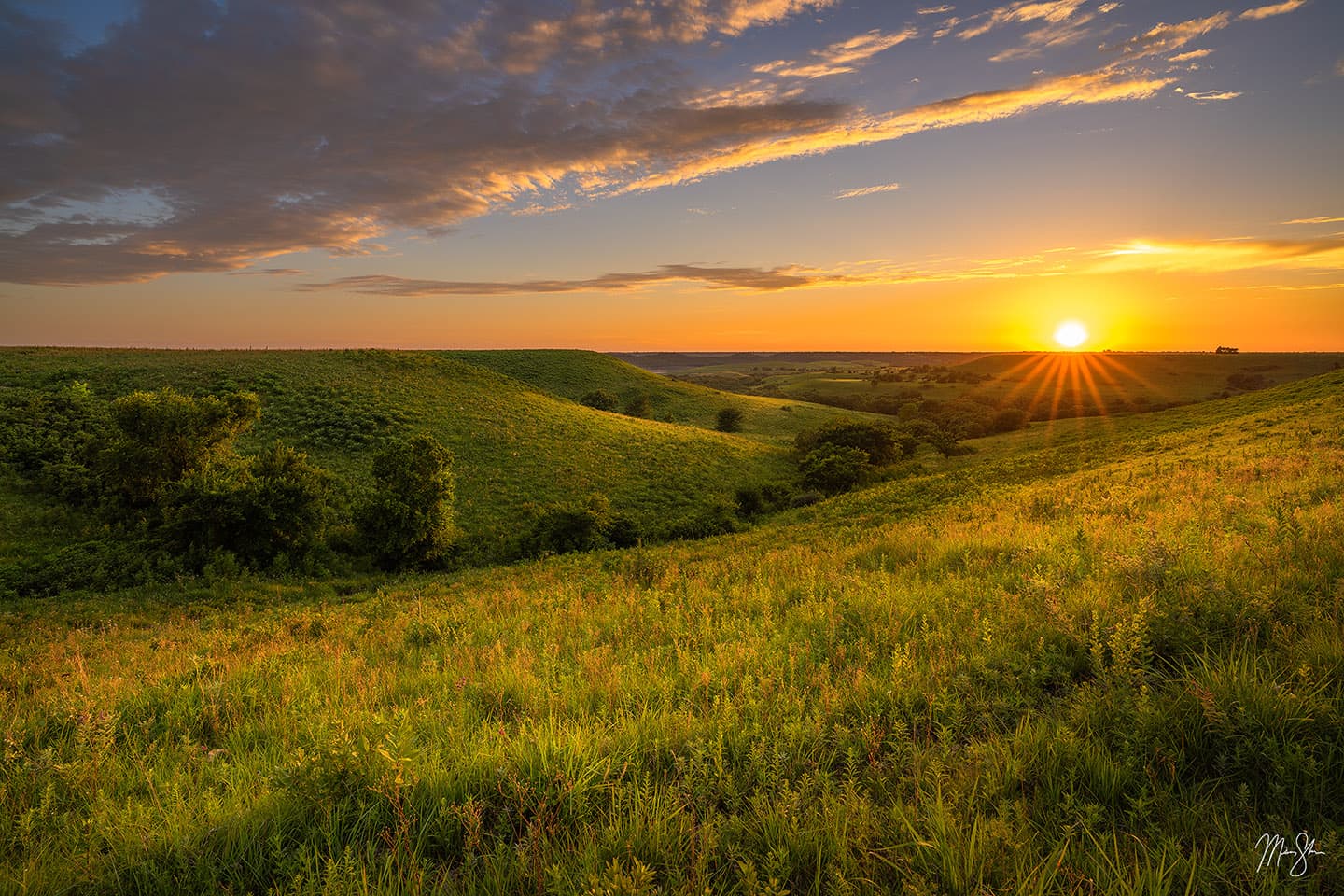 Kansas Fine Art Prints
From waterfalls to iconic landmarks, I have a lot of choices for beautiful fine art prints of Kansas scenery!