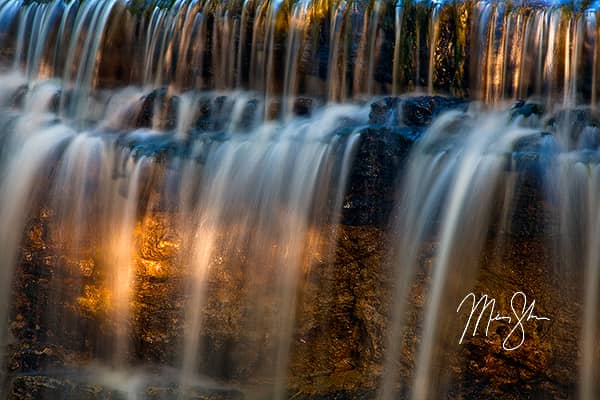 Spring River Falls
I found these falls while looking through Google Maps one day for a different set of waterfalls. Located on the east side of Baxter Springs, this waterfall is on the Spring River next to Riverside Park in Baxter Springs, Kansas. It's visible from Highway 166.
Location: Baxter Springs, KS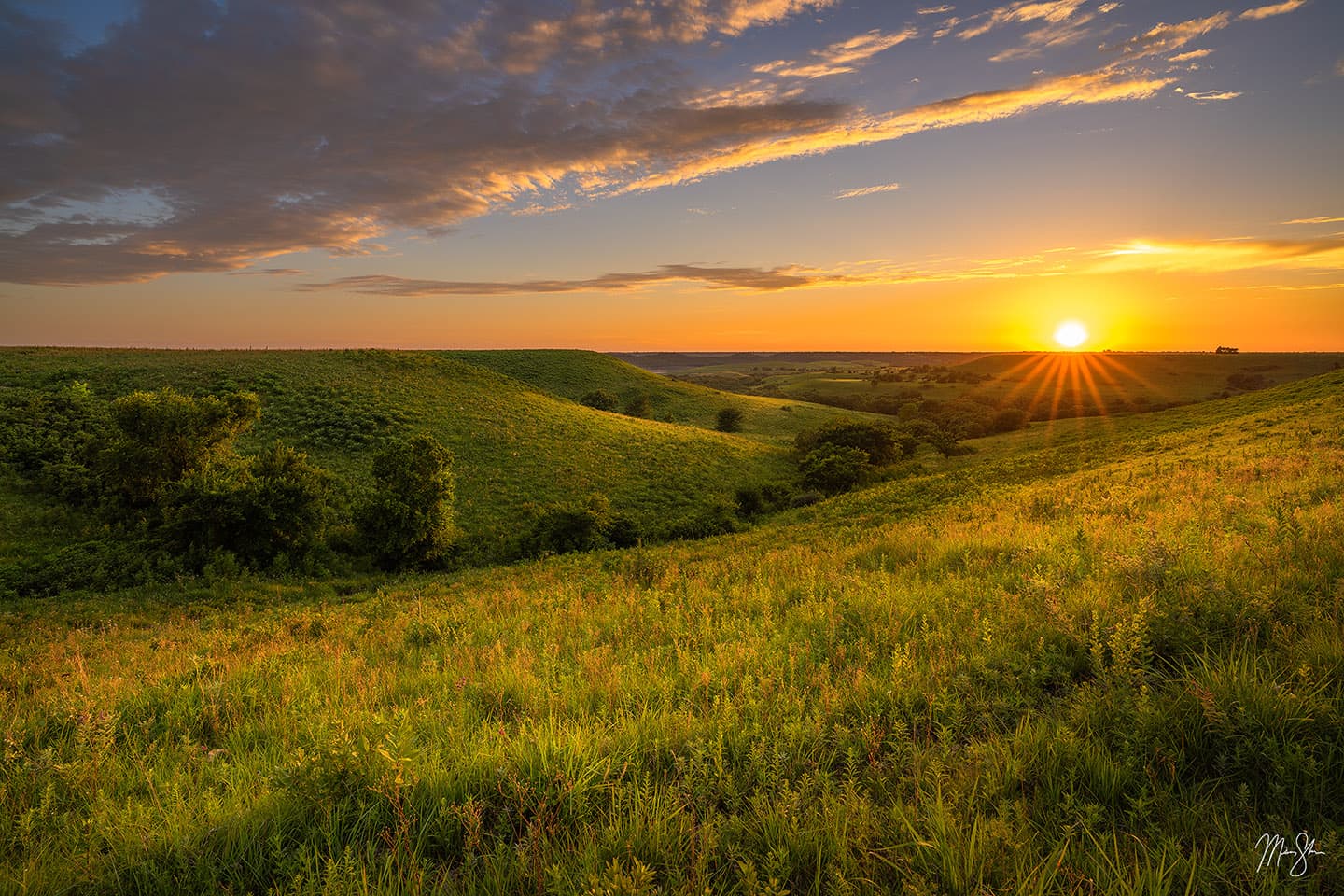 Kansas Fine Art Prints
From waterfalls to iconic landmarks, I have a lot of choices for beautiful fine art prints of Kansas scenery!