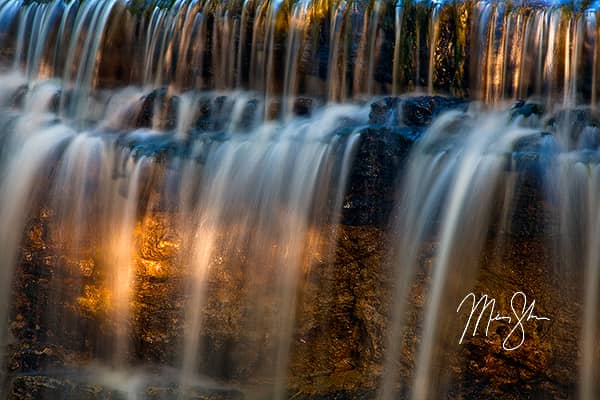 Fegan Falls
Woodson Falls is a real treat, but you have to make sure you visit in times of higher rainfall in the spring to make sure water is flowing. This waterfall is made up of multiple falls in the creek that drops into the east side of Woodson State Fishing Lake. Credit goes to Daniel Courage Johnson for finding this waterfall.
Location: Woodson State Fishing Lake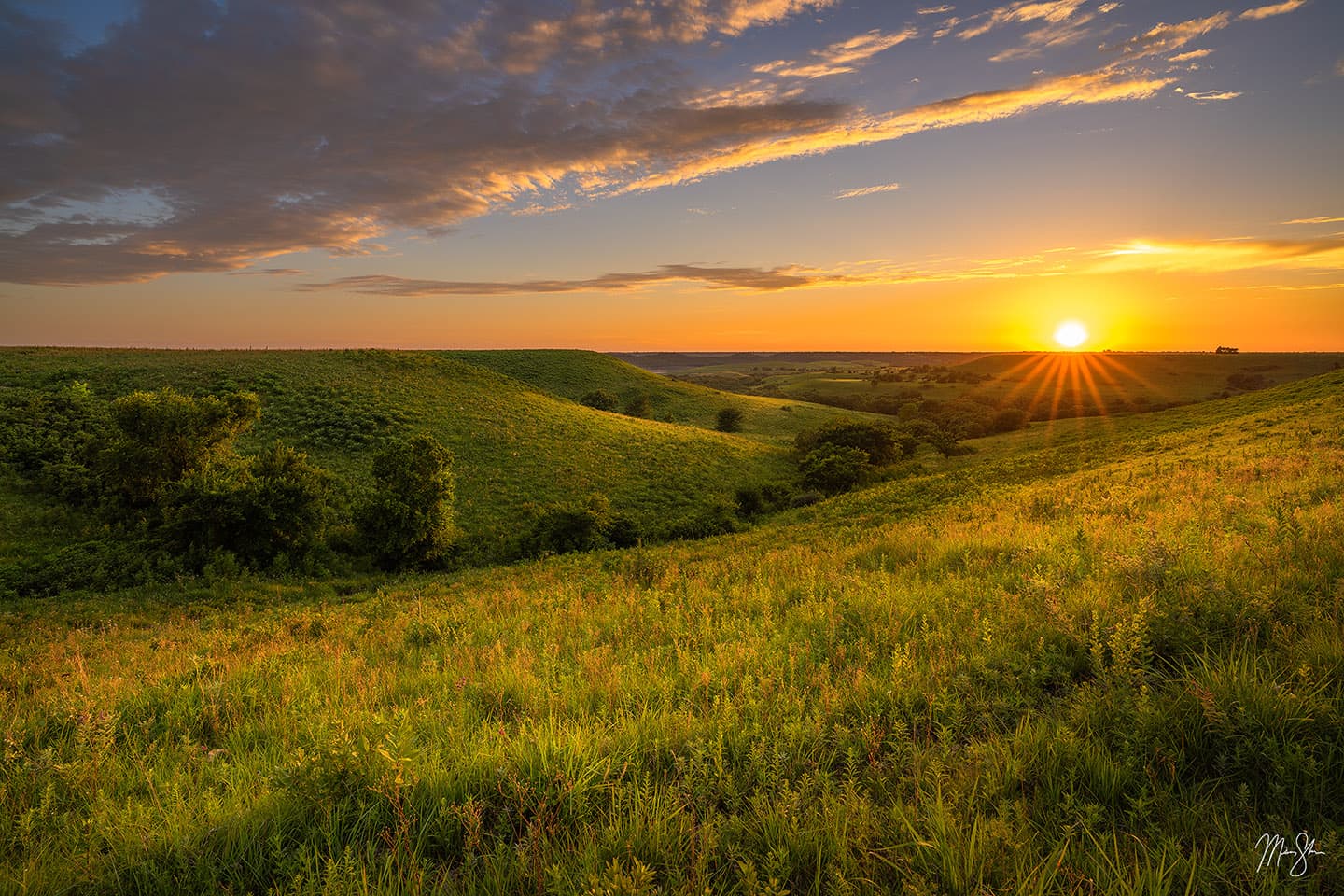 Kansas Fine Art Prints
From waterfalls to iconic landmarks, I have a lot of choices for beautiful fine art prints of Kansas scenery!