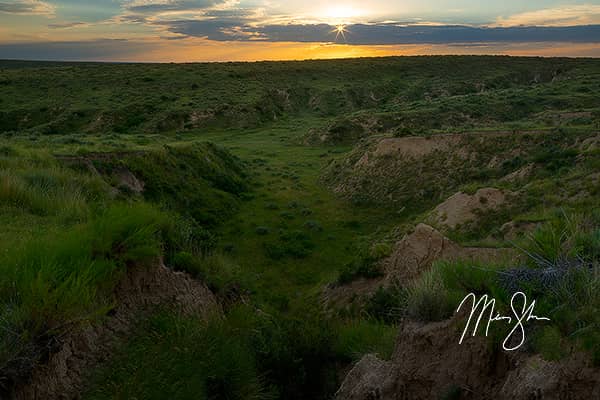 Arikaree Breaks Road Tour
The Arikaree Breaks Road Tour in extreme northwest Kansas is one of the finest road adventures in all of Kansas! It begins just north of St. Francis and follows Road 15, also known as Parks Road. Travel this north to the Nebraska border. This area has some very impressive views of the breaks and is mostly unpaved. A quick side juant over to Horsethief Cave just to the east is totally worth it if road conditions allow. After exploring this area, head back towards K-27 on Road BB. About 5 miles south, you can take another backroad to visit Devil's Gap. All of these roadways are provided in the full drive below!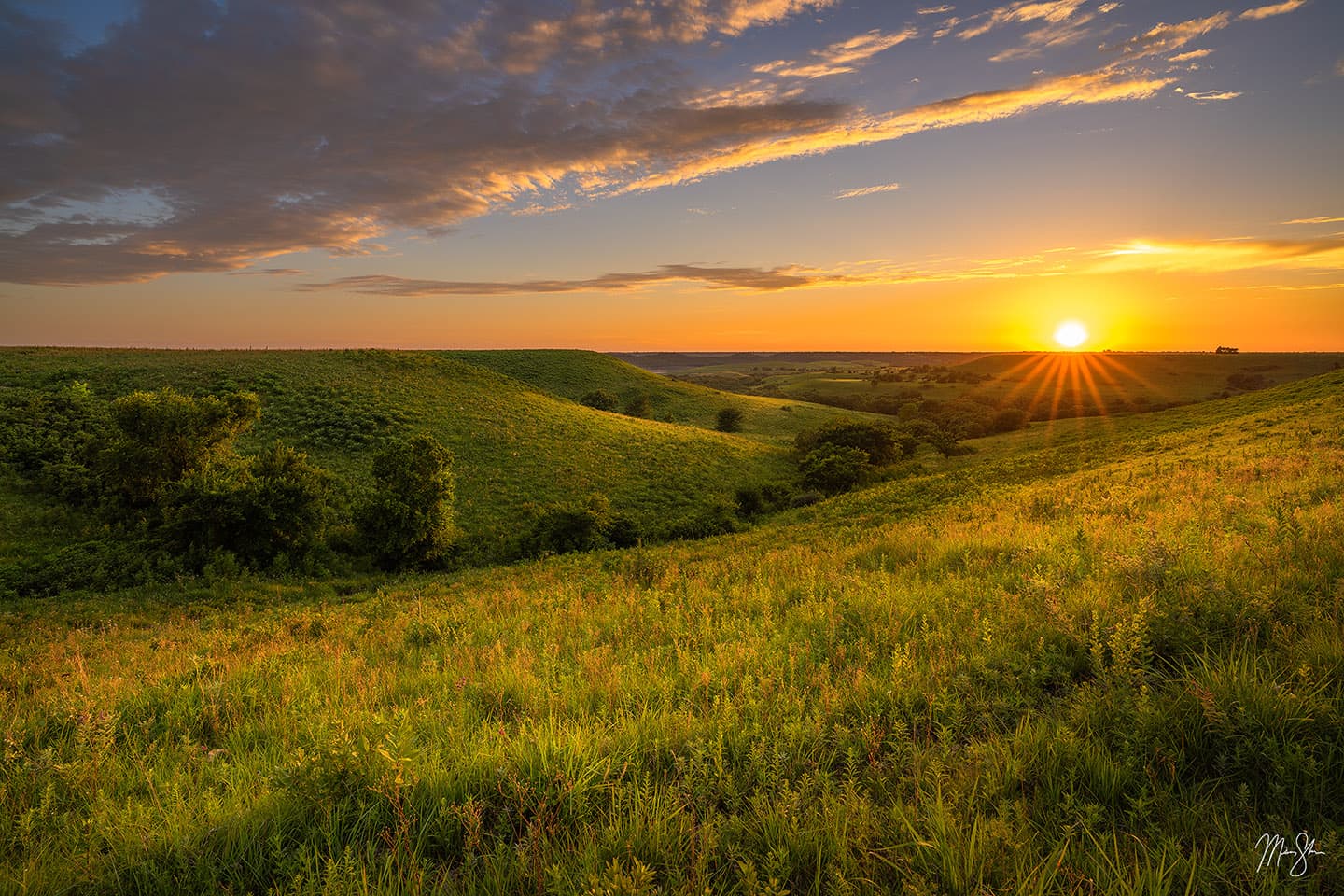 Kansas Fine Art Prints
From waterfalls to iconic landmarks, I have a lot of choices for beautiful fine art prints of Kansas scenery!