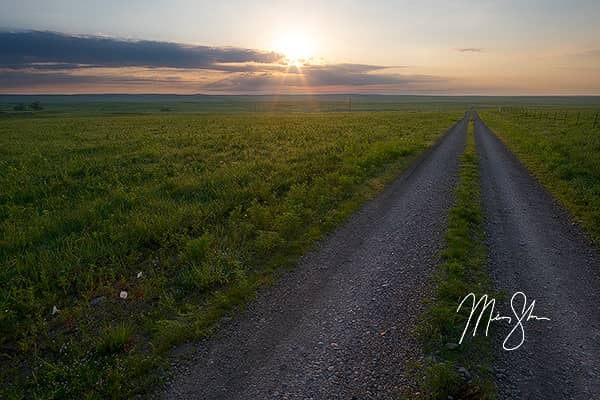 Location:
Flint Hills Wildlife Drive
The Flint Hills Wildlife Drive is easily one of the most beautiful drives in the entire state of Kansas! It starts in Cassoday and provides some of the best views in the Flint Hills, such as Texaco Hill, before crossing the turnpike and finishing up in Matfield Green. Watch out for beautiful wildflower
Fine Art Photography Prints of Flint Hills Wildlife Drive
Clicking on any of these photos will take you to a photo page where you can order fine art prints or license these photos for projects. View more photos in the Kansas photo galleries.