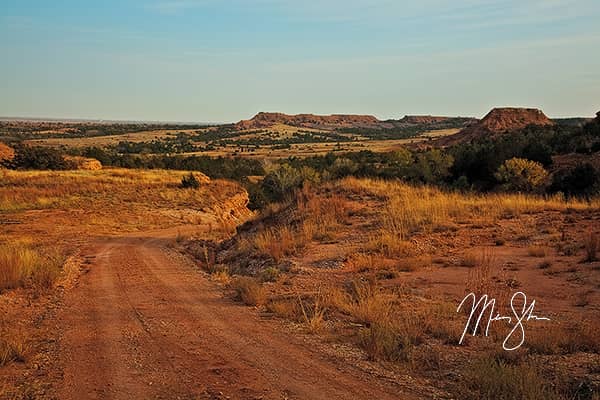 Gyp Hills Drive
While the Gypsum Hills Scenic Byway gets all of the attention from most drivers, there's a lesser known off-the-beaten-path drive on the backroads called the Gyp Hills Drive that's also quite spectacular! It begins just a few miles west of Medicine Lodge, before turning onto Gyp Hills Road. Follow it a few miles south until you reach Scenic Drive. You'll turn west. Follow the green signs for this drive and you should be set at this point. Much of the route is unpaved and winds throughout the heart of some of the most beautiful Gypsum Hills scenery possible! Eventually you'll come out on the Gypsum Hills Scenic Byway from Lake City Road.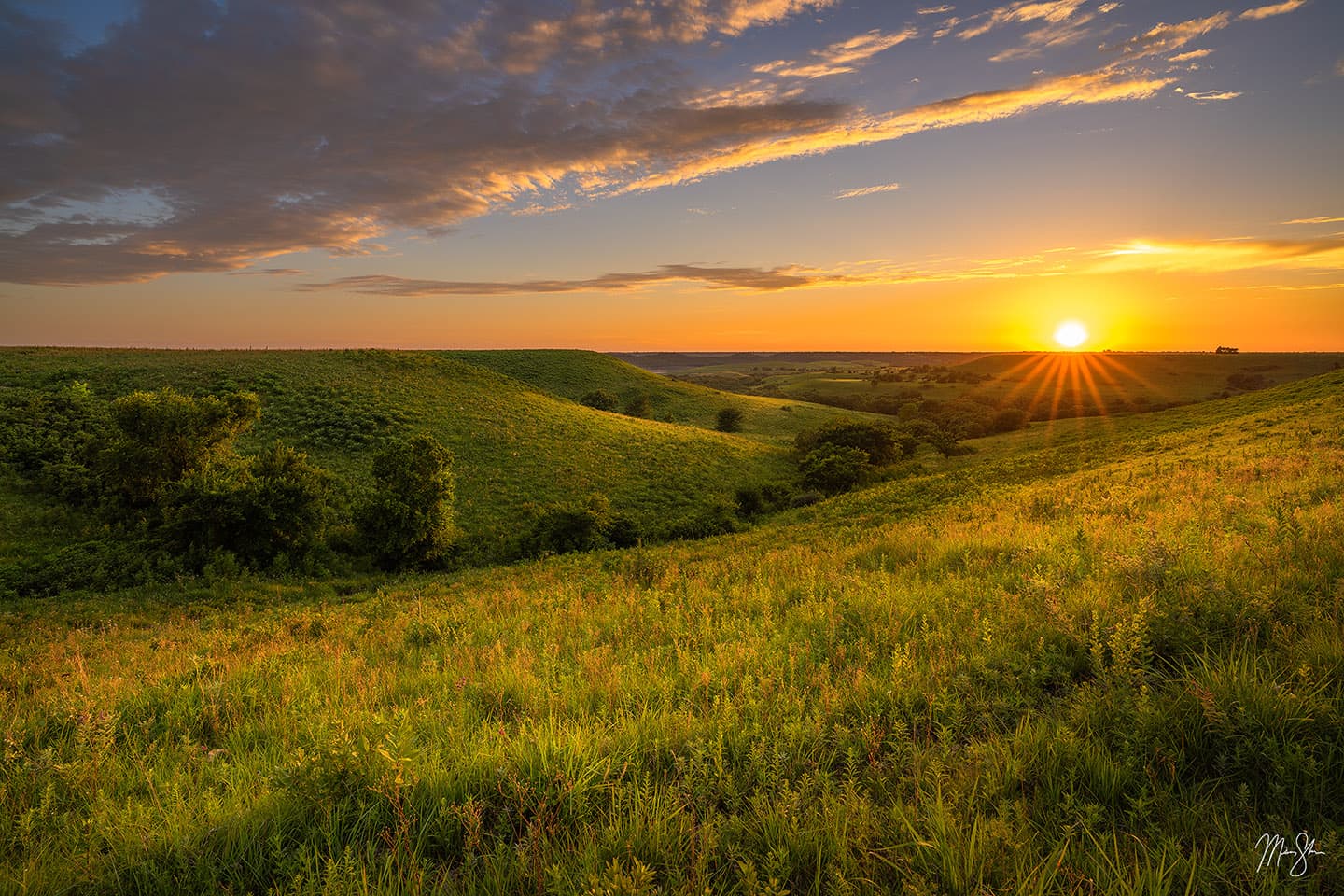 Kansas Fine Art Prints
From waterfalls to iconic landmarks, I have a lot of choices for beautiful fine art prints of Kansas scenery!