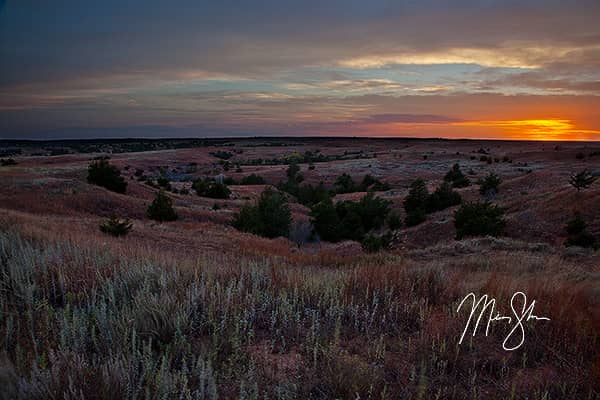 Gypsum Hills Scenic Byway
The Gypsum Hills Scenic Byway are a very unique part of Kansas. At times, the Gypsum Hills, often referred to as the Red Hills, look more like the deserts of Utah and Arizona at times. Beautiful vistas of red buttes and hills dot the landscape as you drive.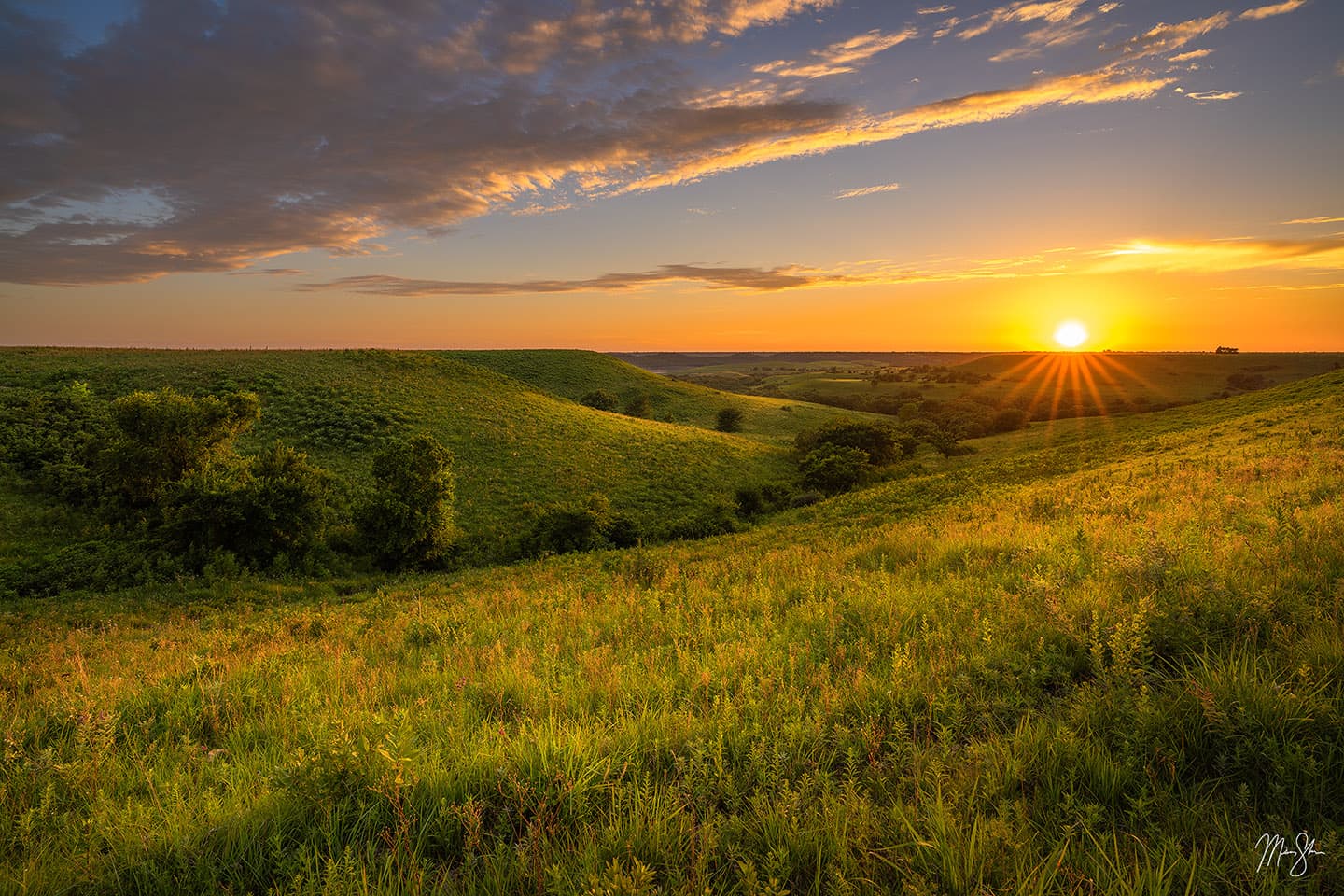 Kansas Fine Art Prints
From waterfalls to iconic landmarks, I have a lot of choices for beautiful fine art prints of Kansas scenery!