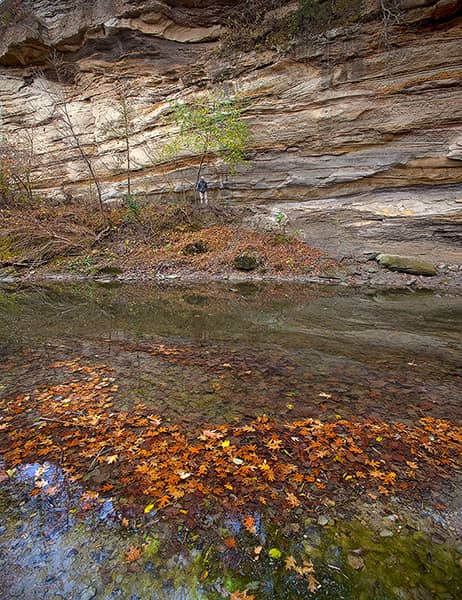 Native Stone Scenic Byway
The Native Stone Scenic Byway runs from Alma to Dover along Hwy. K-4 and Hwy. K-99. The most important features are the beautiful work of masons who many historical buildings out of the limestone. In addition, lots of limestone natural formations dot the landscape on this beautiful drive. One place to make sure not to miss is Echo Cliff, just southwest of Dover.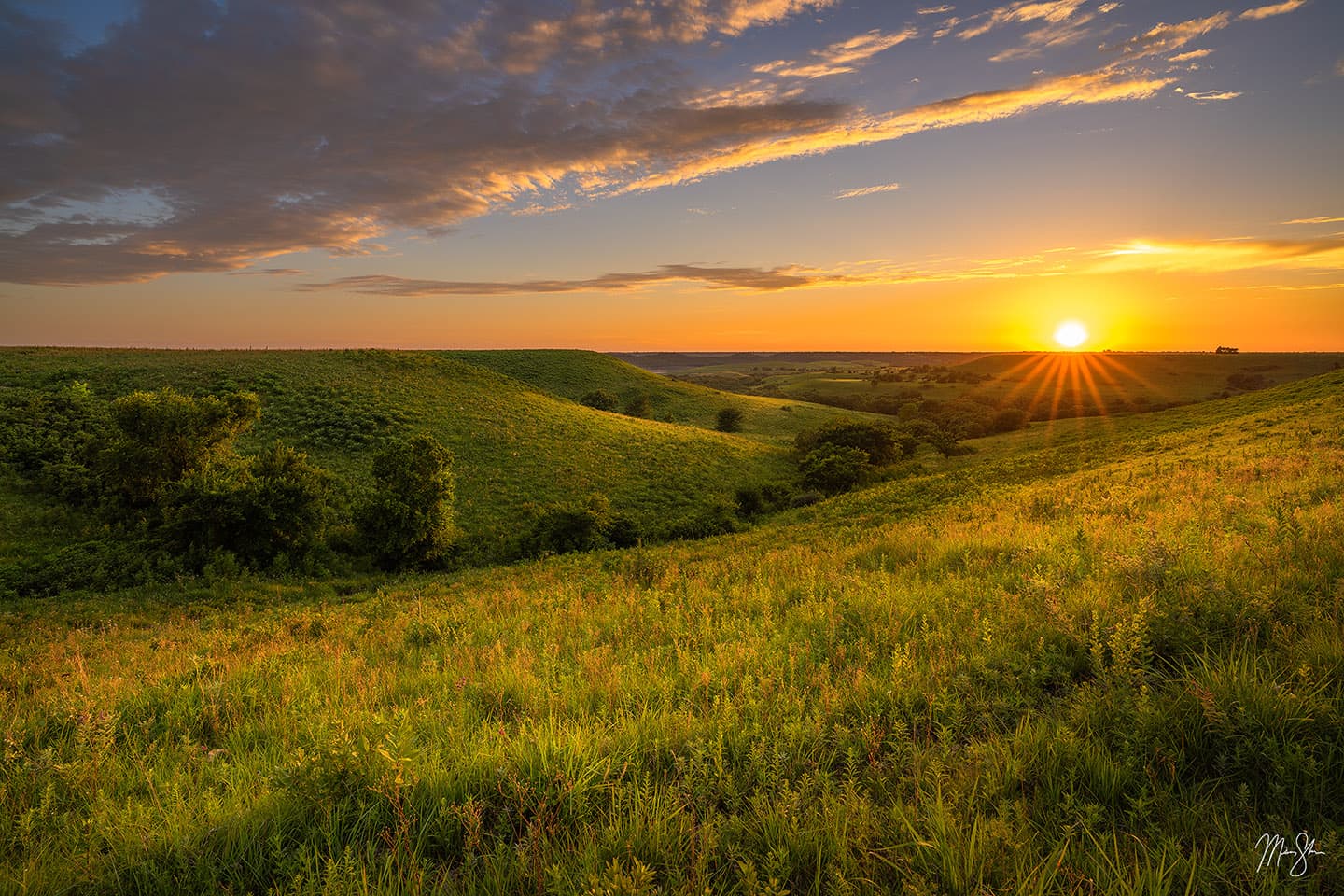 Kansas Fine Art Prints
From waterfalls to iconic landmarks, I have a lot of choices for beautiful fine art prints of Kansas scenery!