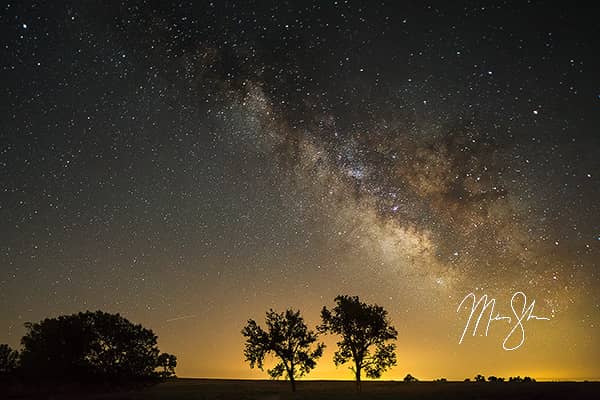 Prairie Trail Scenic Byway
The Prairie Trail Scenic Byway winds itself through a number of beautiful Kansas locations. Starting in Canton, Kansas the Prairie Trail Scenic Byway heads north before turning west at Roxbury, across I-135 to Lindsborg, Kansas. Lindsborg is known as Little Sweden and makes a wonderful lunch or dinner stop on your drive! Don't forget to check out Coronado Heights just to the northwest of town for one of the coolest spots in Kansas. After that, the Prairie Trail Scenic Byway heads west past Marquette before turning north on Highway 141. At this point, it arrives at Kanopolis Lake State Park, one of Kansas' finest state parks. Just north of that lies Mushroom Rock State Park, also along the byway and worth a stop! From there, the byway heads further west to Ellsworth before cutting back to the northeast through some pretty central Kansas scenery before ending at I-70!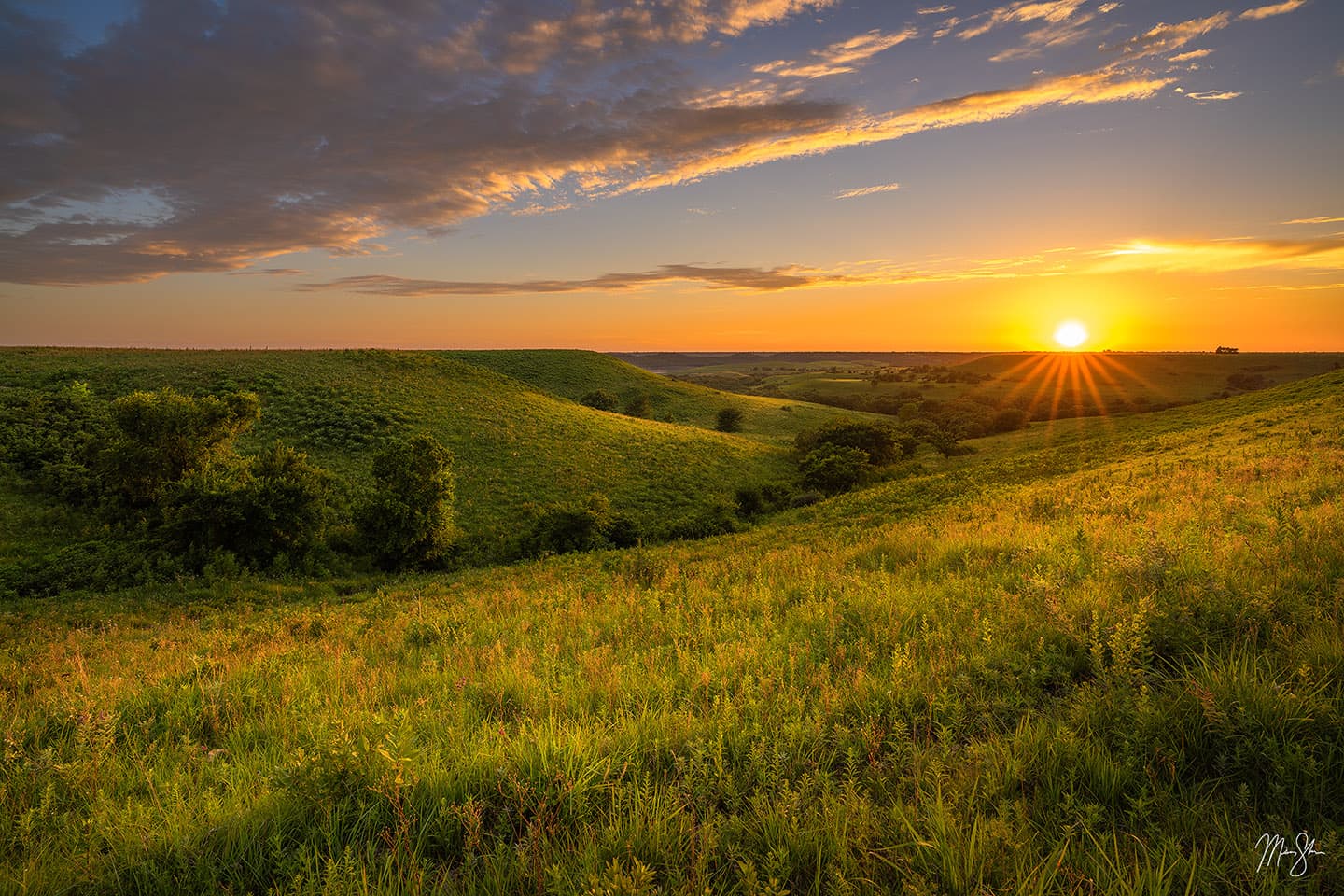 Kansas Fine Art Prints
From waterfalls to iconic landmarks, I have a lot of choices for beautiful fine art prints of Kansas scenery!