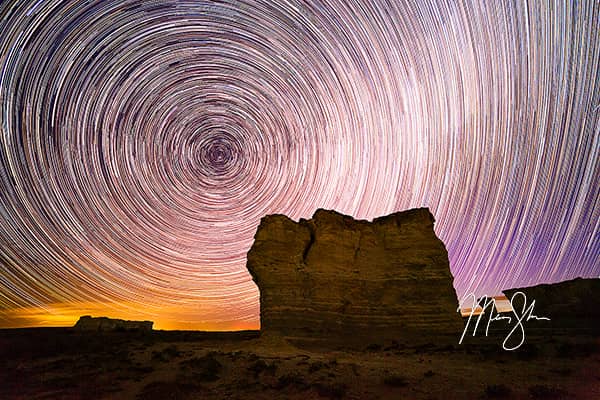 Western Vistas Historic Byway
Western Vistas Historic Byway may be considered an historic byway, but it's just as scenic as the other scenic byways of Kansas! Starting in Scott City, Kansas, it travels north. The first stop is Lake Scott State Park which has been ranked on a number of top state parks in the entire U.S.! Featuring great scenery, hiking and the most northern pueblo in the country, Lake Scott a nature lovers dream. Traveling north, and just a bit off the road is one of the best natural landmarks in all of Kansas: Monument Rocks. Turning west at Oakley, Western Vistas Historic Byway continues towards the Colorado border. Through all of this drive, large rock formations dot the landscape making for unique and beautiful scenery. Make sure to stop at Mt. Sunflower, the highest point in all of Kansas, before ending your Western Vistas Historic Byway adventure in Sharon Springs.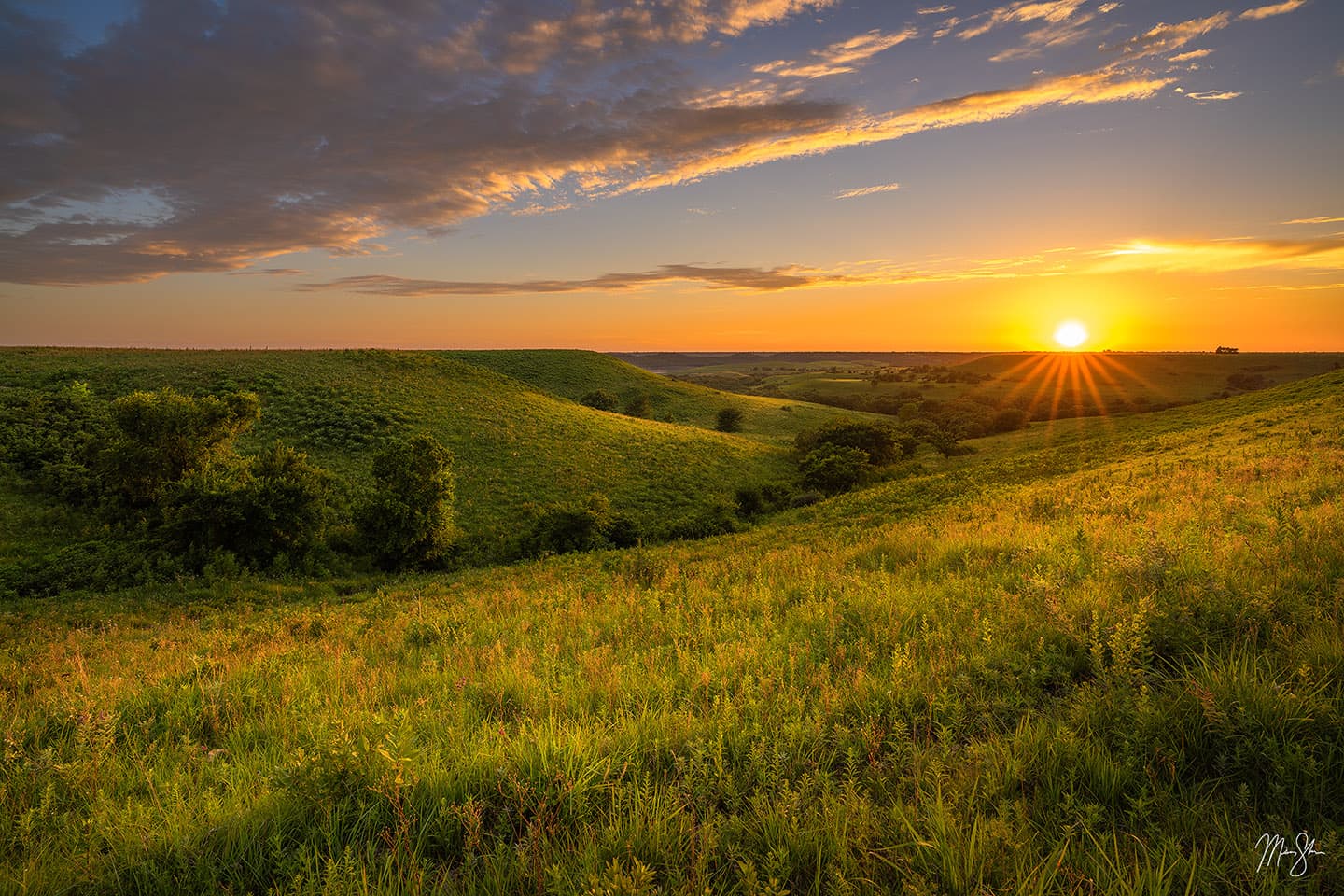 Kansas Fine Art Prints
From waterfalls to iconic landmarks, I have a lot of choices for beautiful fine art prints of Kansas scenery!