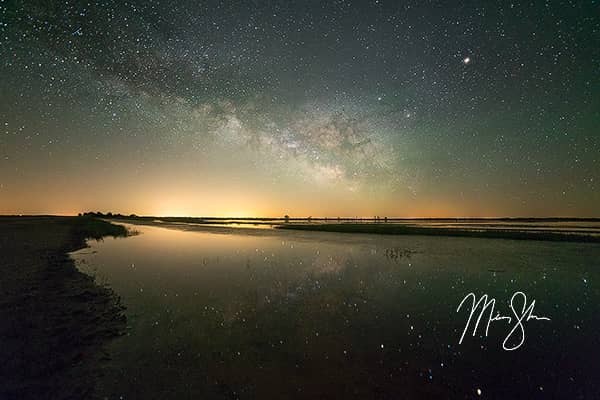 Wetlands and Wildlife National Scenic Byway
The Wetlands and Wildlife Scenic Byway features some really unique parts of Kansas. Weaving it's way through central Kansas, it's star attractions are Cheyenne Bottoms Wildlife Refuge and Quivira National Wildlife Refuge. These wetlands are home to great numbers of migrating bird species. Hundreds of species of waterfowl, song birds, birds of prey and shorebirds can inhabit these wetlands at any given time.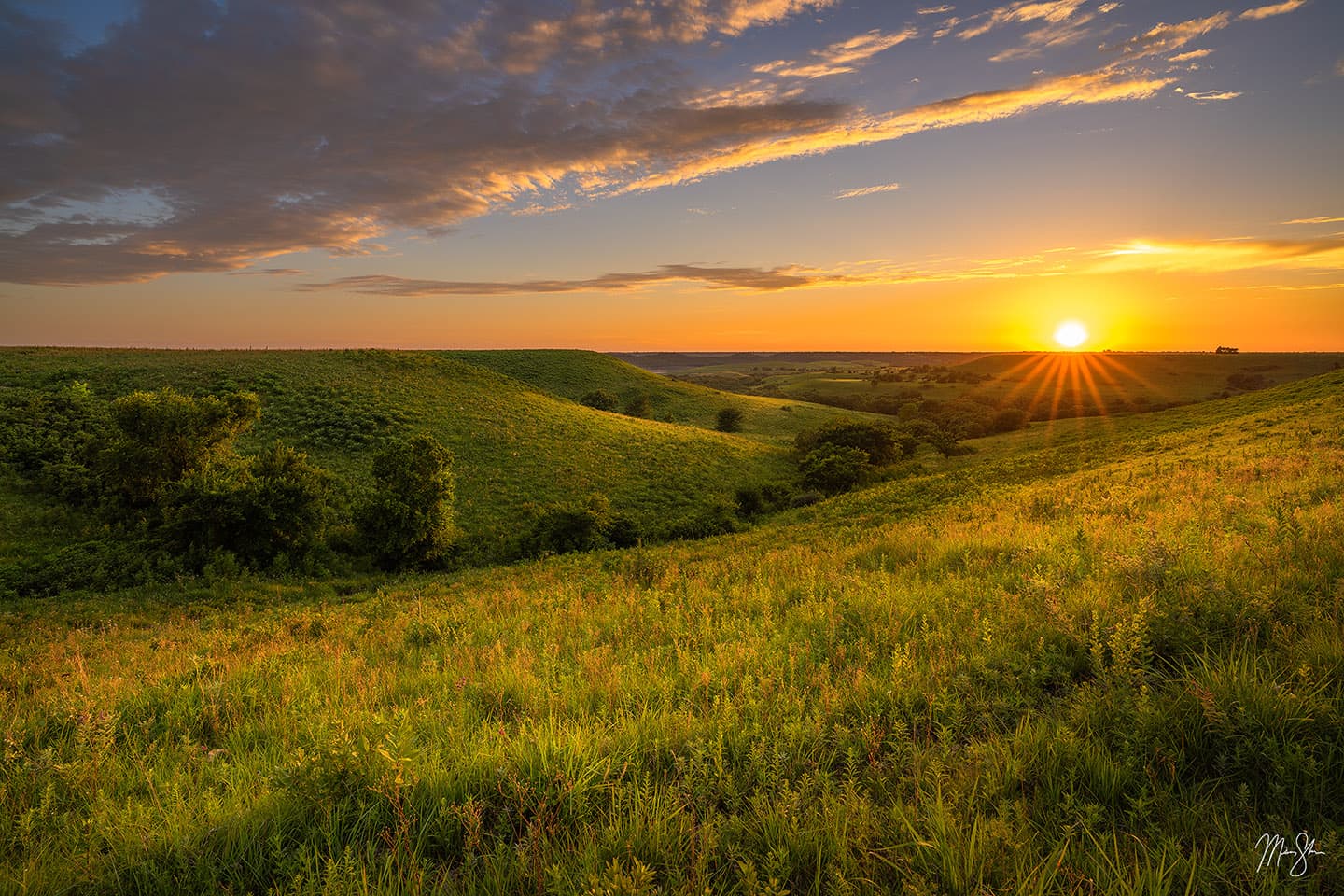 Kansas Fine Art Prints
From waterfalls to iconic landmarks, I have a lot of choices for beautiful fine art prints of Kansas scenery!