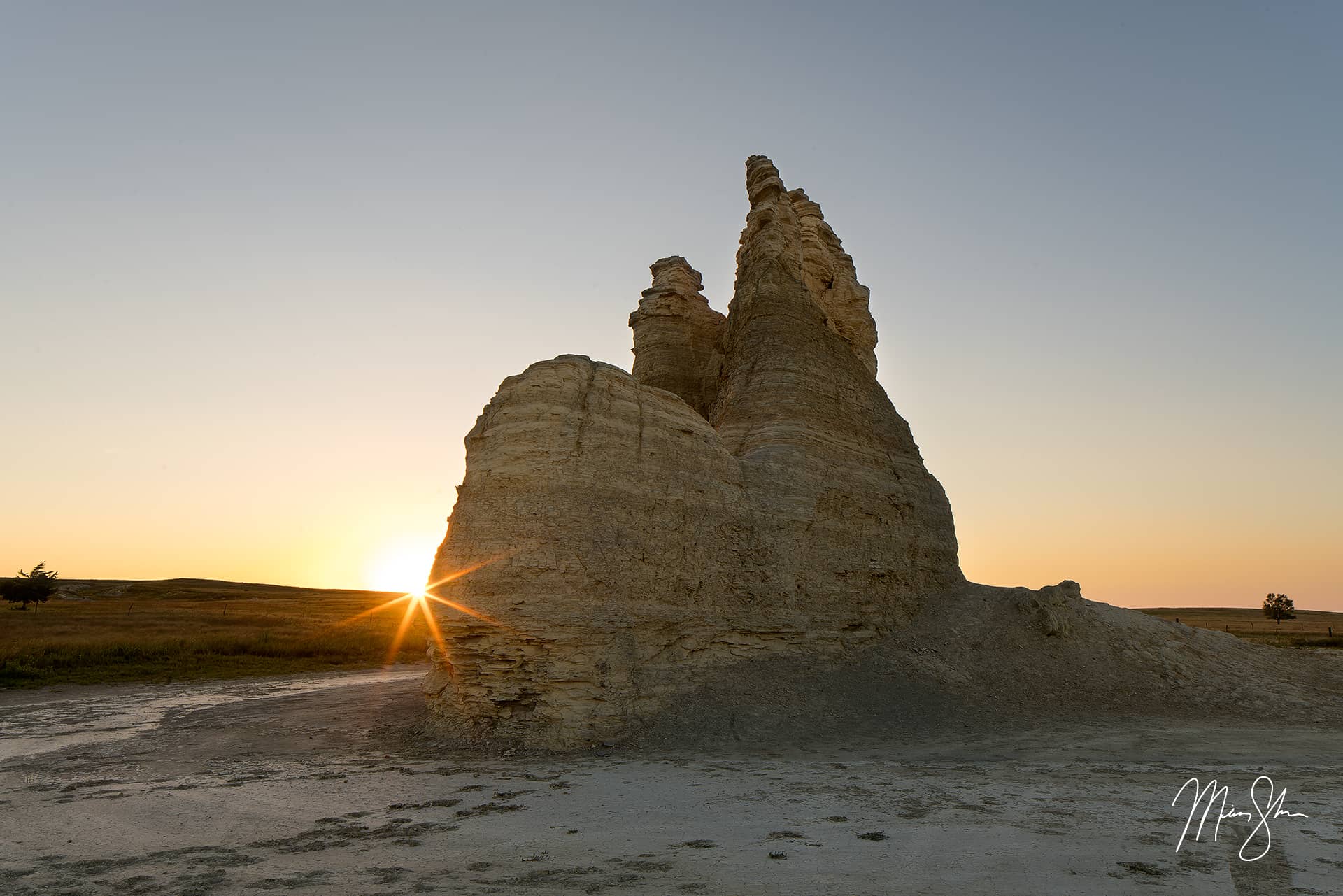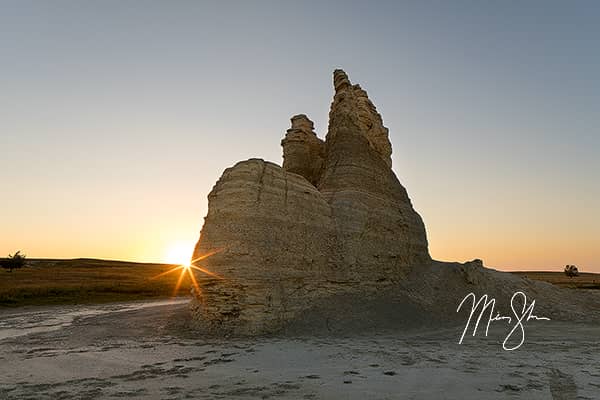 Castle Rock
Situated in the Smoky Hills, Castle Rock, like the badlands that surround it, stand high above the plains around it. While Castle Rock might be the main attraction, there's much more to this area than just the landmark itself. The bandlands that surround the south side of Castle Rock are worth spending some time exploring!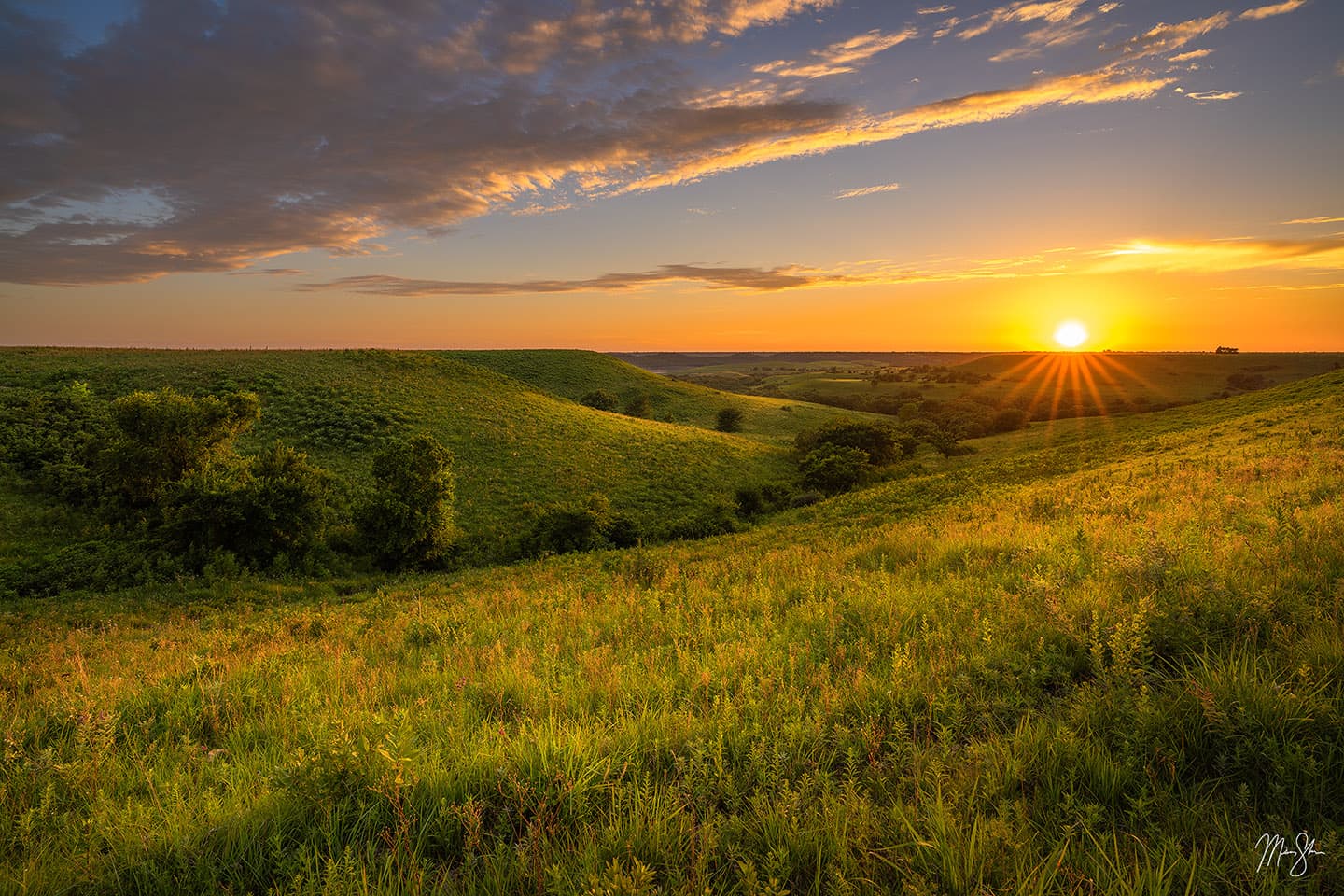 Kansas Fine Art Prints
From waterfalls to iconic landmarks, I have a lot of choices for beautiful fine art prints of Kansas scenery!