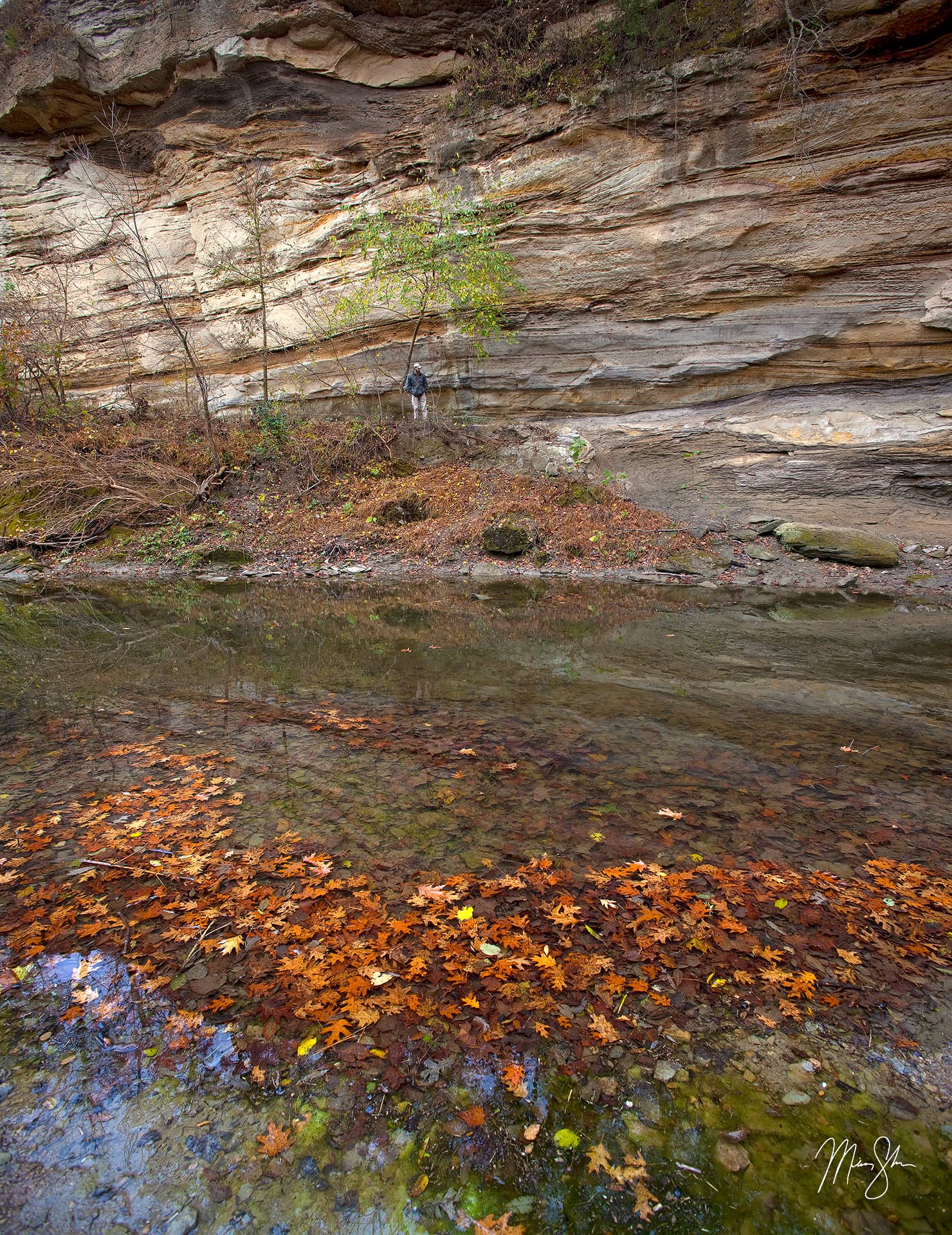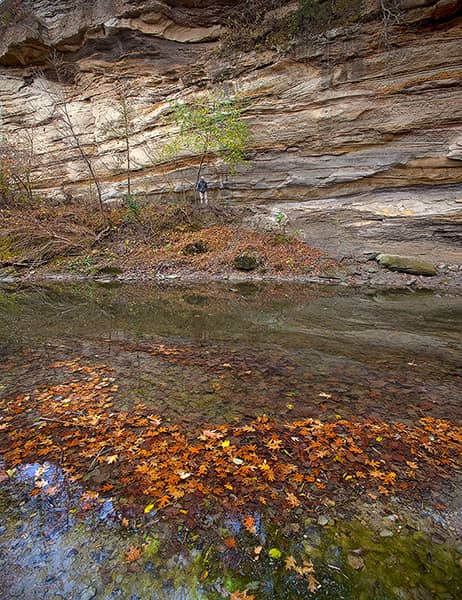 Location: Dover, KS
Echo Cliff
Echo Cliff is a unique spot on the edge of the Flint Hills, along the Native Stone Scenic Byway. Echo Cliff is created out of sandstone bluffs along the south side of Mission Creek.
Fine Art Photography Prints of Echo Cliff
Clicking on any of these photos will take you to a photo page where you can order fine art prints or license these photos for projects. View more photos in the Kansas photography galleries.