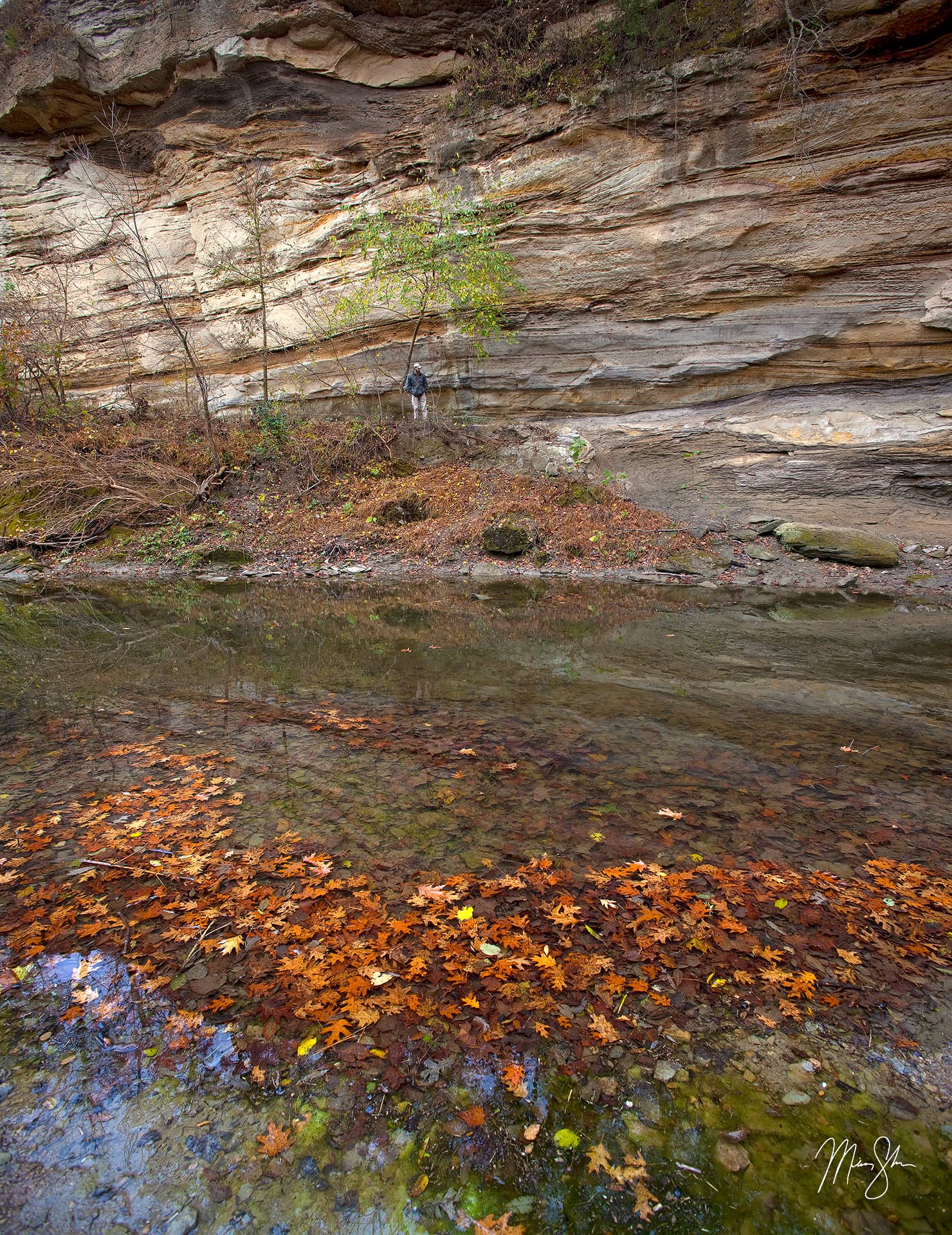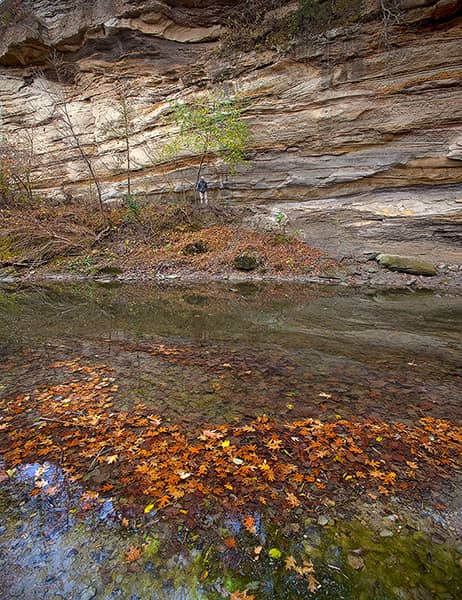 Echo Cliff
Echo Cliff is a unique spot on the edge of the Flint Hills, along the Native Stone Scenic Byway. Echo Cliff is created out of sandstone bluffs along the south side of Mission Creek.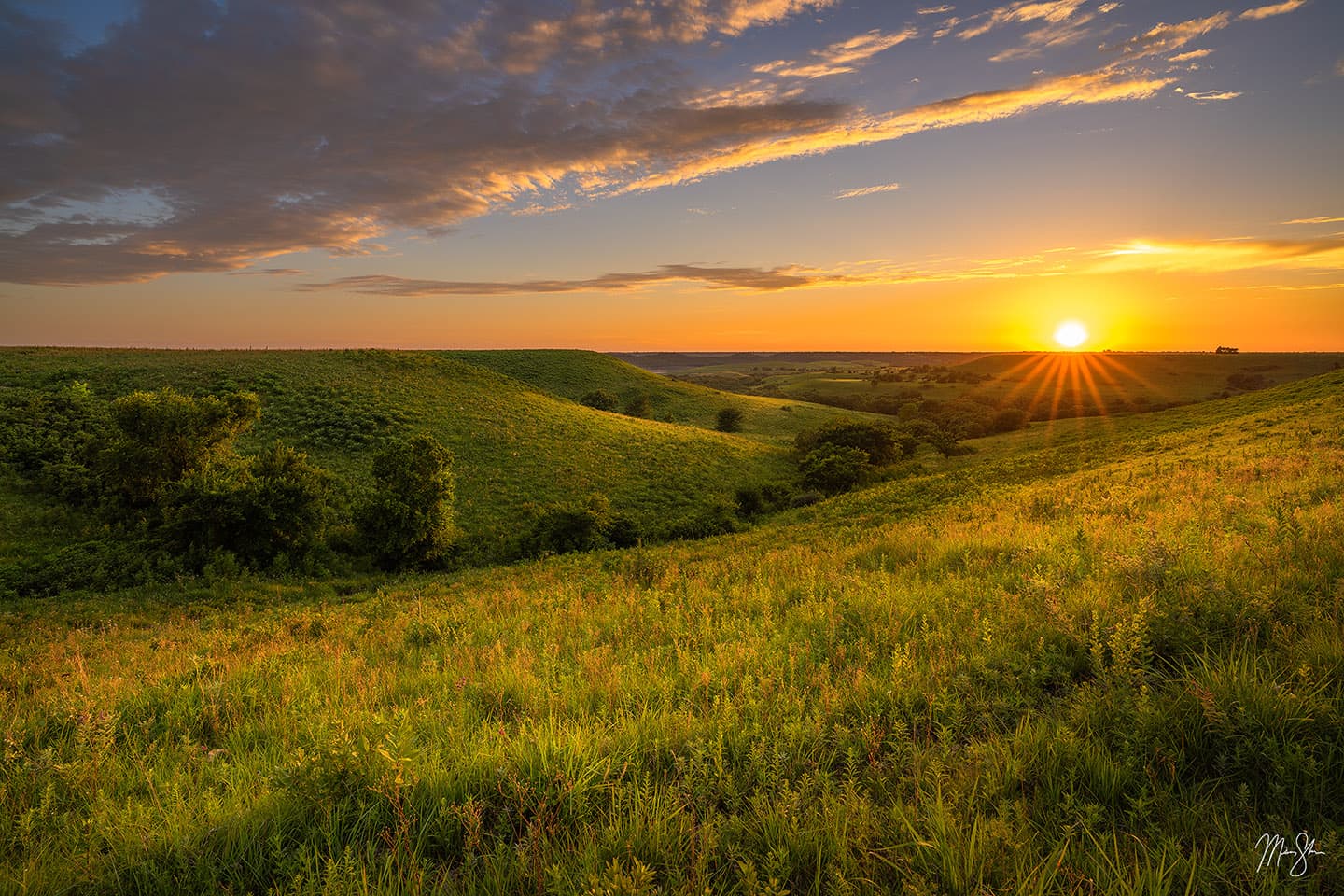 Kansas Fine Art Prints
From waterfalls to iconic landmarks, I have a lot of choices for beautiful fine art prints of Kansas scenery!