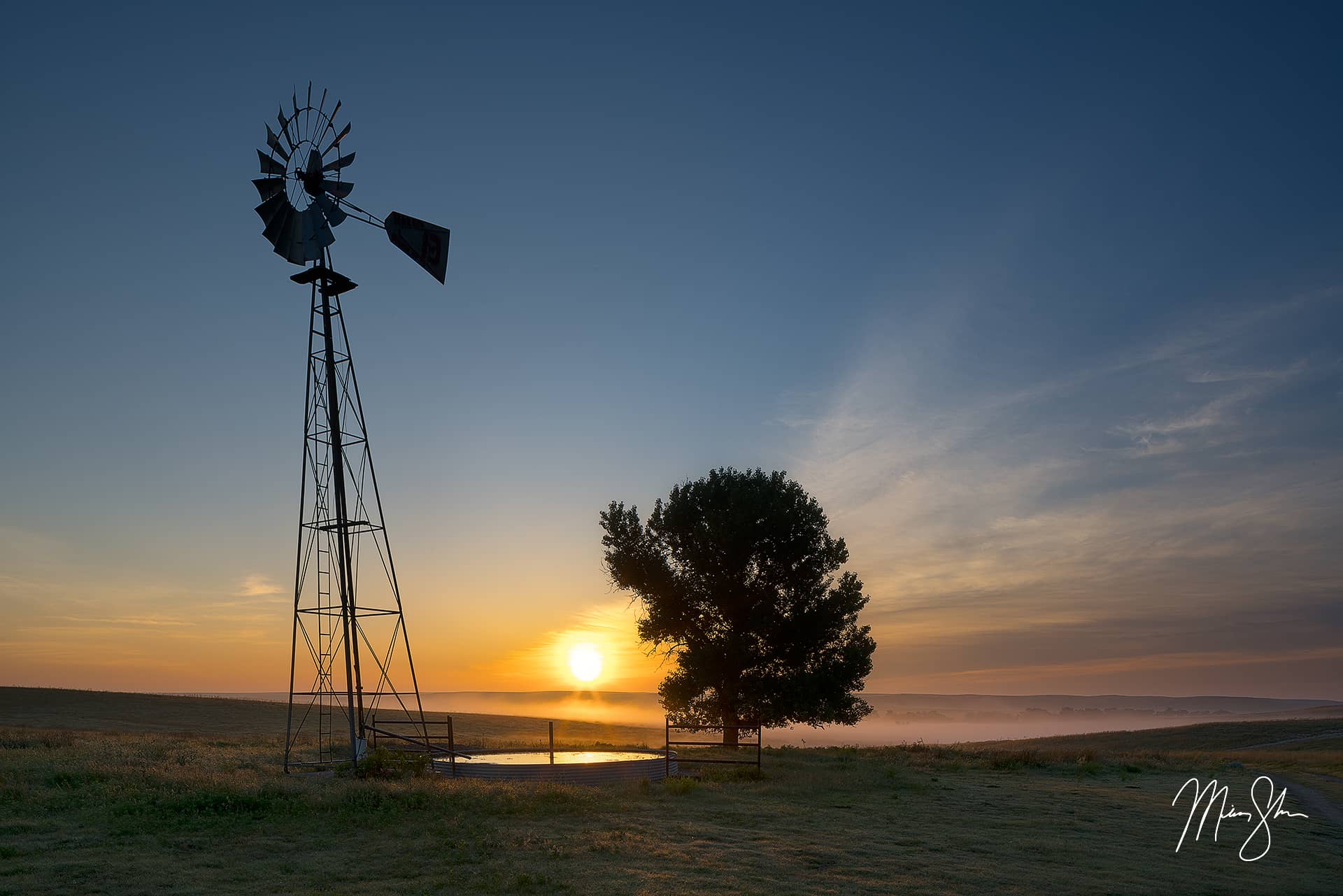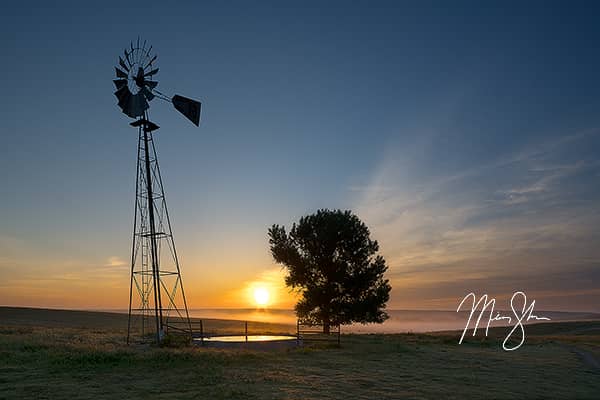 Little Basin
Little Basin is located on the Big Basin Prairie Preserve just to the east of Big Basin itself. To get there, take the little dirt road on the south side of Big Basin up and around the southeast rim of Big Basin until you reach the windmill and tree. There's a small parking lot there with a hiking trail down to St. Jacob's Well and the rest of Little Basin. Keep an eye out for the local bison herd!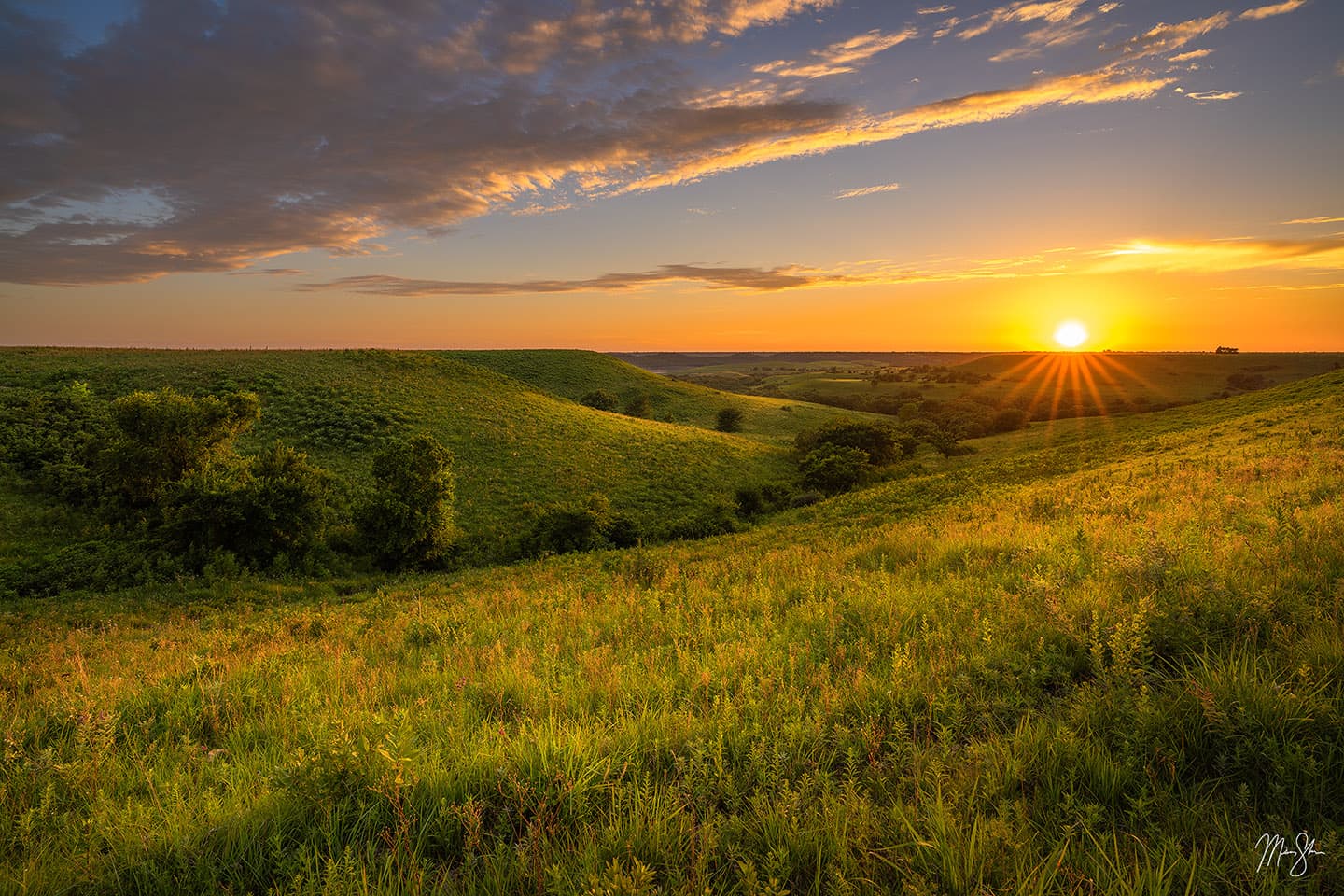 Kansas Fine Art Prints
From waterfalls to iconic landmarks, I have a lot of choices for beautiful fine art prints of Kansas scenery!