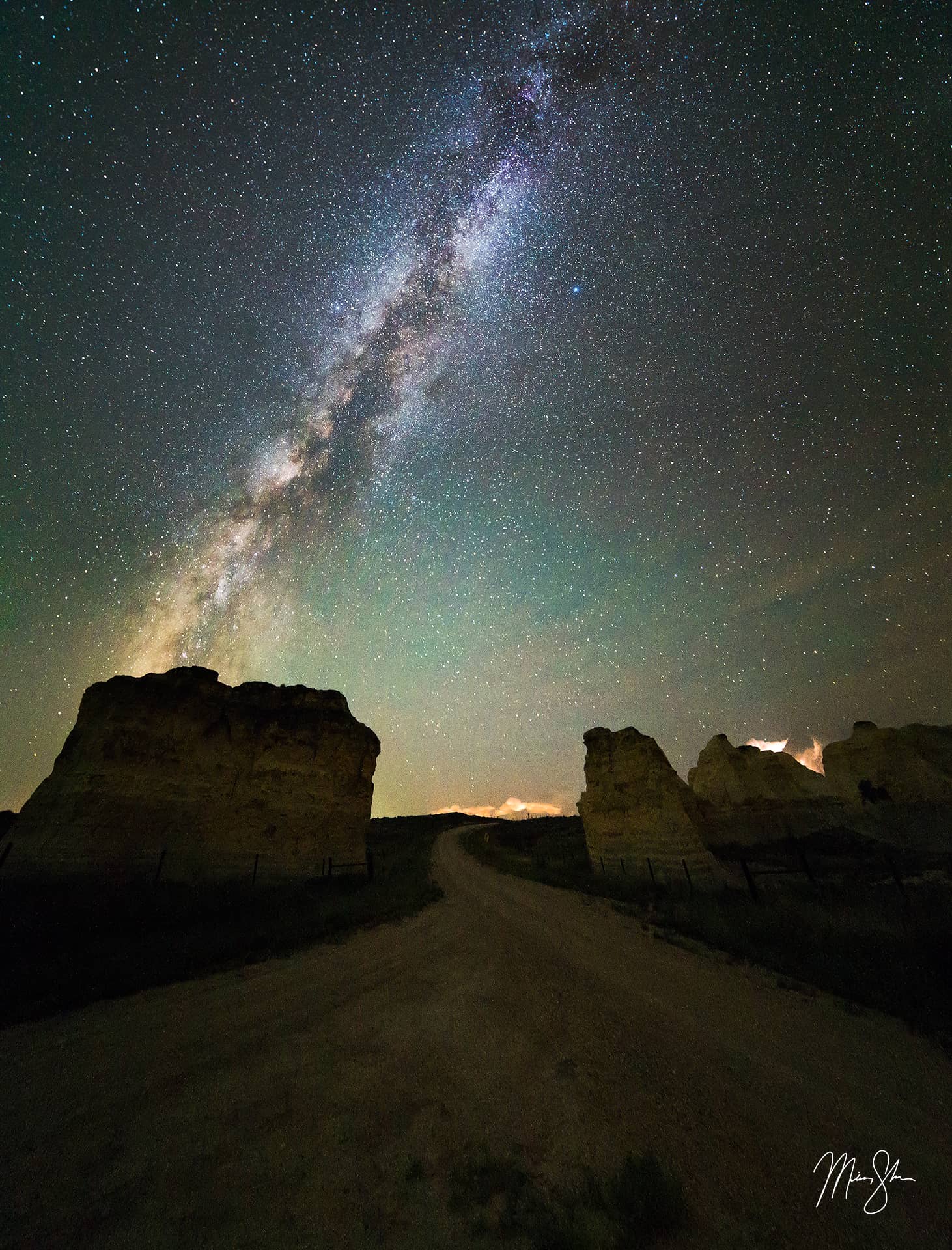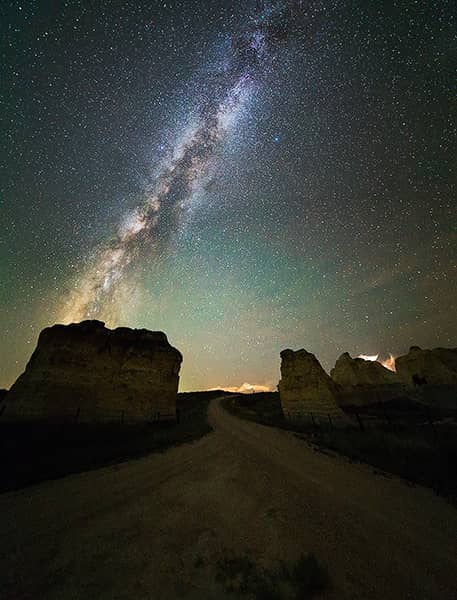 Little Pyramids
These chalk pyramids are much like Monument Rocks, just smaller and fewer. They are located to the north of Lake Scott State Park just off the road.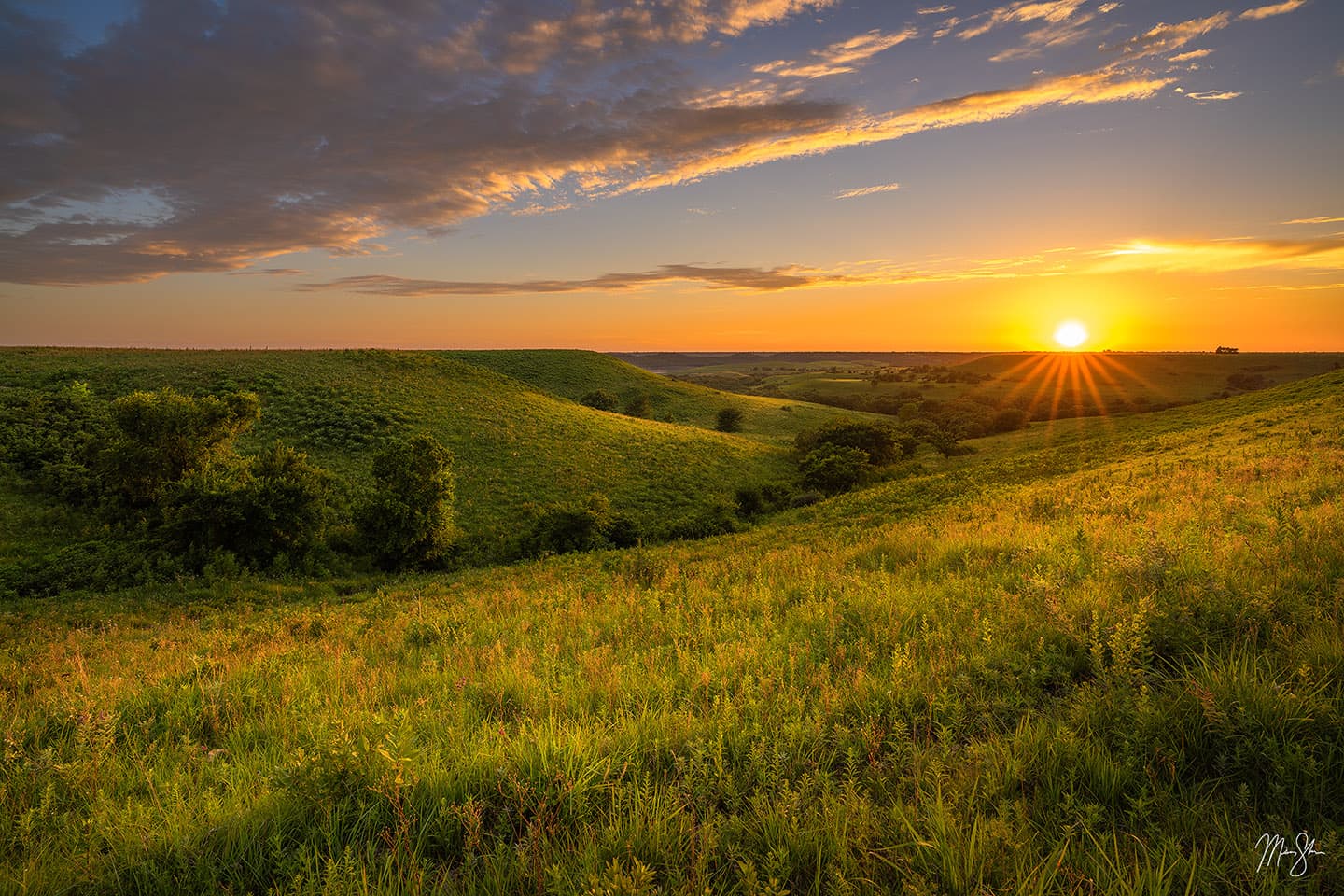 Kansas Fine Art Prints
From waterfalls to iconic landmarks, I have a lot of choices for beautiful fine art prints of Kansas scenery!