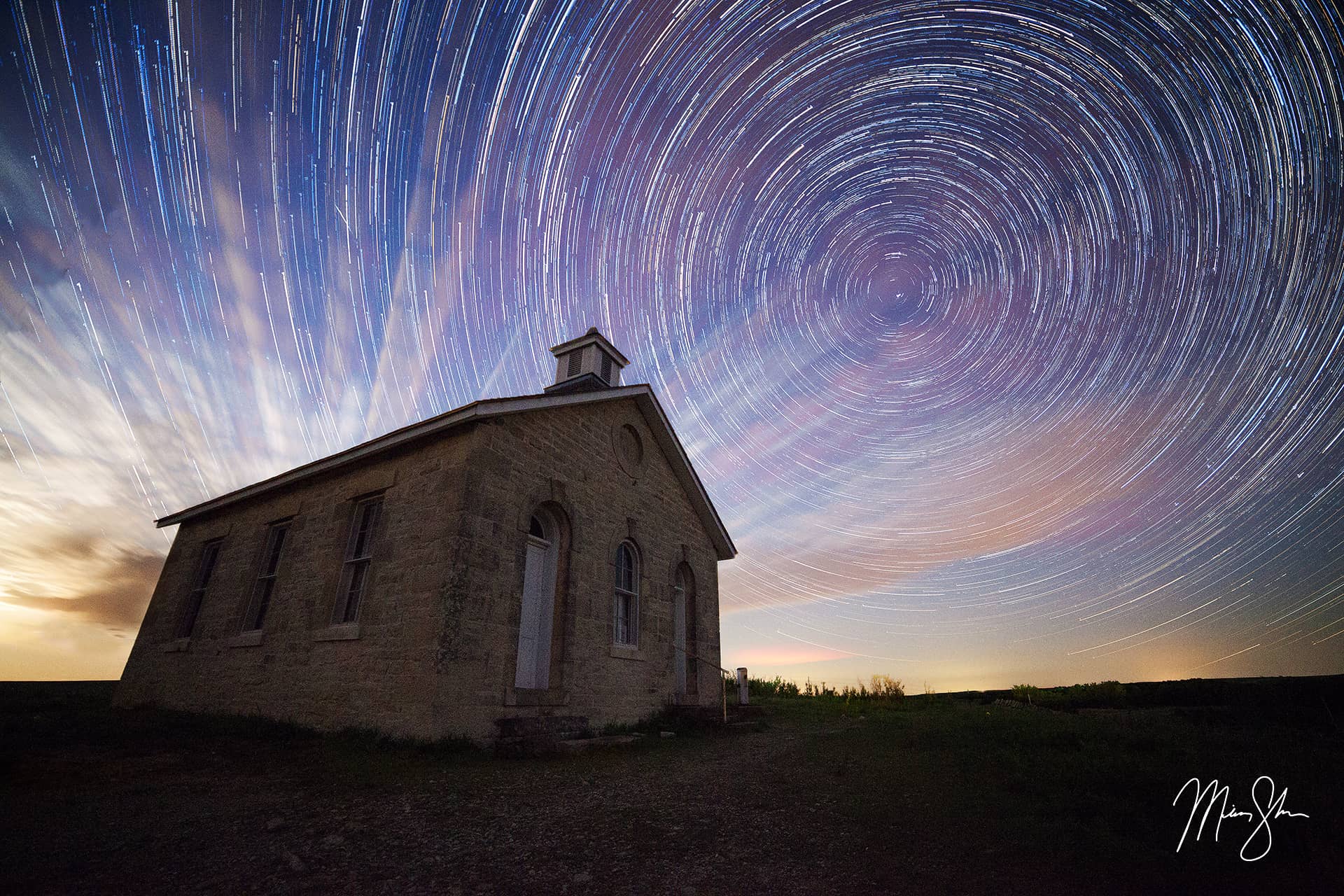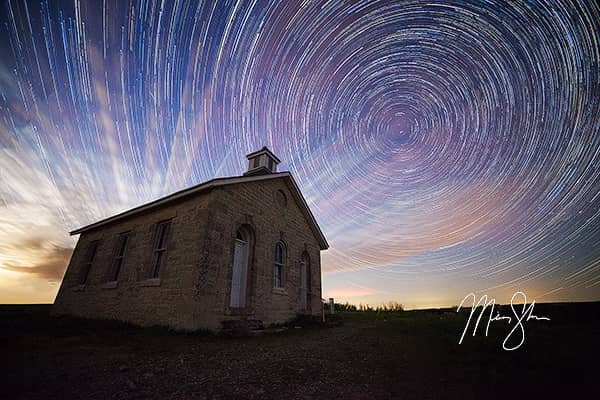 Lower Fox Creek Schoolhouse
Small schoolhouses such as this one dot the land in the prairies of Kansas and other states. Lower Fox Creek Schoolhouse is a prime example of a late 1800s schoolhouse, having housed up to 20 students at maximum. The Lower Fox Creek Schoolhouse was in use from 1884 until 1930. Afterwards, it was used to store hay. In the late 1960s, a restoration project on the schoolhouse began, and in 1974 it was listed on the National Register of Historic Places. As a photographer, I find it makes a wonderful place for night photography!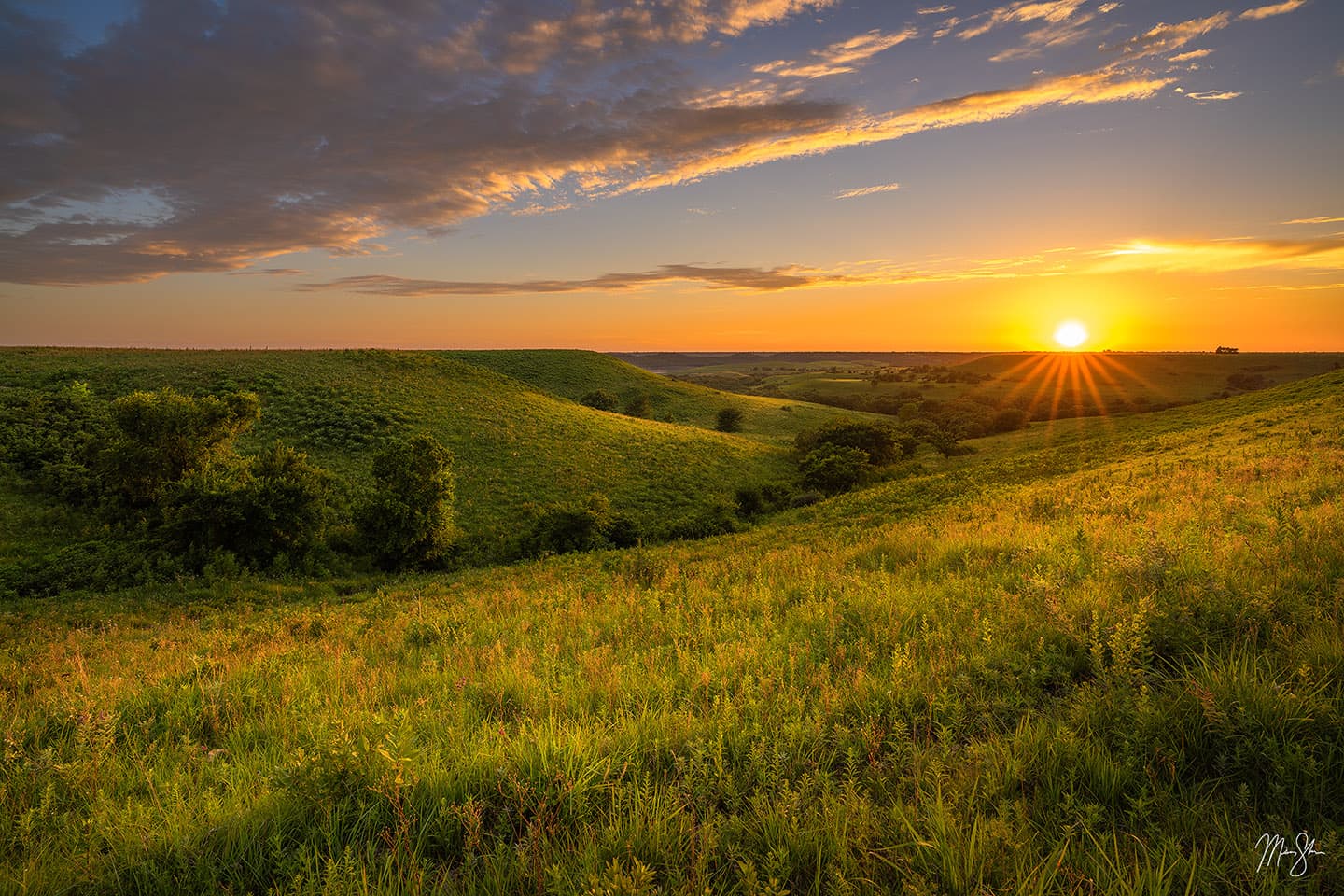 Kansas Fine Art Prints
From waterfalls to iconic landmarks, I have a lot of choices for beautiful fine art prints of Kansas scenery!