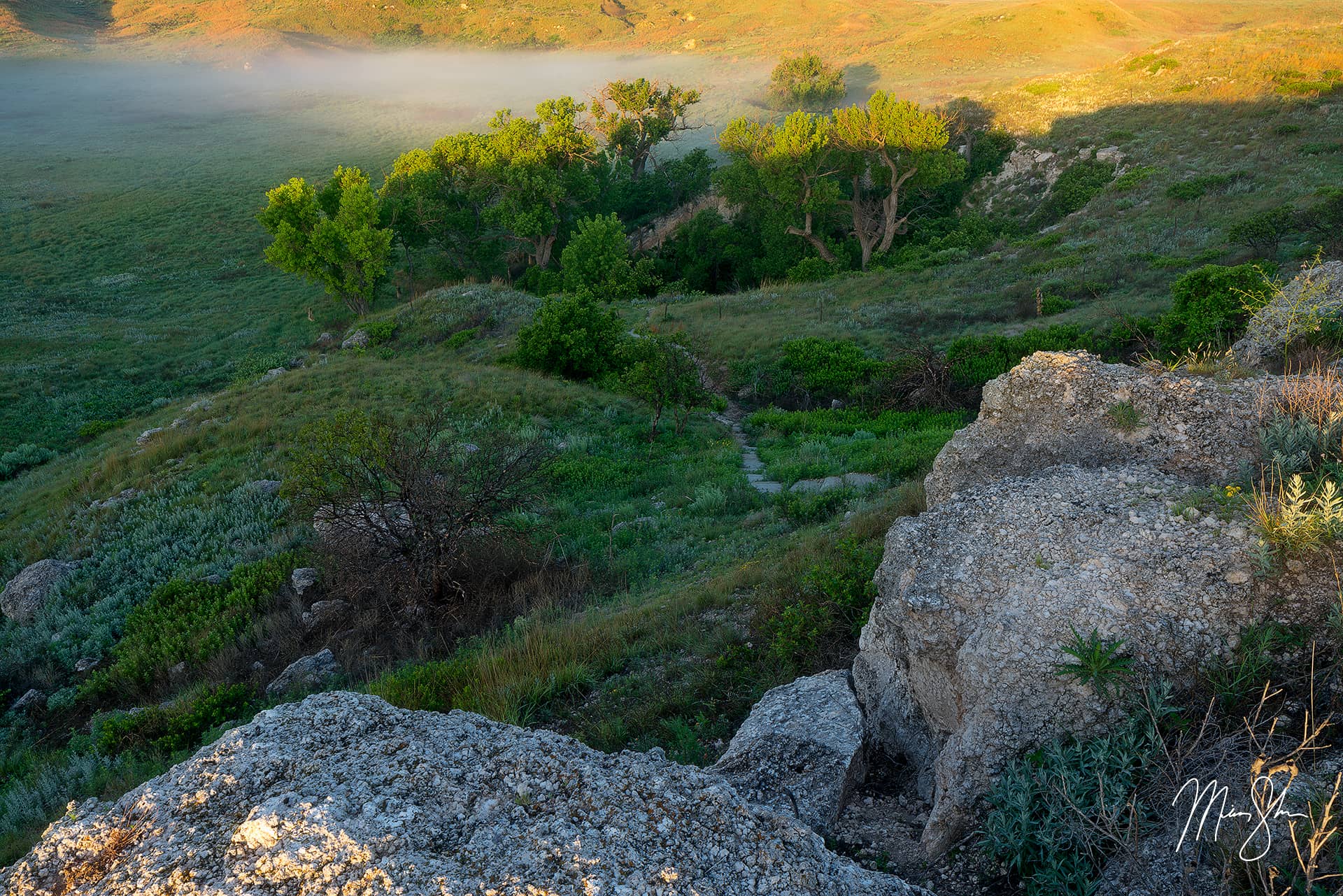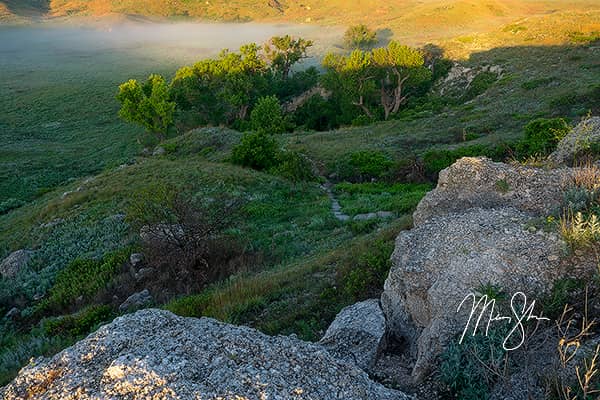 St. Jacob's Well
St. Jacob's Well is located inside of Little Basin on the Big Basin Prairie Preserve. On the north rim of Little Basin lies a path down to St. Jacob's Well, which is a pool of water roughly 85 feet in diameter, with a depth of almost 60 feet. There are all sorts of legends surrounding it, such as the well being bottomless. It has also never been known to dry up.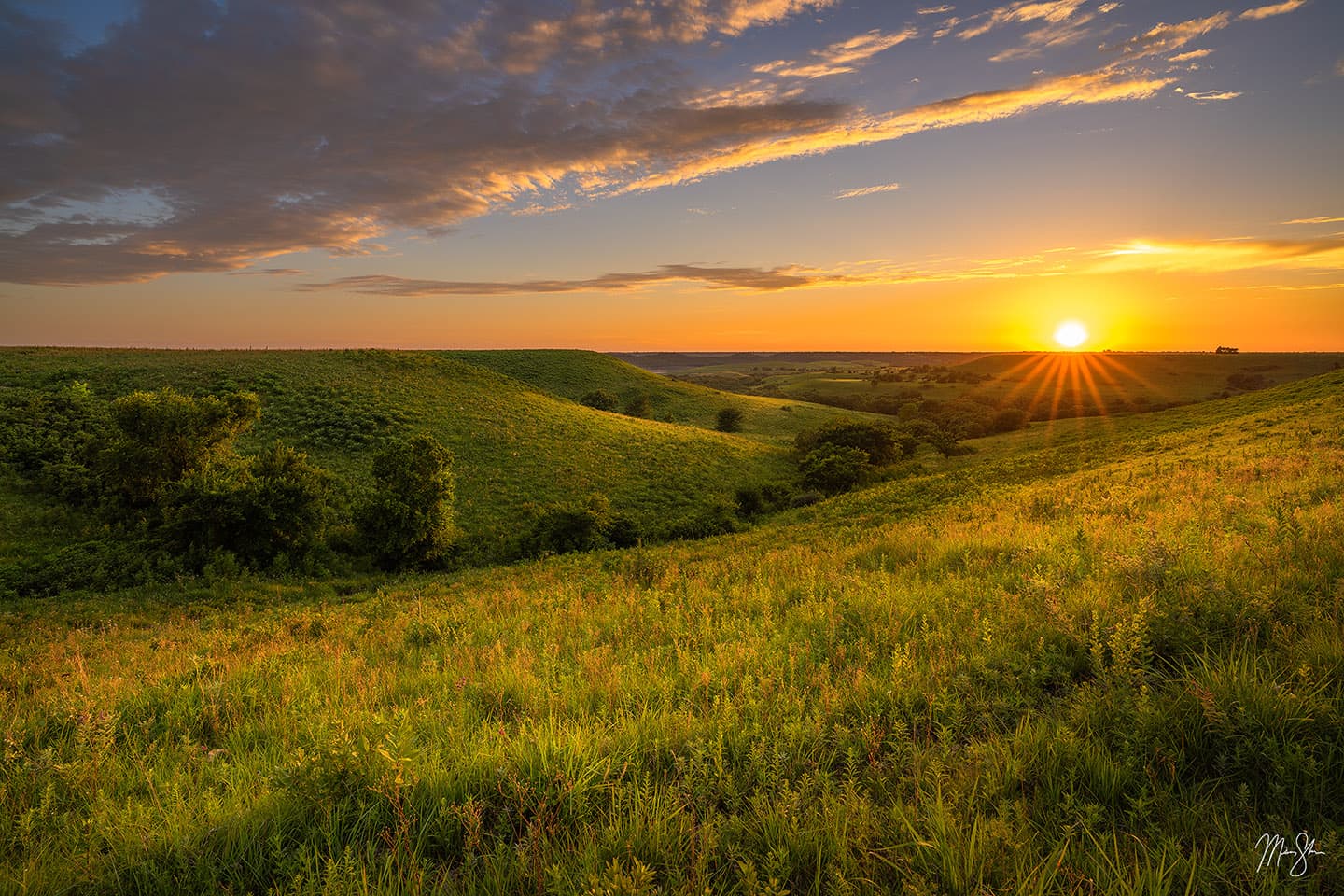 Kansas Fine Art Prints
From waterfalls to iconic landmarks, I have a lot of choices for beautiful fine art prints of Kansas scenery!