Spring Sunset at the Keeper of the Plains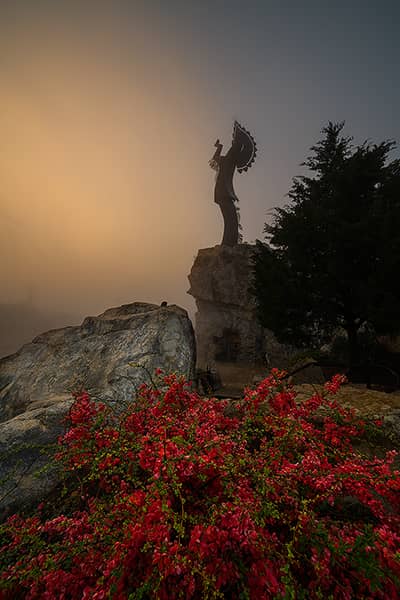 Fine Art Prints
Fine-art prints and wood mounts are available of this photo and all others on this website. Click the button below to purchase from MickeyShannon.com.
Licensing
All images on this website, including this one, are also available for licensing in a wide variety of media such as magazines, advertisements and websites.
Share this photo on social media
Click on any of the icons below to share on your social media.