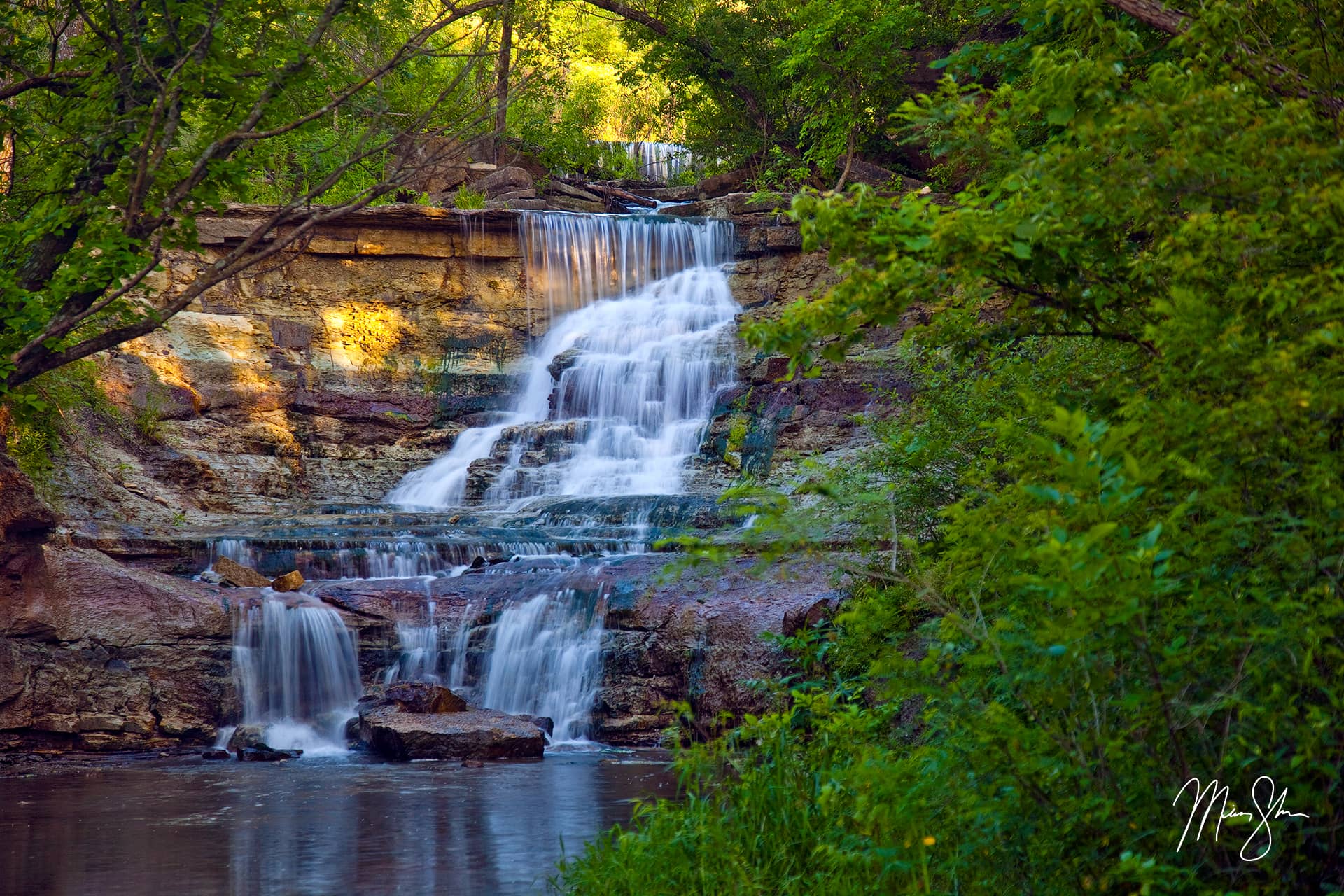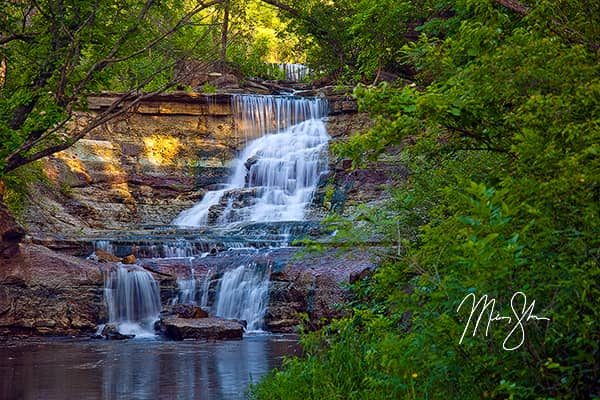 Chase State Fishing Lake
Chase State Fishing Lake is one of the premier fishing lakes in the state. Not only great for fishing, but the runoff of Chase State Fishing Lake contains one of Kansas' best waterfalls, Prather Creek Falls! In addition, there are some prime camping spots in the area, and the country roads surrounding the lake showcase some of the best Flint Hills scenery in the state!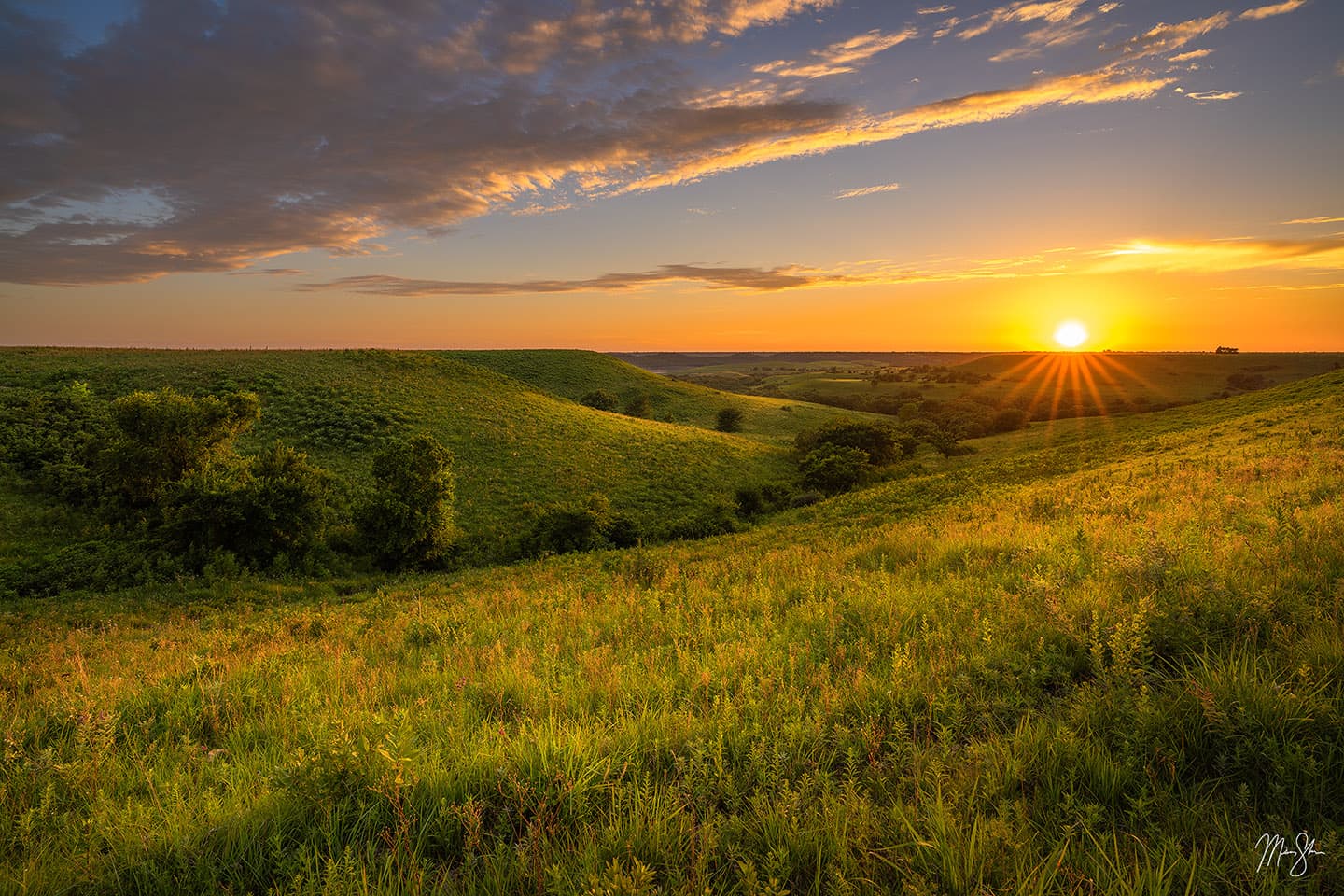 Kansas Fine Art Prints
From waterfalls to iconic landmarks, I have a lot of choices for beautiful fine art prints of Kansas scenery!