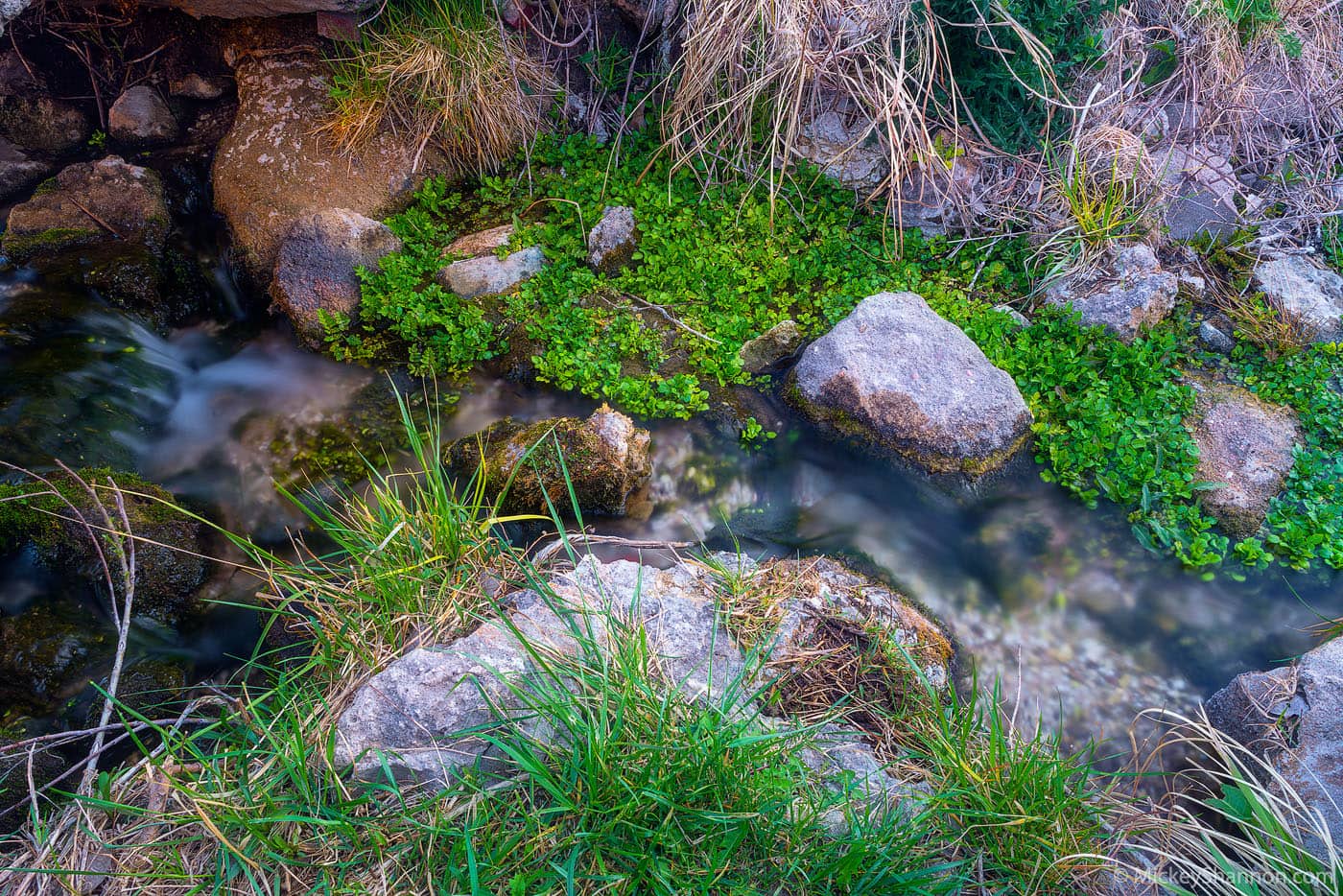 Lake Scott State Park
One of the premier state parks of Kansas, Lake Scott State Park features a multitude of activities. The lake itself is set in a canyon like setting. Most of roads leading in drop into the valley that contains Lake Scott. The lake is fed by multiple springs, such as Big Spring. Natural bluffs overlook the lake, and there are some wonderful hiking and horseback riding trails throughout the park. Not only is the natural beauty amazing, the park is also one of the most historic in Kansas. El Cuartelejo, the northern-most pueblo in the country can be found here. And Battle Canyon just to the south of Lake Scott was the site of the last major Native American battle in Kansas.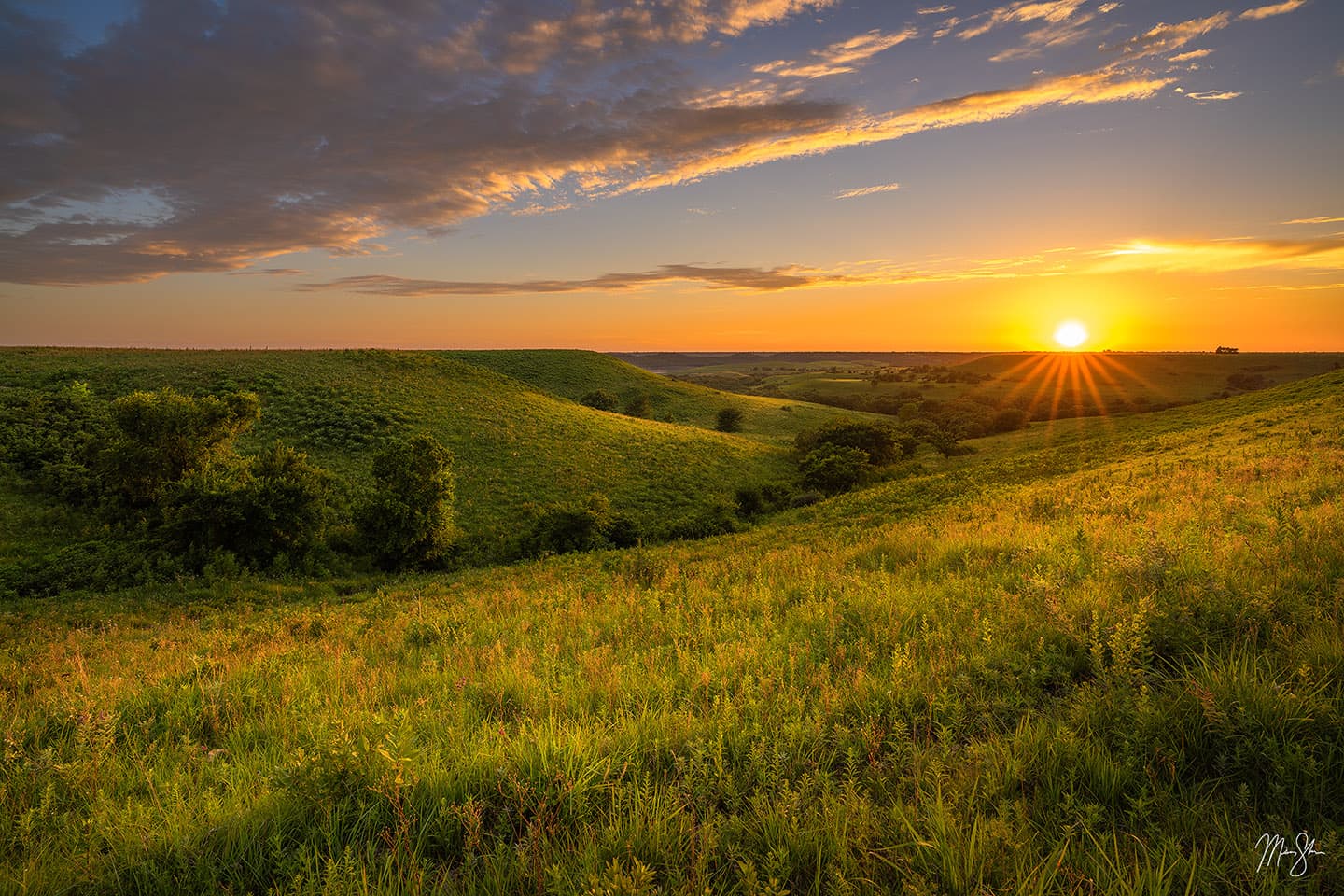 Kansas Fine Art Prints
From waterfalls to iconic landmarks, I have a lot of choices for beautiful fine art prints of Kansas scenery!