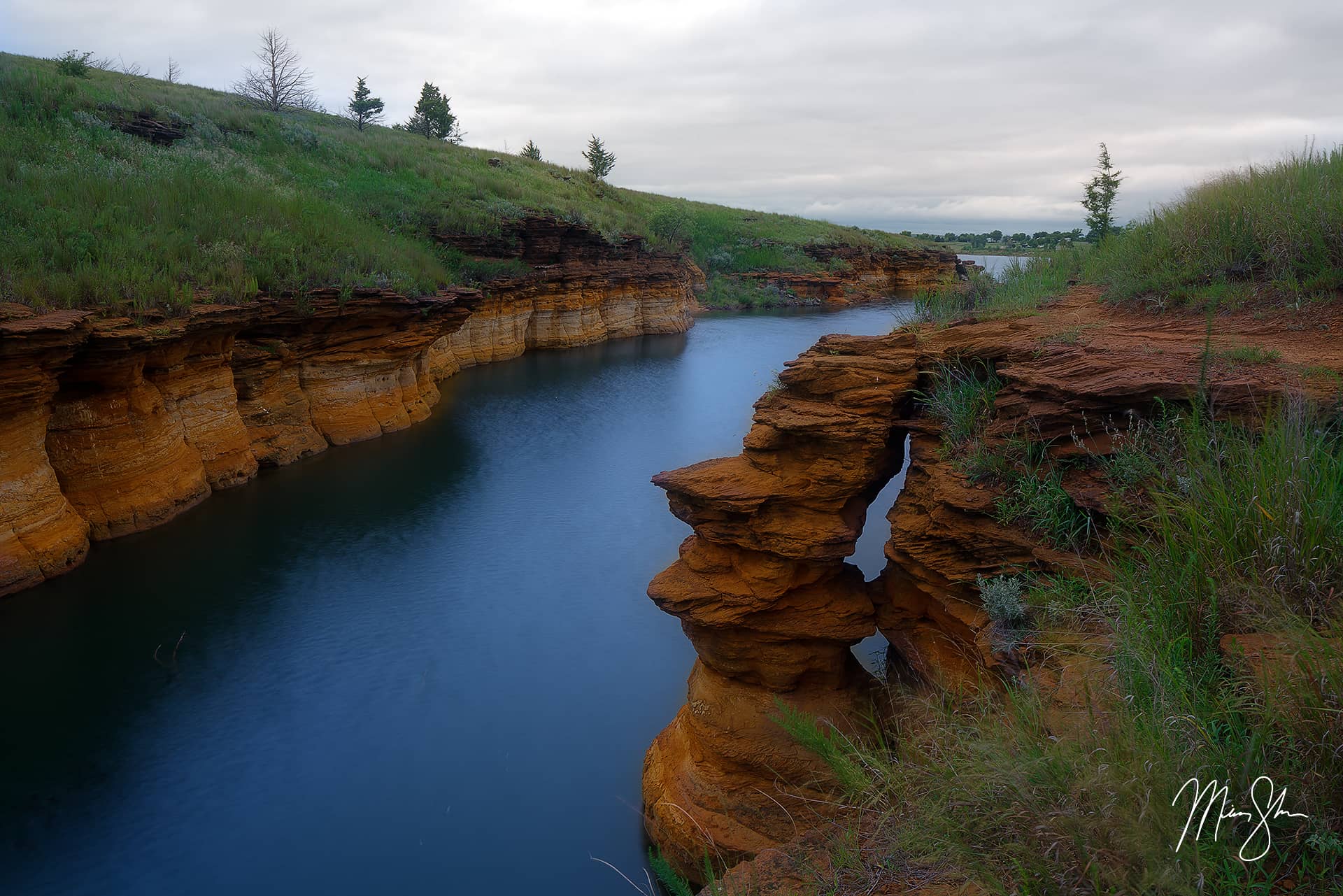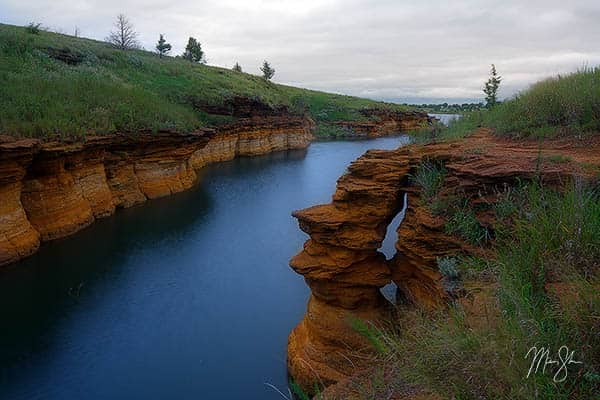 Wilson State Park
Wilson Lake, the main attraction of Wilson State Park, is known as the clearest of all Kansas lakes. Wilson Lake is also known for it's excellent kayaking and mountain biking. The clear turquoise waters make for a great lake to explore via kayak or boat, while the Switchgrass mountain bike trail is rated "epic" by the International Mountain Bicycling Association (IMBA) and includes 20+ miles of pure adrenaline, challenging terrain and beautiful scenery!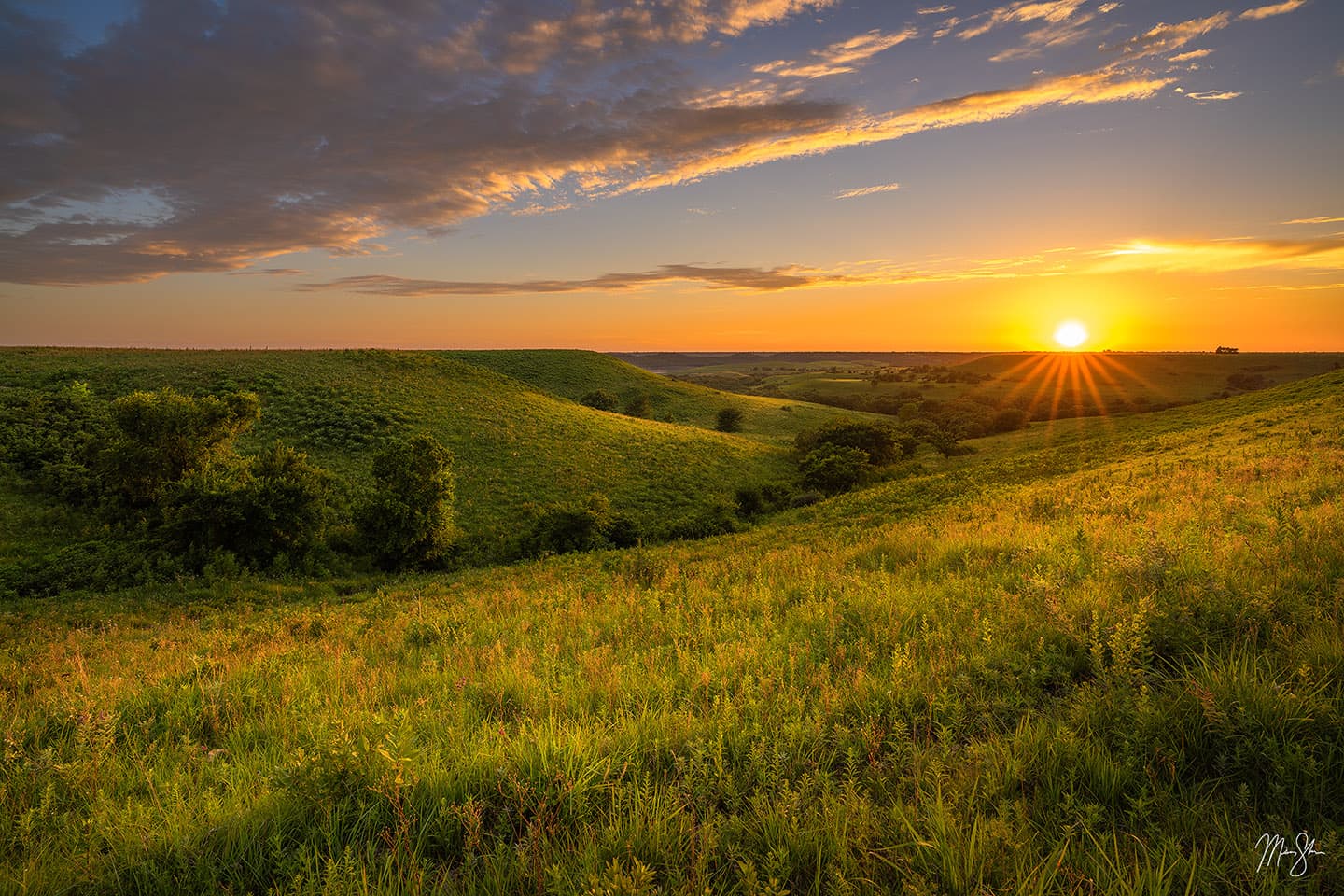 Kansas Fine Art Prints
From waterfalls to iconic landmarks, I have a lot of choices for beautiful fine art prints of Kansas scenery!