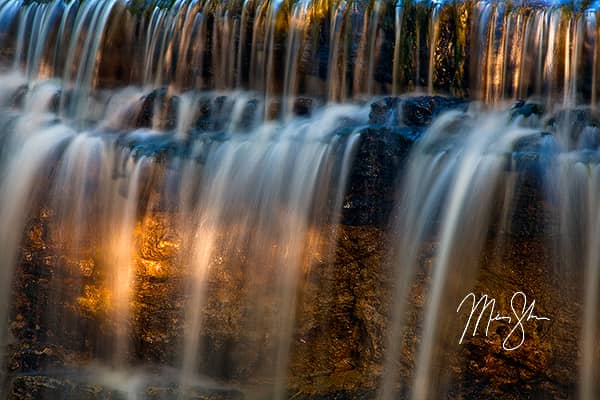 Big Creek Falls
Big Creek Falls the western-most waterfall I've been able to find in Kansas. I haven't actually visited it yet, but was tipped off by an ex-Hays resident. Big Creek Falls is located at Frontier Historical Park in Hays, Kansas.
Location: Hays, KS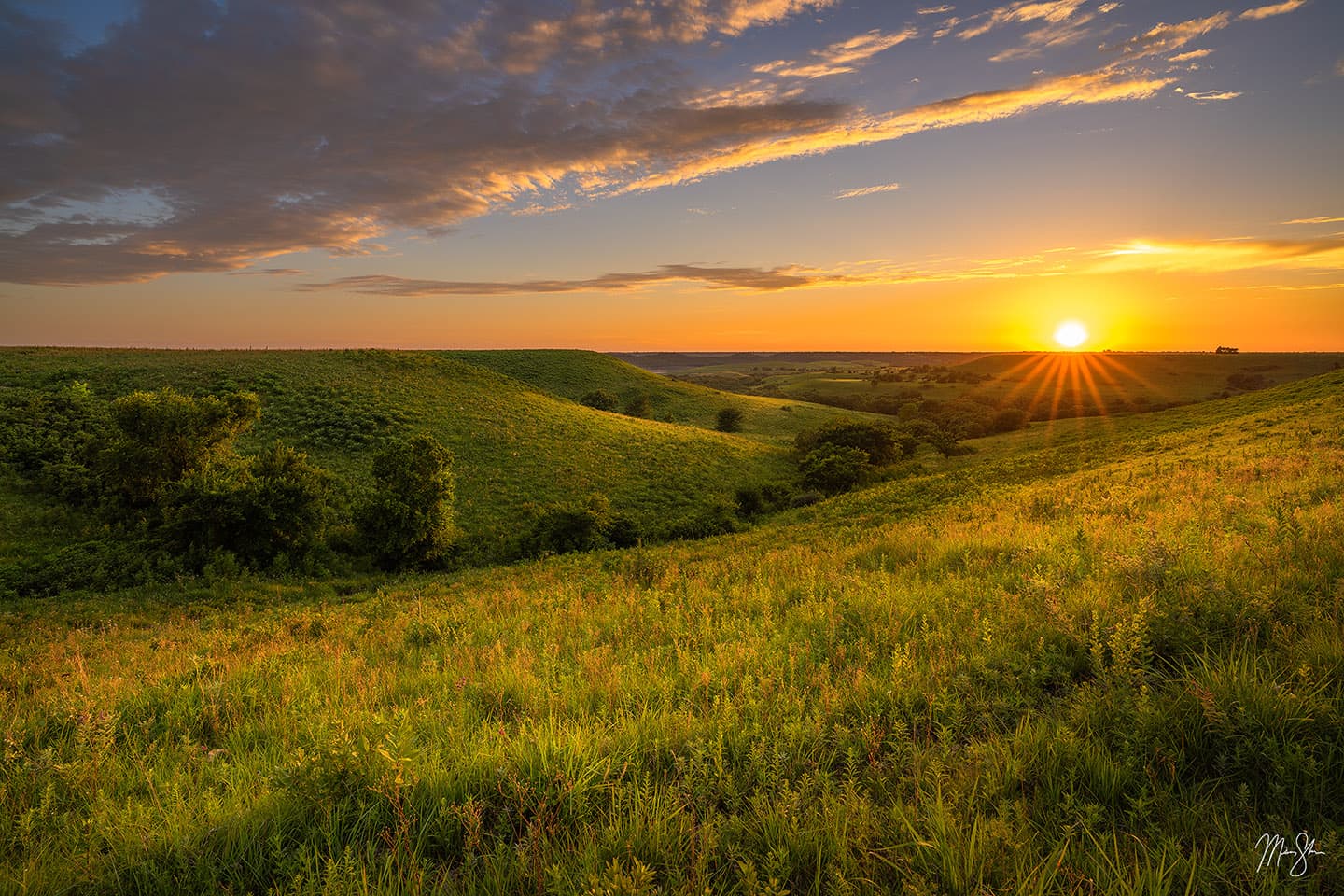 Kansas Fine Art Prints
From waterfalls to iconic landmarks, I have a lot of choices for beautiful fine art prints of Kansas scenery!