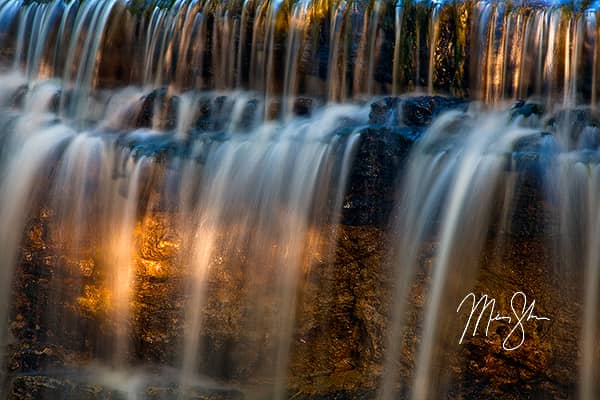 Elm Springs Falls
This one is unconfirmed currently. I was told by a friend about a supposed waterfall that comes from Elm Springs northwest of Durham, Kansas. I'll be checking it out eventually to see if it exists!
Location: Durham, KS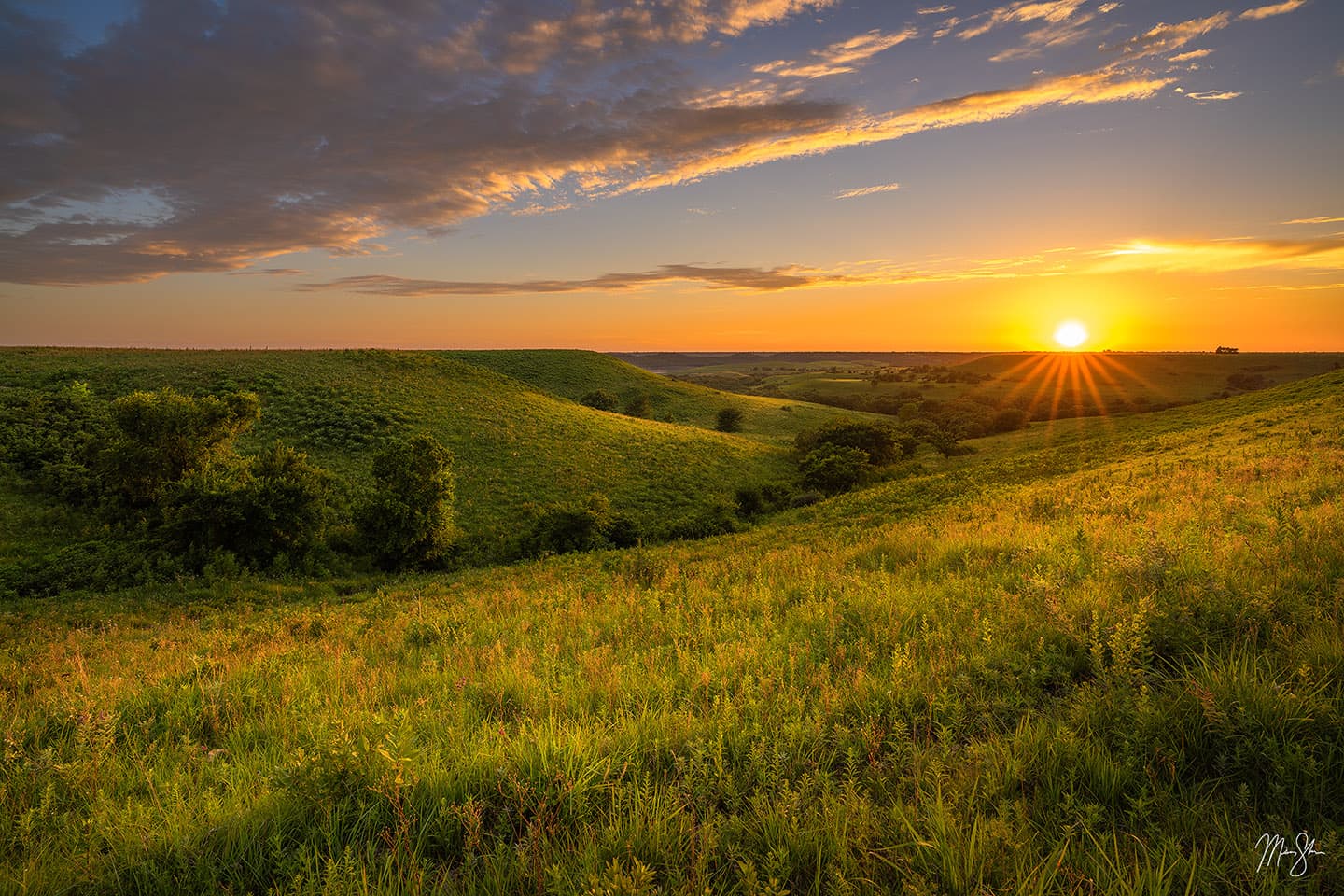 Kansas Fine Art Prints
From waterfalls to iconic landmarks, I have a lot of choices for beautiful fine art prints of Kansas scenery!