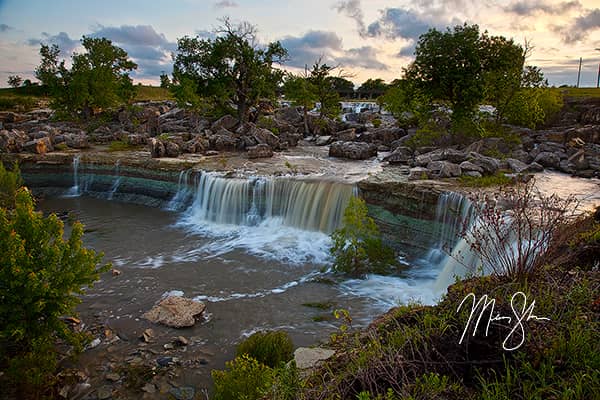 Lake Kahola Falls
If the water is flowing, the falls in the spillway of Lake Kahola can create an extremely impressive waterfall. Since photographing Lake Kahola Falls, I have found out that it lies on private property, so before venturing out to see it, make sure to get appropriate permission!
Location: Lake Kahola, Kansas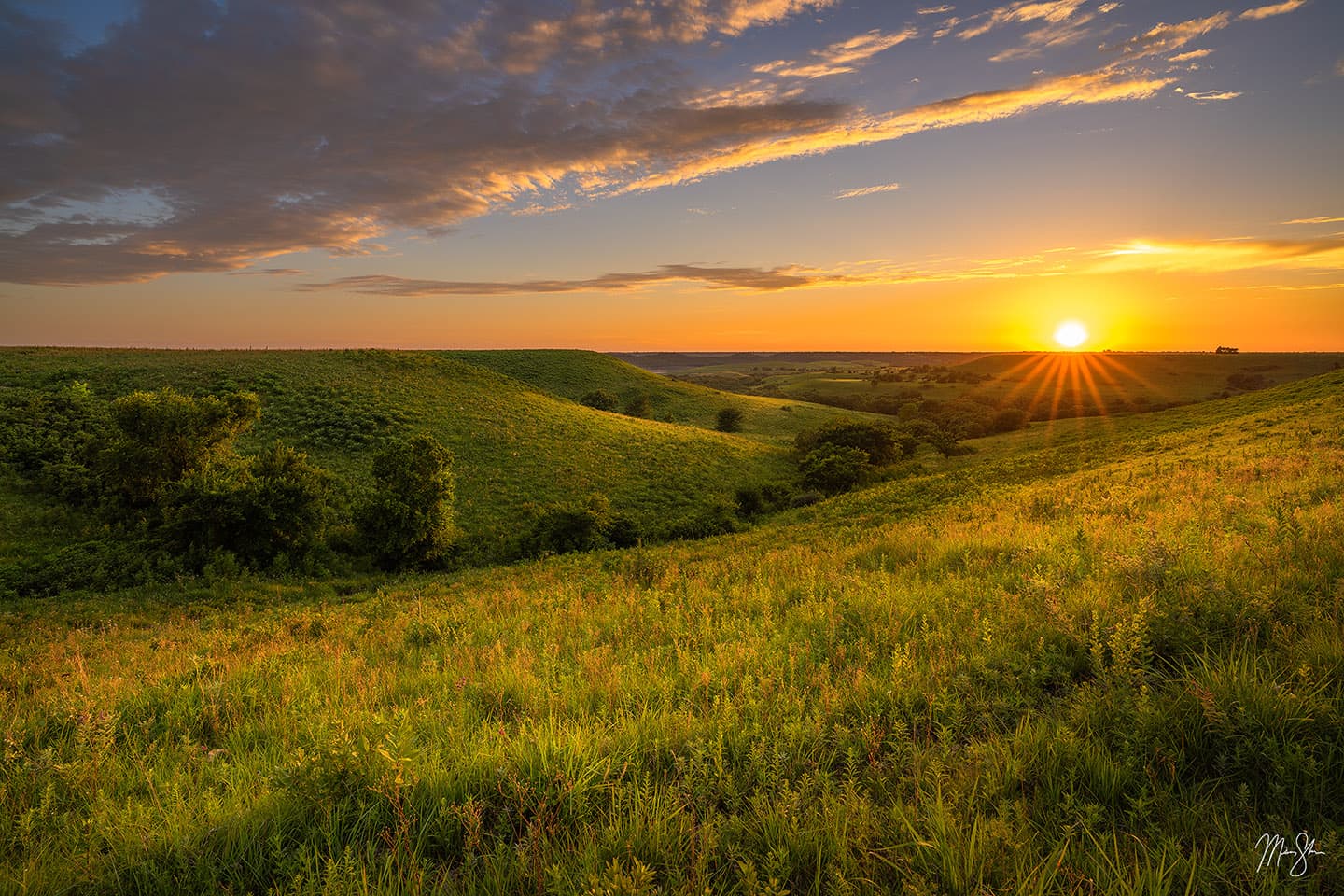 Kansas Fine Art Prints
From waterfalls to iconic landmarks, I have a lot of choices for beautiful fine art prints of Kansas scenery!