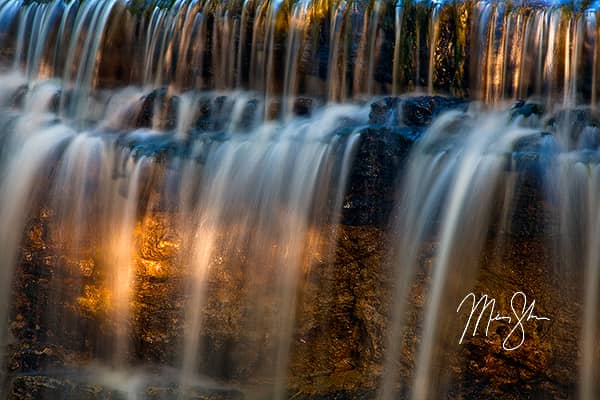 Romick Falls
Romick Falls is a series of cascading and tumbling falls are located between Maple Hill, Kansas and I-70 about halfway between Topeka and Dover. These falls have historically been called Pierce Falls and Hamilton Falls. I have not visited them myself, but the map does show what looks like at least some cascades along Mill Creek.
Location: Maple Hill, Kansas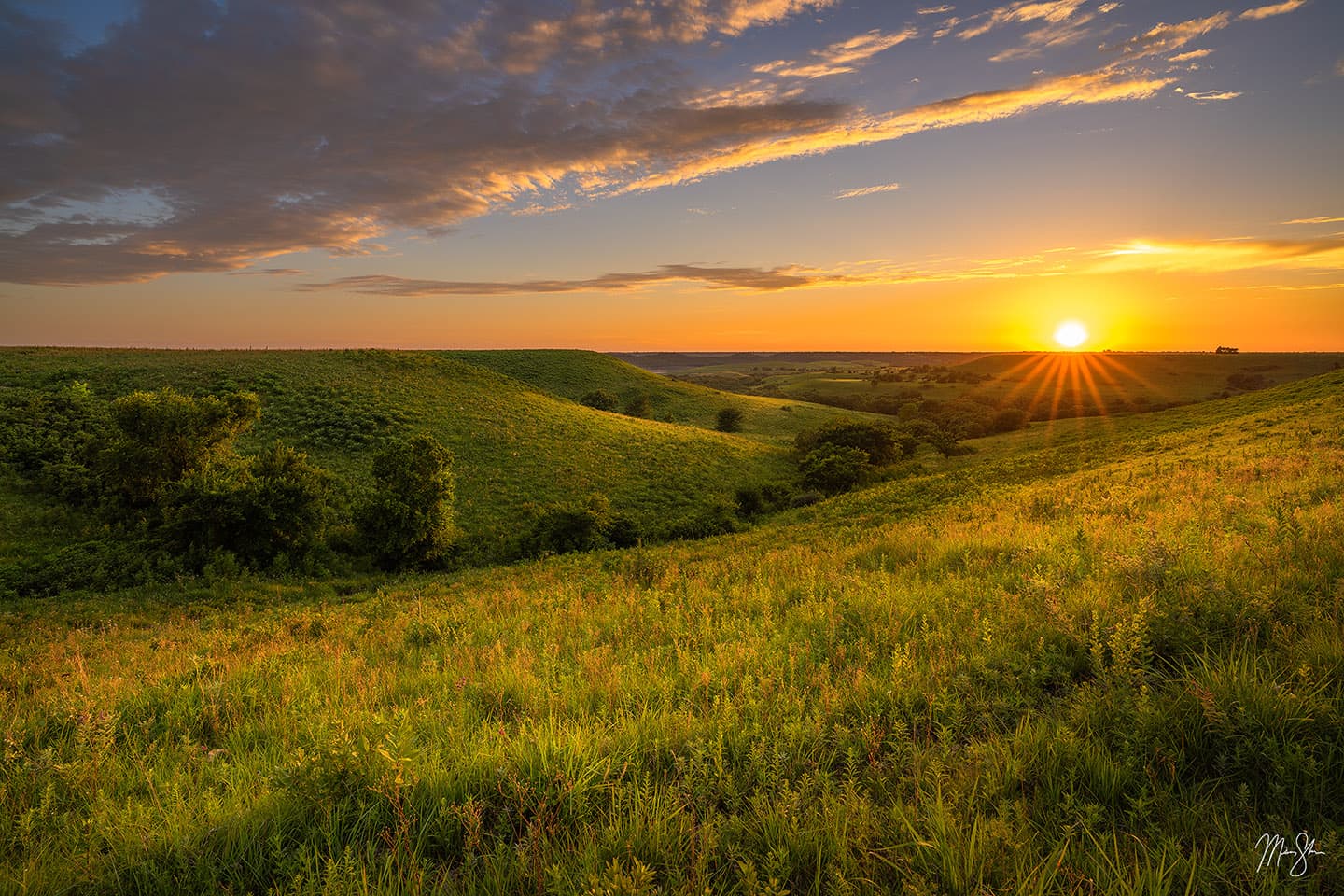 Kansas Fine Art Prints
From waterfalls to iconic landmarks, I have a lot of choices for beautiful fine art prints of Kansas scenery!