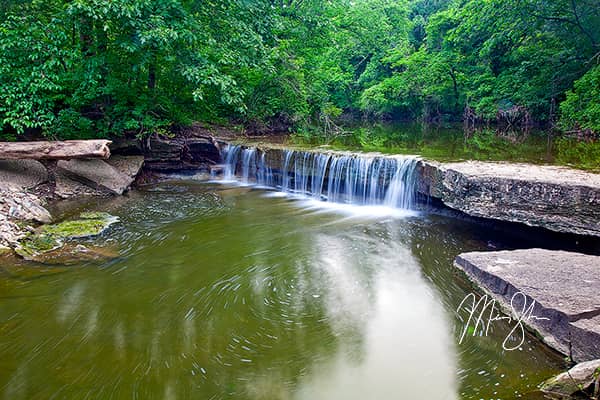 Swissvale Falls
Swissvale Falls is located on Camp Creek near Overbrook, Kansas. However, I have recently found out that this waterfall is on private property and the owners do not want people to access it. Originally I was told it was part of the Landon Nature Trail but apparently that information is incorrect and it is far enough off of the trail to be considered private property. Please respect the land-owners wishes and get permission if you ever want to visit it.
Location: Swissvale, Kansas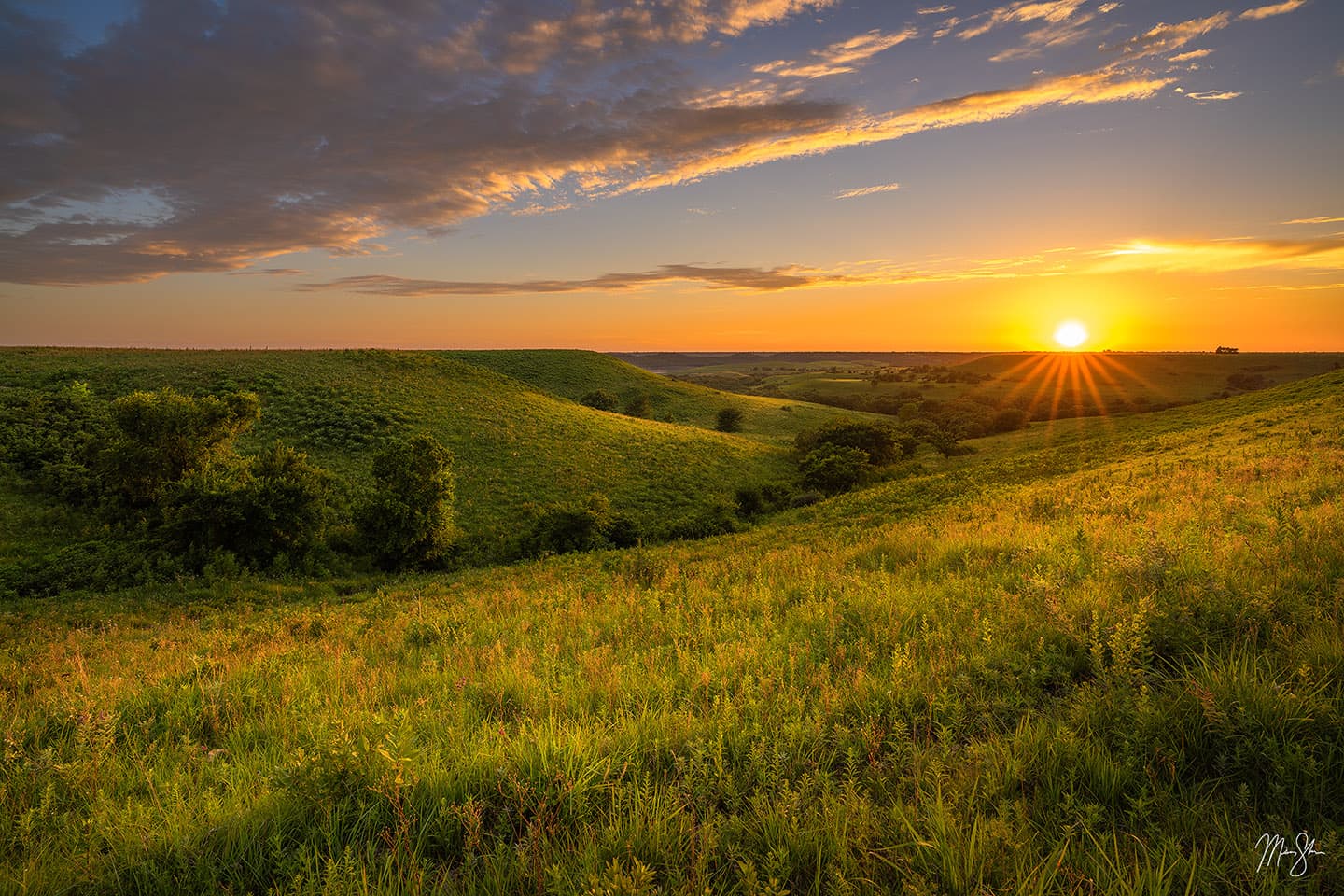 Kansas Fine Art Prints
From waterfalls to iconic landmarks, I have a lot of choices for beautiful fine art prints of Kansas scenery!