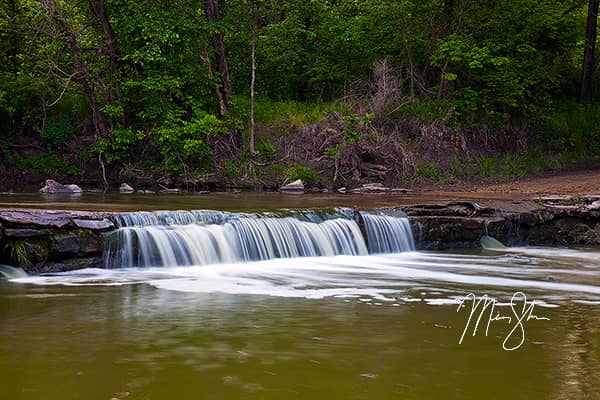 Tawakoni Falls
These falls are a low-water crossing on Tawakoni Road to the north of Benton. They are situated on the west branch of the Whitewater River as it crosses Tawakoni Road. Depending on water level, the little area down here can be really pretty.
Location: Near Benton, KS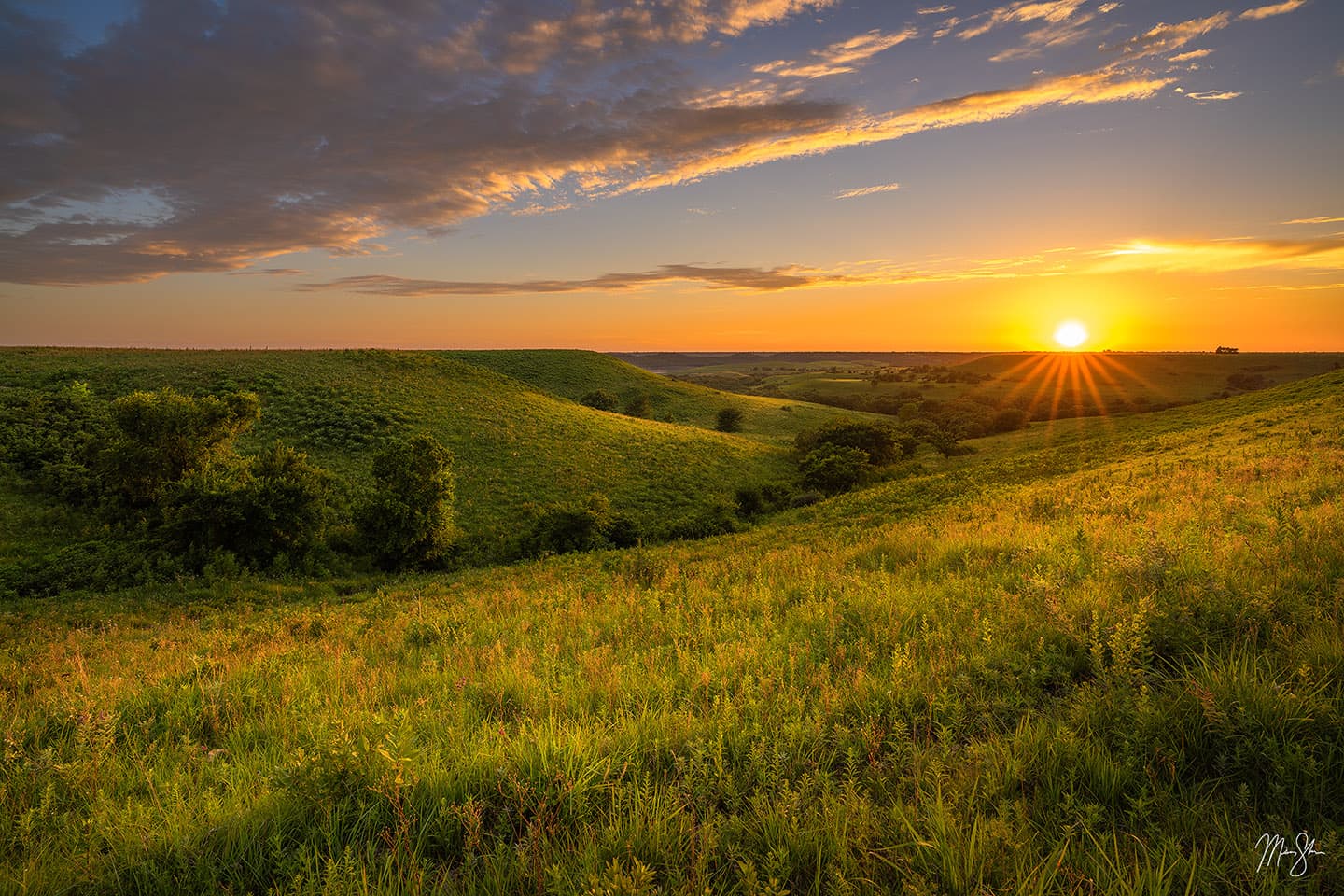 Kansas Fine Art Prints
From waterfalls to iconic landmarks, I have a lot of choices for beautiful fine art prints of Kansas scenery!