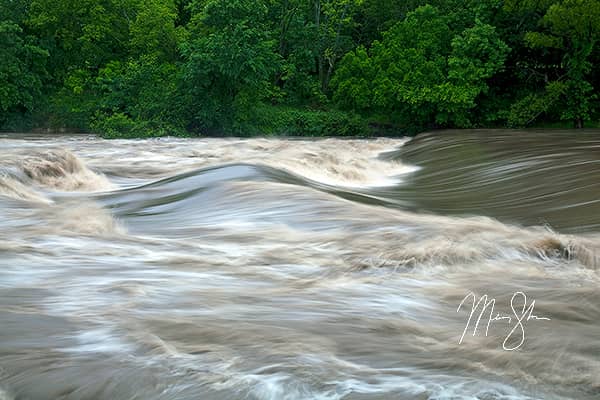 Tunnel Mill Dam Falls
Beautiful falls on the dam in Winfield, Kansas. The one time I visited, water was so high on the Walnut River, that you could barely tell there was a waterfall.
Location: Winfield, Kansas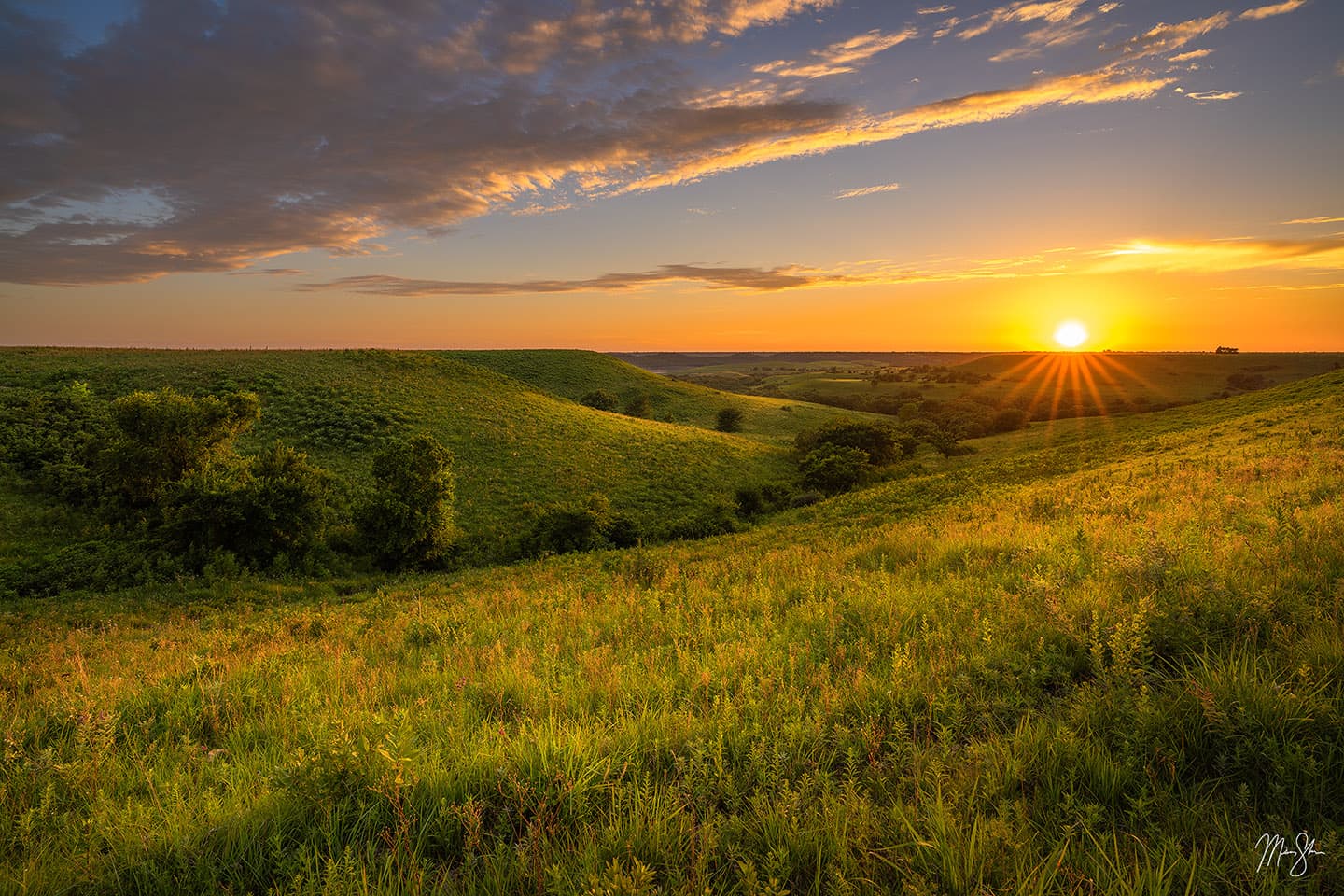 Kansas Fine Art Prints
From waterfalls to iconic landmarks, I have a lot of choices for beautiful fine art prints of Kansas scenery!