Tuttle Falls
Tuttle Falls start by cascading out in the spillway of Tuttle Creek Lake dam, with a good 10 foot man-made drop a little further down the river. They are located on the north side of Manhattan, Kansas on the Big Blue River. It's also a popular spot for fishing.
Location: Manhattan, KS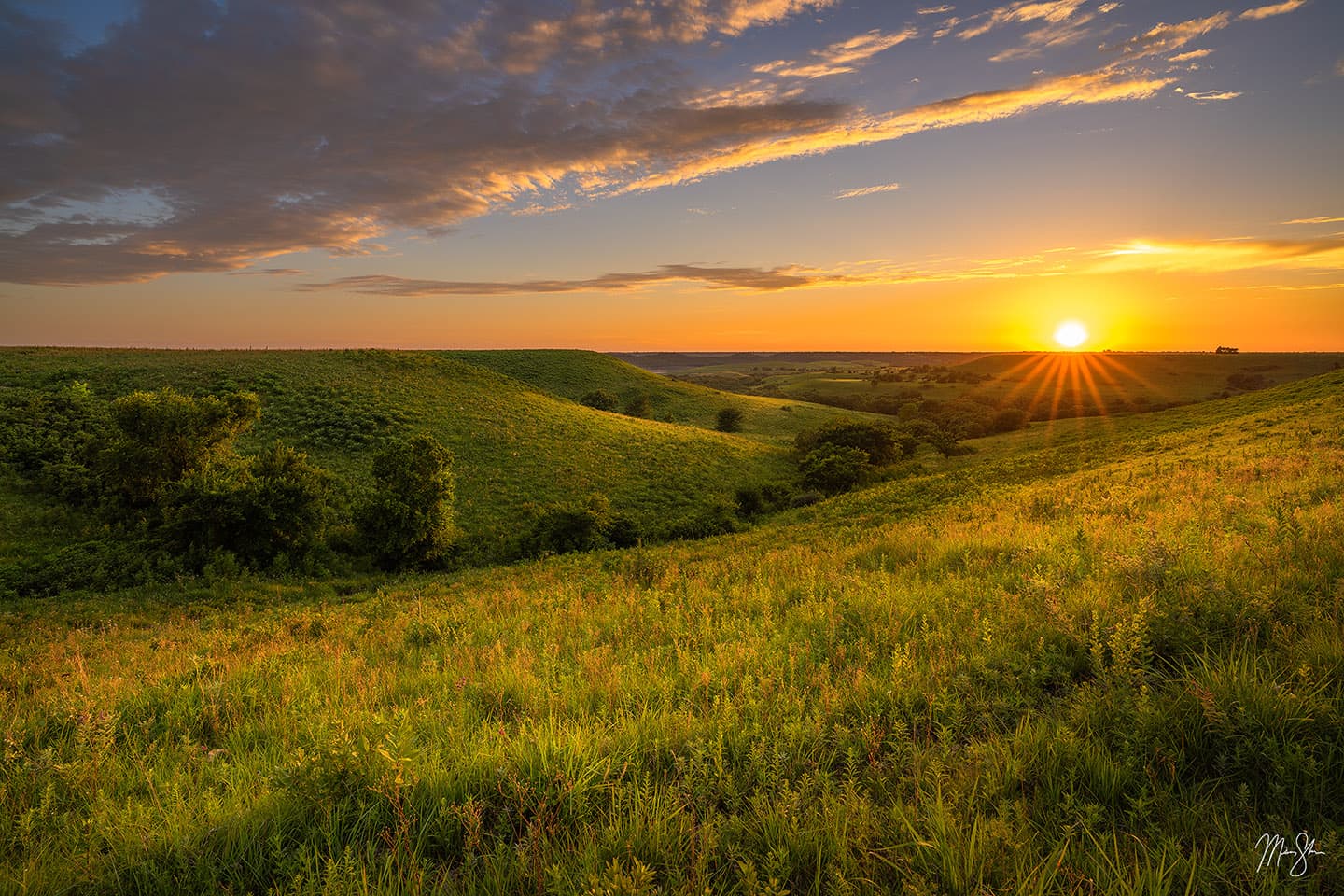 Kansas Fine Art Prints
From waterfalls to iconic landmarks, I have a lot of choices for beautiful fine art prints of Kansas scenery!