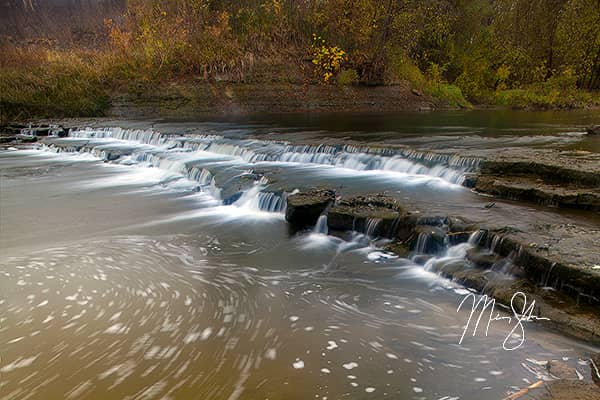 Wolf River Falls
Wolf River Falls are located just northwest of Severance, KS on the Wolf River. I visited in the autumn of 2015, and had to deal with pelting cold rain as I made my way down to the falls from the road. It's tricky to get down to them. The upper falls that are further west are the hardest to get to, whereas you can get to the lower falls with some bushwacking.
Location: Severance, KS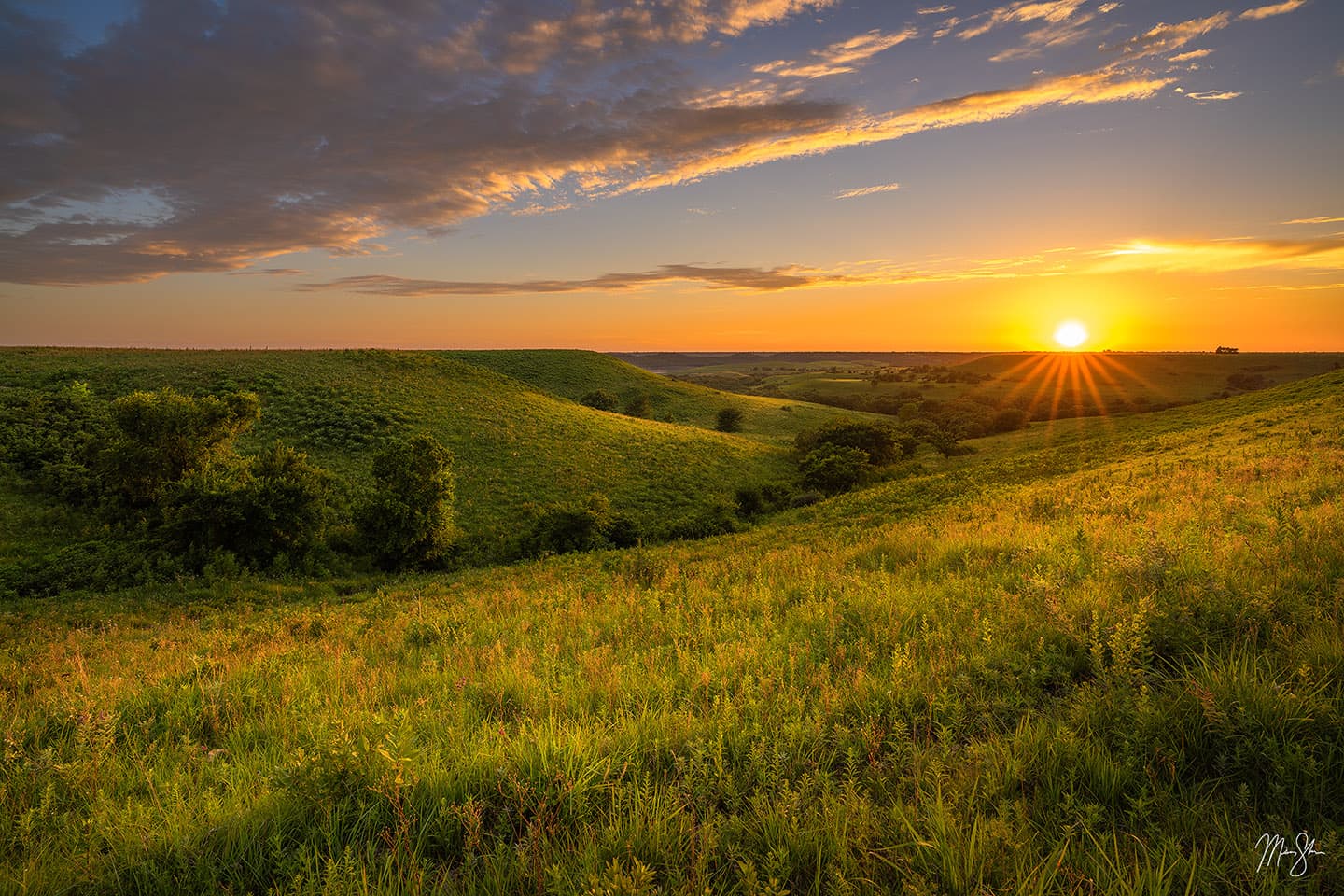 Kansas Fine Art Prints
From waterfalls to iconic landmarks, I have a lot of choices for beautiful fine art prints of Kansas scenery!