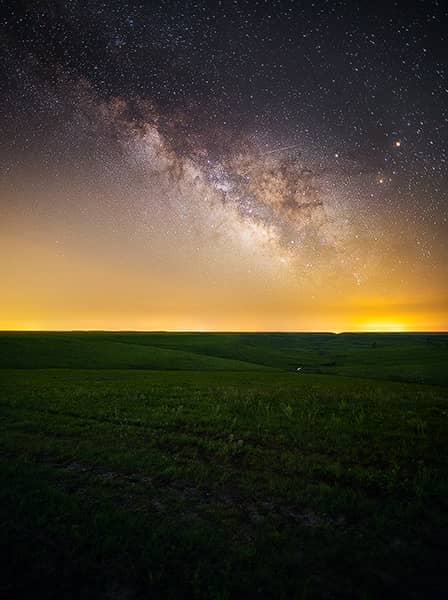 Skyline Drive
This short drive through the Flint Hills crosses into some of the most spectacular scenery. Aptly named the Skyline Drive, it starts near Alma, finishing on highway 4, where it reconnects with the Native Stone Scenic Byway. This is a great place to shoot Flint Hills Milky Way photography.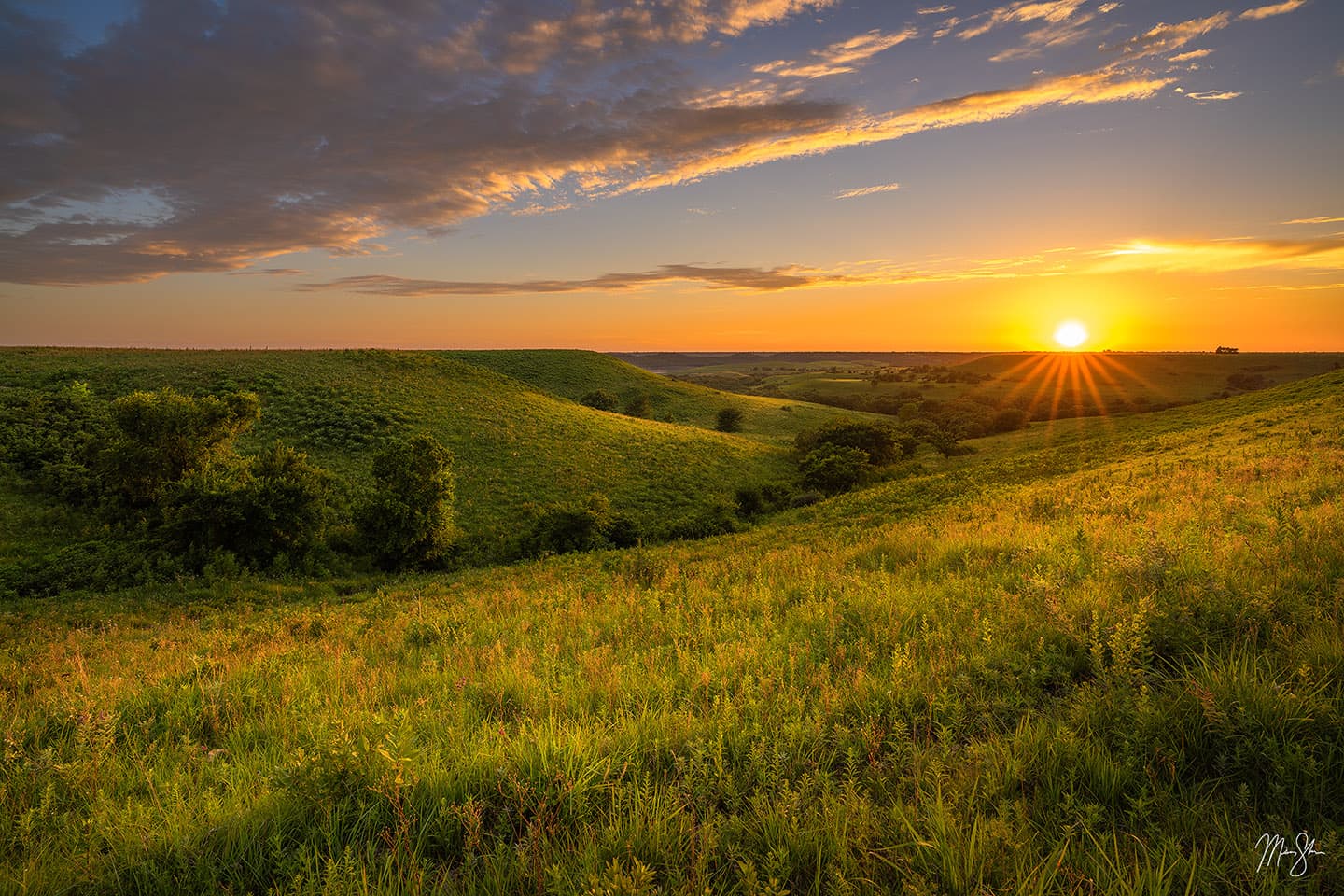 Kansas Fine Art Prints
From waterfalls to iconic landmarks, I have a lot of choices for beautiful fine art prints of Kansas scenery!