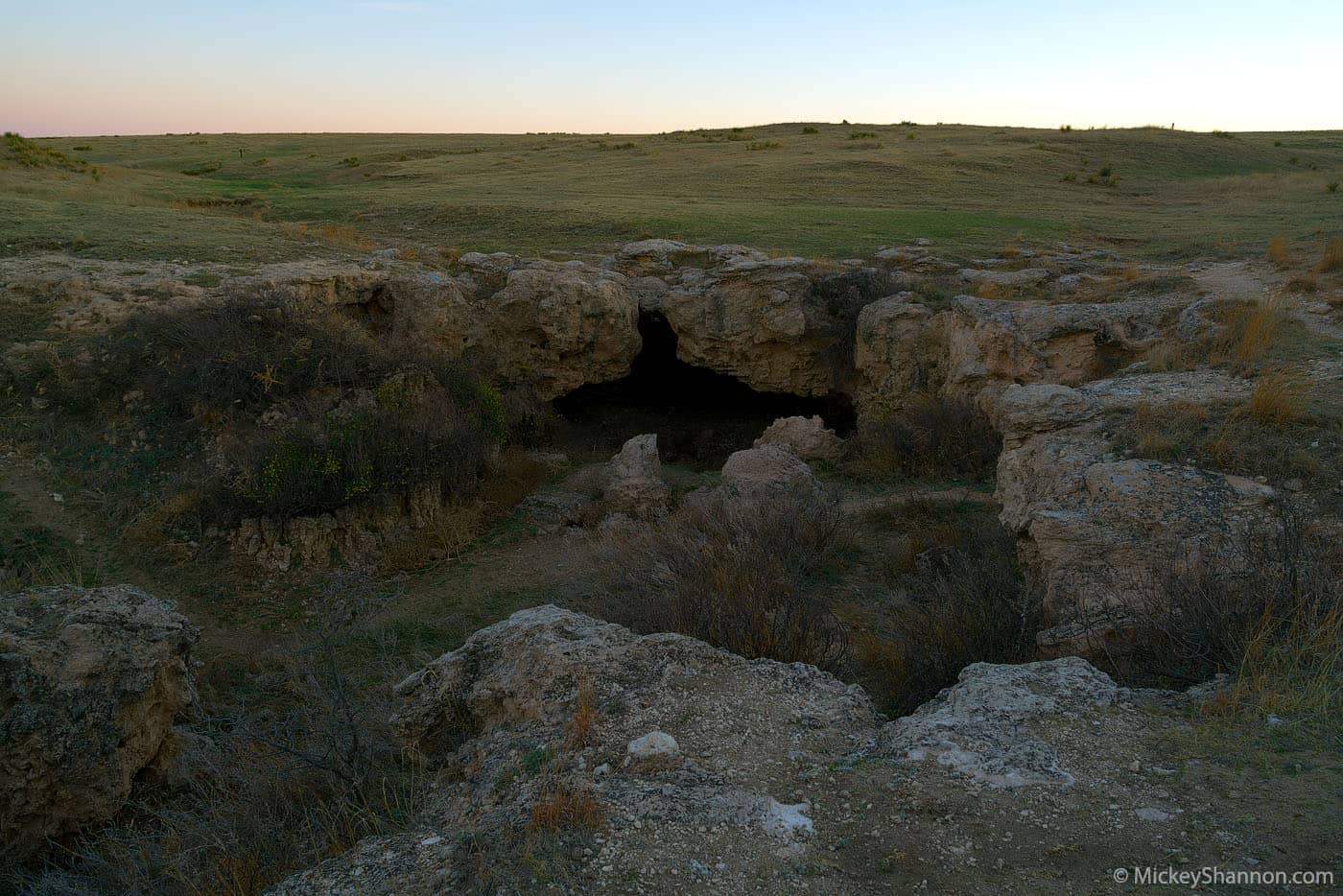 Battle Canyon
Battle Canyon, on the south side of Lake Scott State Park is a beautiful canyon known as Battle Canyon. While the natural beauty of the area is wonderful, the history of it might be even better! It was the site of the last major battle of the Native American's in Kansas, known as The Battle of Punished Woman's Fork. Led by Chief Dull Knife and Chief Little Wolf, the Northern Cheyenne who fought in this battle were trying to leave the reservation they had been placed on the year before and return to their homeland in Montana. Lieutenant Colonel William H. Lewis was killed in the battle, making him the last military officer killed during combat in Kansas. Eventually the Cheyenne escaped and went north.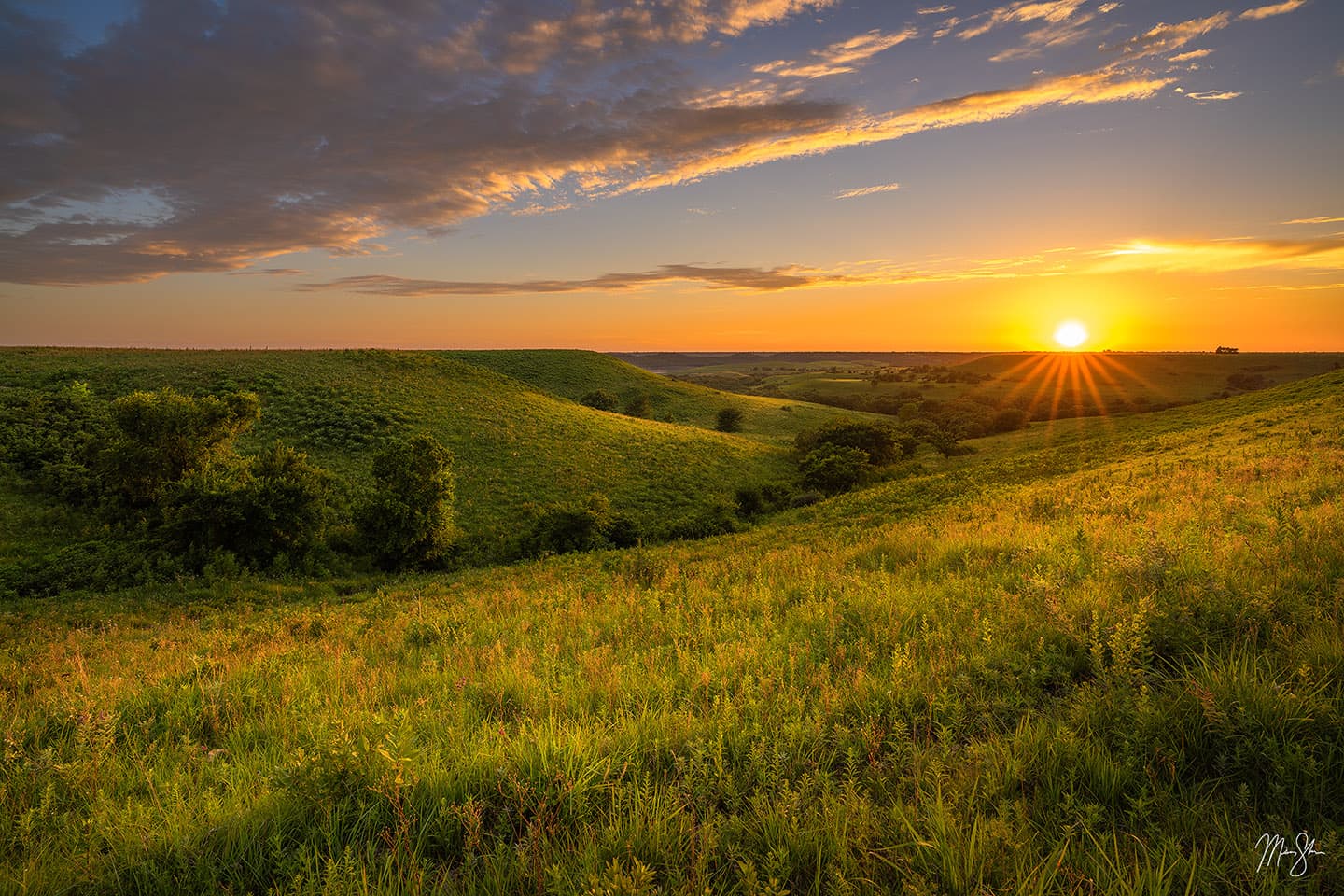 Kansas Fine Art Prints
From waterfalls to iconic landmarks, I have a lot of choices for beautiful fine art prints of Kansas scenery!